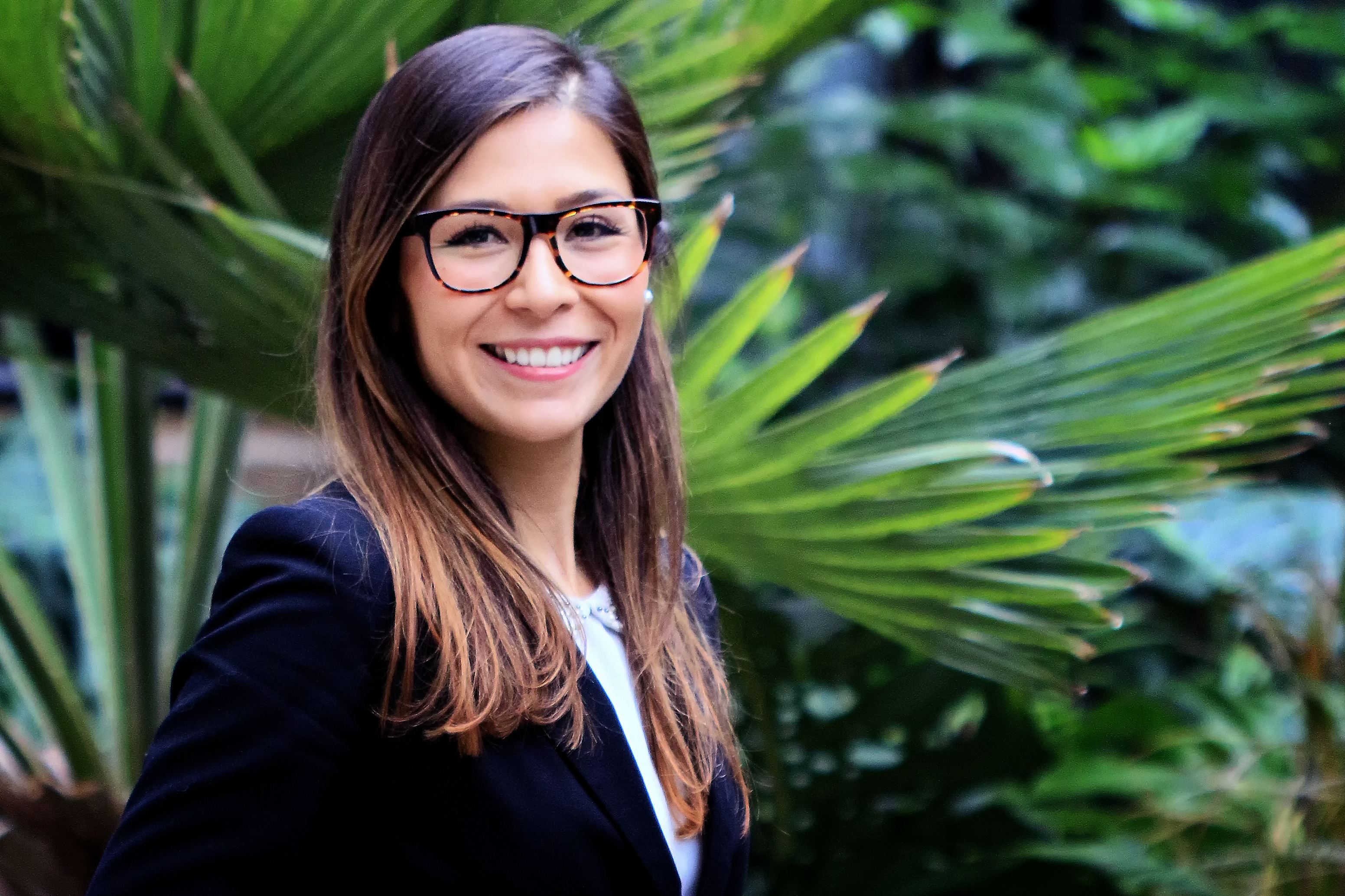 Aerospace engineer, currently working as Radar System Engineer in Thales Alenia Space
Trying to make a contribution to the humanity is the most fulfilling thing.
I help making satellites that are going to be launched in Space and whit a scientific purpose, to help humanity in some way. At the moment, I work in a Radar mission that will monitor Ice, Glaciars and Snow on the Poles. I have also worked in the first European rover to be launched in 2022 to search for life traces in Mars, and previously on a Sea Level monitoring Radar.
I have a passion for Space, and I work concretely on instruments that will leave Earth and will help growing our knowledge of the Universe and our own home. I wouldn't change myself for anyone (I would definitely think about it if I have the chance to be an astronaut though !)
WHY DID YOU CHOOSE THIS FIELD?
Ever since I have memory I have been amazed by the sky and the stars. When I first studied the Kepler laws for planetary motion to participate in the physics Olympics, at the age of 12 I got delighted by the mathematical beauty of it. But I didn't know this could actually be a career path: I was born and raised in Bolivia, where higher education in the space engineering field was (and still is) not available after finishing school. But electronic engineering was, and I so I decided to go for it.
I was about to finish, when I obtained an scholarship to go to China and study space system design for a semester. This was the tipping point in my life in all possible ways. I knew this had to be my path, so I searched tirelessly for opportunities to specialize in the field. One nigh while googling, I found a program for a double MsC. in Science and Space Technology in Sweden and France. I will never forget the moment I received the notification email saying I was accepted: I was about to cross a busy road in the city center of La Paz (yes those with actual people dressed as zebras), but I stopped for several minutes to read the mail and zoom on every word written on it.
WHAT DO YOU LOOK AT & THINK, "I WISH YOUNGER ME WOULD HAVE KNOWN THIS WAS POSSIBLE?"
Becoming an Aerospace Engineer and work on ExoMars, literally being in front of the rover that soon will search for traces of life on Mars !
WHY DO YOU LOVE WORKING IN STEM?
Science rules more than anything or anyone in life. And there is no Science without TEM !
Every morning, I wake up looking forward to make space applications a reality and this is only possible thanks to STEM people <3
BEST ADVICE FOR NEXT GENERATION?
Knowledge is the best time and money investment for your life, be curious and never get tired of learning. Trying to make a contribution to the humanity is the most fulfilling thing I have ever done and STEM is my main tool.
Dream it. Wish it. Do it.