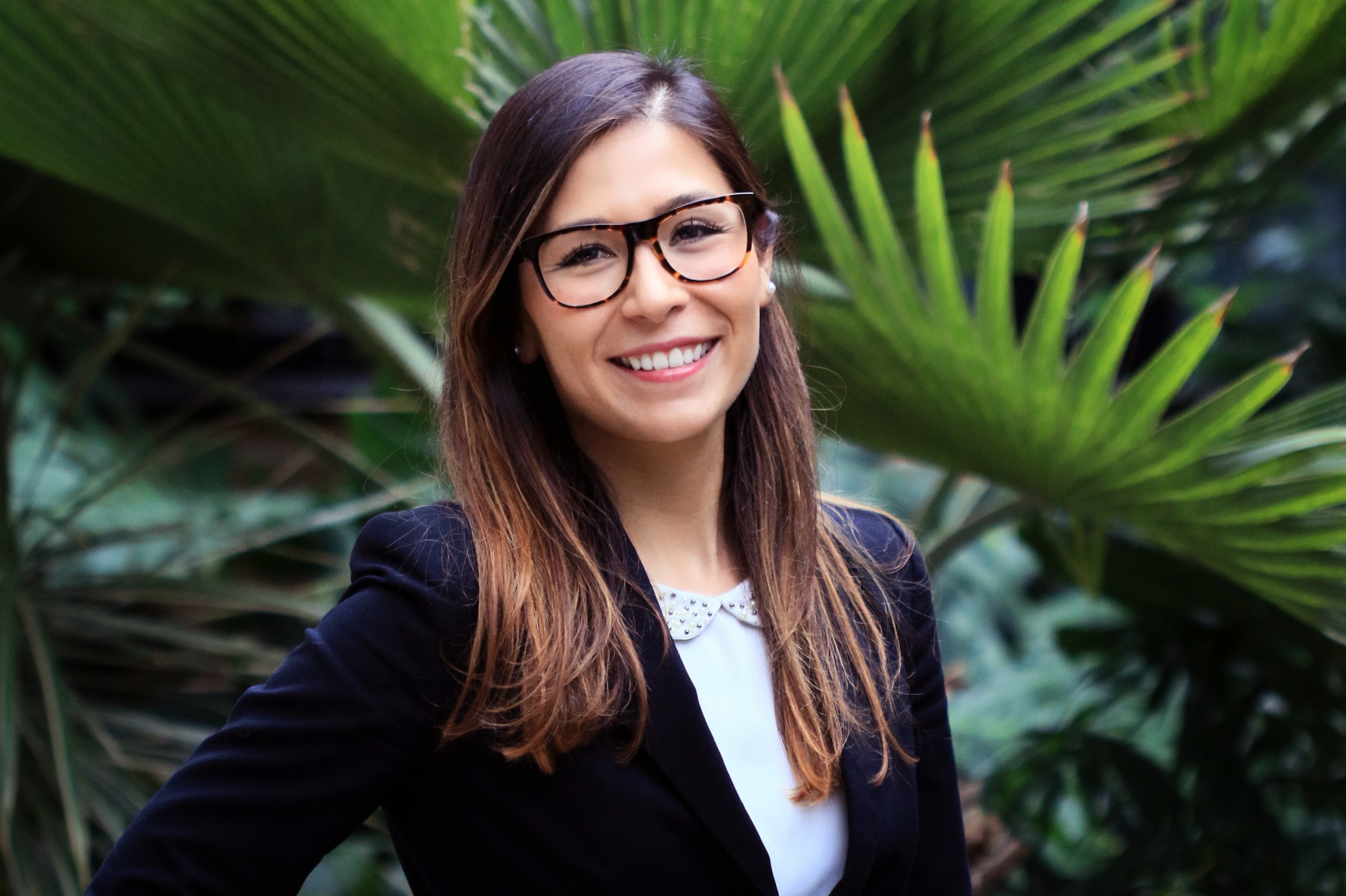 Radar System Engineer, Thales Alenia Space
No matter where do you come from, if you are lucky enough to have a passion for a STEM related career, follow it.
Today I work in the engineering management side that focuses on how to design, integrate, and manage the life cycle of space radars for Earth Observation.
Last year, I was a test engineer in a quite exciting project: a rover to search for life in Mars, what can be cool that that ?
From the technical aspects to the interdisciplinary actions involved, I love my job as I truly believe the benefit of scientific satellites for humanity.
WHY DID YOU CHOOSE THIS FIELD?
I chose space engineering as my lifepath as I am passionate about space and its applications.
I come from Bolivia, where I grew up and was heavly atracted to the sky, the stars, and the planets outhere. Something bigger than us. Physics and Mathematics competitions during school paved my way to an electronic engineering degree, as no carreer in space was possible in Bolivia (and honestly I didn't know it could be an option !). Then, I had the opportunity to learn about Space System Design in China with a scholarship, which completely changed my world. Once back in Bolivia I searched for more options to specialize in this field and ended up moving to Europe and earning a double master degree in Space Science and Technology in Sweden and France. My biggest dream came true right after, when I actually got hired in one of the top satellite manufacturer companies in the world, and I could contribute with my work to this humanity endeavour that is in science and exploration of the universe.
WHAT DO YOU LOOK AT & THINK, "I WISH YOUNGER ME WOULD HAVE KNOWN THIS WAS POSSIBLE?"
There are several achievements that even today have this effect on me and I think my youger self would be overwhelmed. From very simple living and surviving abroad, to learning not only one but three different langages to study and work... and all the way to working with a scientific satellite that very soon will be on Mars.
WHY DO YOU LOVE WORKING IN STEM?
I love the harmony and the honesty of it. There is no way to fake it. There is so much place for creativity. Science runs everything, Technology is used to leverage Science and Technology would not be possible without Engineering. And the base of it all is Mathematics.
Every day I wake up looking forward to learn more, to make a contribution to increase the knowledge we have of our planet or our universe.
BEST ADVICE FOR NEXT GENERATION?
No matter where do you come from, if you are lucky enough to have a passion for a STEM related carreer, follow it. When you believe in what you do, you will find a way.
Do it. and if you are afraid, do it with fear.
"Dream it. Wish it. Do it."