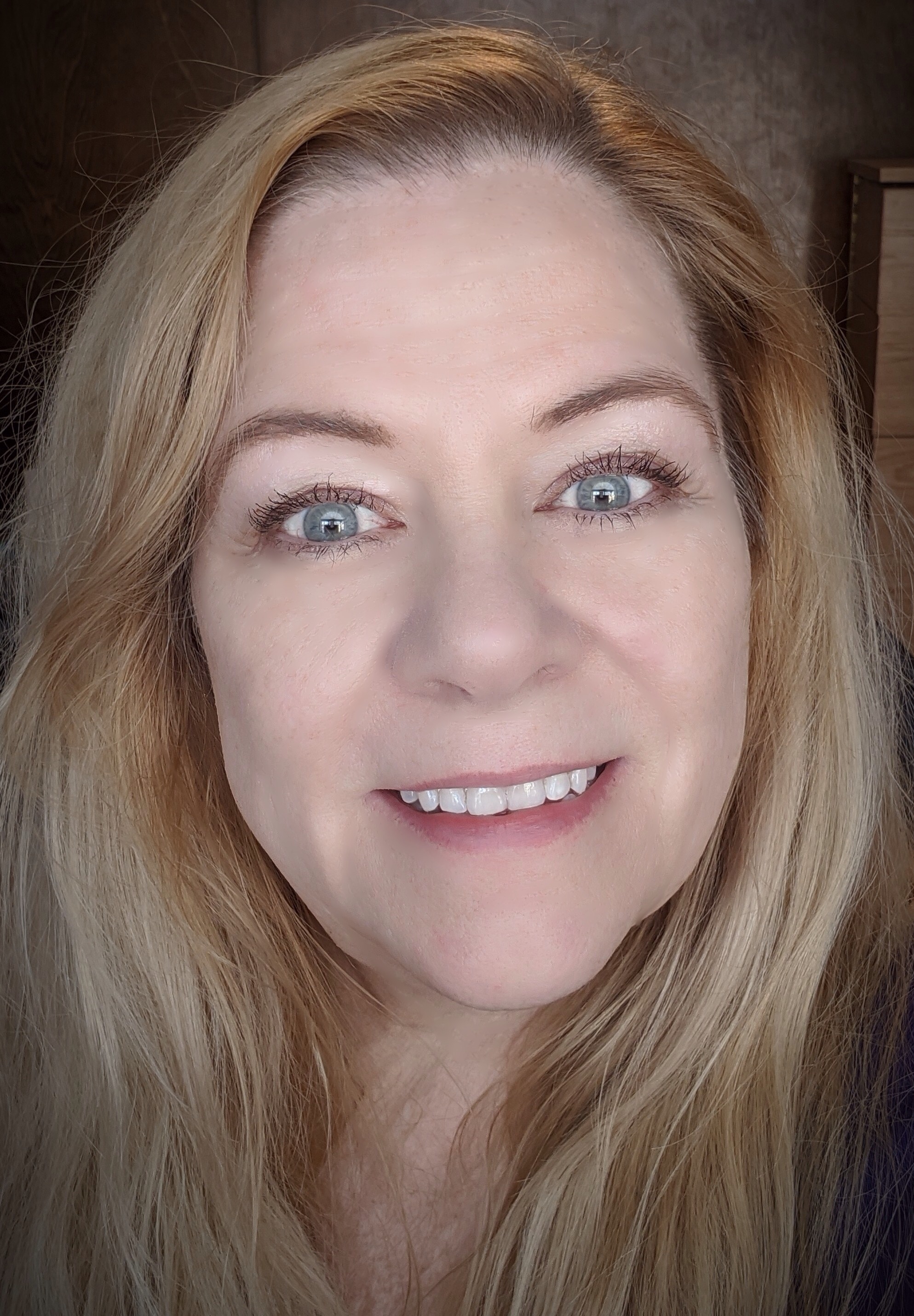 I own a business to business 3D printing services organization specializing in quick turnaround prototypes, architectural models, scanning, design and consulting. We also give mobility to disabled humans and animals by donating 3D printed prosthetics and mobility devices to those in need.
Why did you choose this field?
As a technology executive I had to be forward thinking and research new technologies and develop strategies to apply them in new and innovative ways. When I found 3D printing, I could quickly see the impact it would have on the world and I wanted to learn it right away. I had been looking for a business to start and knew 3D printing was it. It reminded me of the replicator from Star Trek.
What do you look at and think, "I wish younger me would have known this was possible"?
The success of the Spacex launches and humans inhabiting another planet like Mars.
Why do you love working in STEM?
Who knows? That is the fun part. My day is never the same and that is why I love it, 3D printing a replica of a dog's leg so a prosthetic can be made is so very satisfying for me.
Best advice for next generation?
Anyone can do this. Put your mind to it and just try. If you fail, you will learn something and that is the idea.
Inspo quote / fun fact / role model
"It's my life, it's now or never!" Bon Jovi