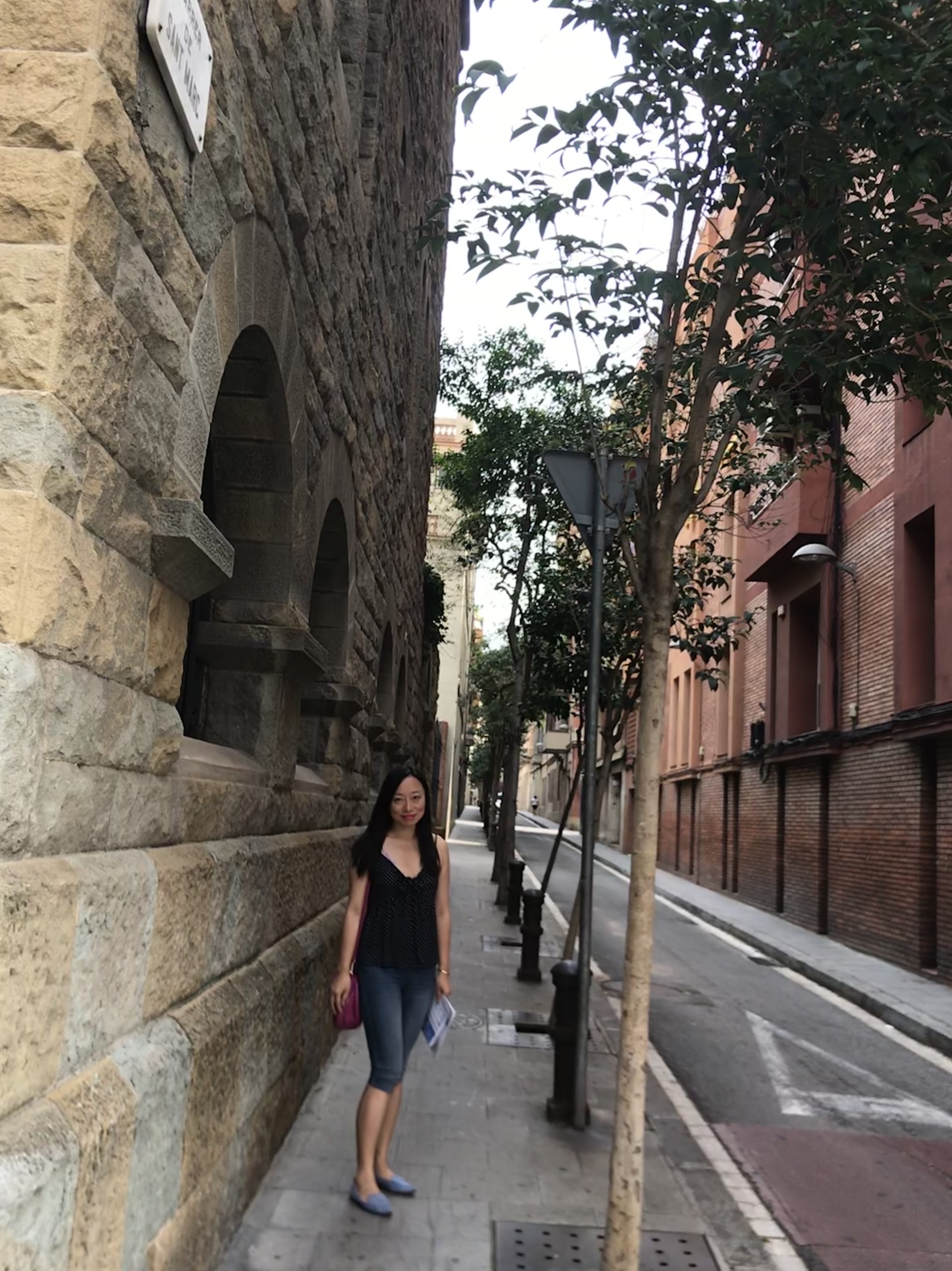 I conduct research into innovation with social responsibility.
Why did you choose this field?
This year I am commencing work and study in INGENIO after over ten years of practicing globalization in green technology and international education. Each woman has infinite potential capacity to do more for society and community.
What do you look at and think, "I wish younger me would have known this was possible"?
Never did I age in my heart!
Why do you love working in STEM?
Because it gives me a chance to connect to others with the same goal.
Best advice for next generation?
Innovation commences from integration.
Inspo quote / fun fact / role model