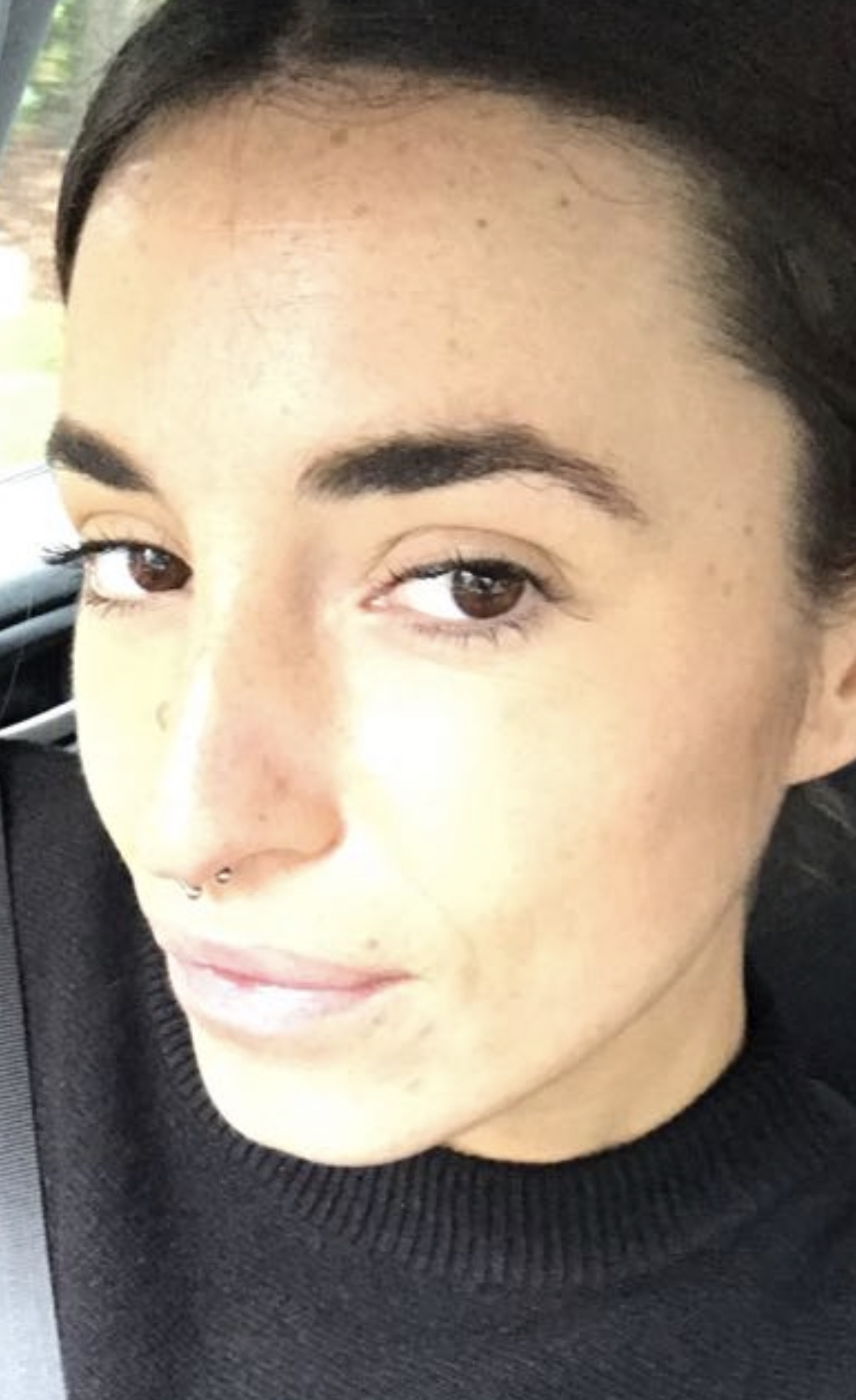 Embryologist and Scientific Coordinator, CEGyR
Dream big, work hard and never give up.
As an embryologist, I feel like a miracle worker. My jobs intends to help people fulfilling their dream of having a child. I also coordinate the research and development (R&D) department of the clinic, powering new ideas and promoting the acquisition of new knowledge that will ultimately increase the patient's chance of success: a healthy take-home baby.
WHY DID YOU CHOOSE THIS FIELD?
Thinking about my first research experience, I travel back in time. Twenty-three years ago, and with the feeling I was embarking on a ground-breaking experiment, I picture myself dissecting a juicy Aloe Vera leaf aided by a scalpel and a Petri dish. Committed to find the cure to my father's psoriasis, I spent hours staring through my mega-screen 50X microscope. Unlike other children that age, who fantasise with becoming astronauts, ballerinas, or Hollywood stars, I always knew I wanted to become a scientist.

I stepped into a real laboratory aged seven, accompanying my embryologist aunt. Clothed as an alien: procedure mask, overshoes, medical-cap, and scrubs- all of which were oversized- I was in awe about all the perfect complexity that surrounded me. The indelible image of a million sperm dancing around an oocyte (today known to me as conventional in vitro fertilisation- IVF) was the start of my passion towards biology, the study of life.

Years later, I embarked on the pursuit of my Biological Sciences degree. Though eager to access the wonderful myriad of still unknown areas that awaited me along that four-year journey, I was quite certain someday I was going to be a reproductive biologist.
Laboratory assignments on the developmental biology course made me smile endlessly.

I was introduced to this fascinating field young aged, and almost accidentally- field that provided me with a wide range of opportunities and skills to nurture that scientist I have always longed to be. Thence, my Oxford degree in Clinical Embryology was nothing but the product of a flourishing hunch (tinted with effort and a handful of determinism). Ever since, every shared table and social gathering I attend promises to be a new setting in which, wholehearted, I deliver an assisted reproduction master class- loaded with questions and their corresponding answers (in an in vivo FAQ fashion). Those jaw dropping expressions, in complete astonishment - as if it were a science fiction story - never ceased to amaze me. It is, in fact, a constant reminder of the privilege I was granted, long time ago, of becoming part of this exhilarating field.
WHAT DO YOU LOOK AT & THINK, "I WISH YOUNGER ME WOULD HAVE KNOWN THIS WAS POSSIBLE?"
To learn from failure and disappointment- they are both great teachers
WHY DO YOU LOVE WORKING IN STEM?
STEM pushes you to innovate, to be a critical thinker, to think outside the box. STEM is creativity and curiosity. I wake up looking forward to being in the lab, working towards the elucidation of novel strategies to novel therapies, that could ultimately improve assisted conception and bloom every patient's chance of having a healthy baby. I aim to build and contribute on the following objective- pushing the boundaries of what is yet to be discovered.
BEST ADVICE FOR NEXT GENERATION?
Dream big, work hard and never give up.
"If I have seen further it is by standing on the shoulders of Giants." – Issac Newton