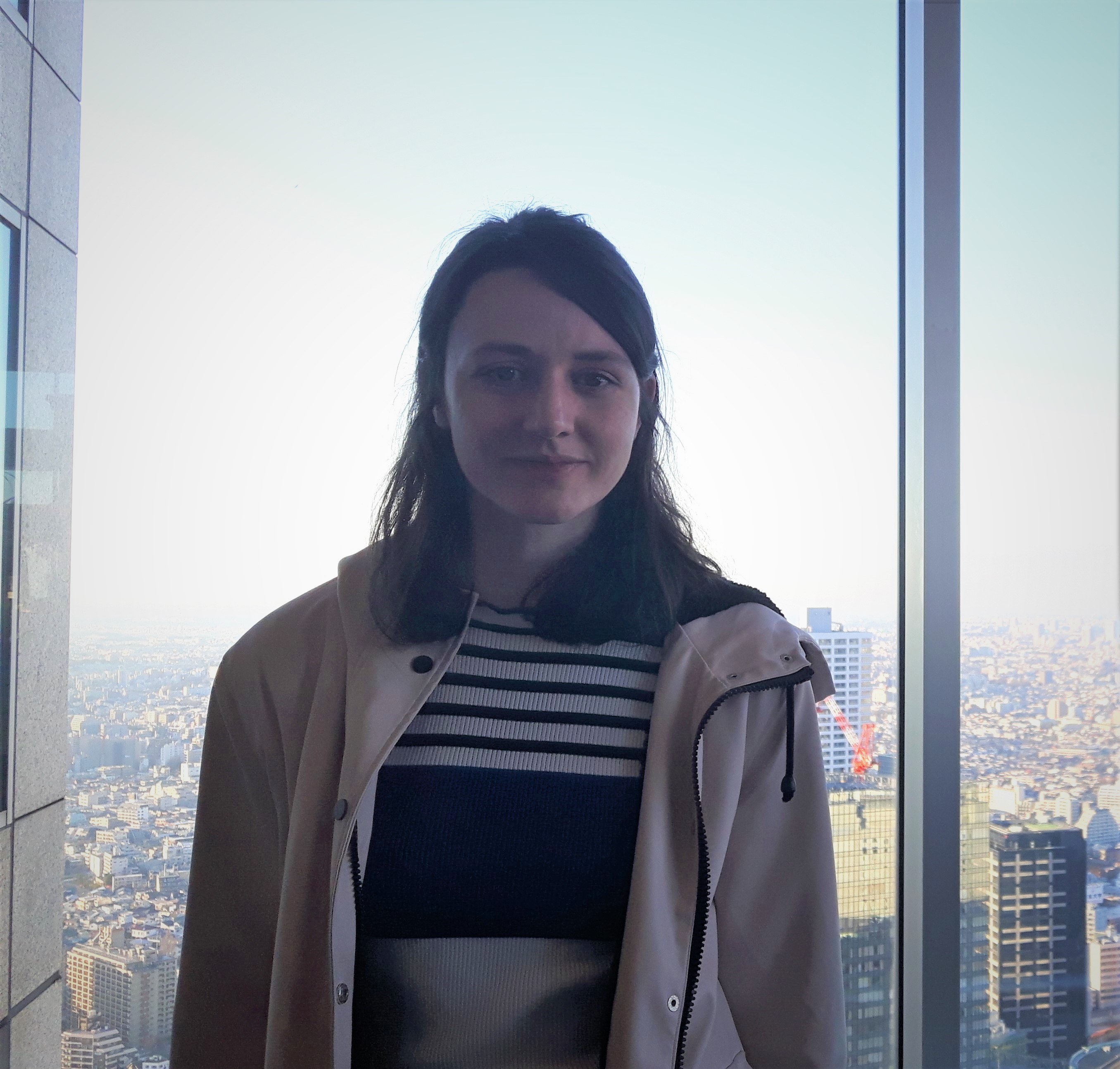 Postgraduate researcher/PhD student, University of Leeds
Research is very creative and requires new ideas and thinking outside the box.
Postgraduate research comes after an undergraduate degree, in the UK it is a 3-4 year independent research project which ends in writing a thesis on a new piece of research. I work in the area of biophysics, I do experiments measuring the mechanical properties of biological cells. This field looks at how mechanical properties can change in diseased cells.
WHY DID YOU CHOOSE THIS FIELD?
I think I always showed an interest in science as a subject which was encouraged by my parents. Even though neither of them went to university they were always encouraging me towards studying things I enjoyed. I also had a very supportive maths teacher who pushed me to continue studying maths and physics. Once I started an undergraduate degree in Physics I saw that research with application medicine is what I found most interesting. I also had a supervisor during my undergraduate that encouraged me towards graduate study. Basically, having supportive people around gave me the confidence to continue in STEM subjects.

WHAT DO YOU LOOK AT & THINK, "I WISH YOUNGER ME WOULD HAVE KNOWN THIS WAS POSSIBLE?"
Getting a first class physics degree. I had a hard time achieving the grades I needed for university, which I now understand wasn't just on me but also reflective of my school, so it was a good moment to see the hard work pay off. Also, having the opportunity to visit North America, Canada and Japan during my studies is something I think younger me would be very excited about.

WHY DO YOU LOVE WORKING IN STEM?
I love getting to work with a diverse and interesting group of people everyday. I think there is a stereotype that STEM is not a creative subject, which I think can be off-putting to young girls, but research is very creative and requires new ideas and thinking outside the box.
BEST ADVICE FOR NEXT GENERATION?
1. Don't assume that because someone is louder than you it means they are smarter than you. 2. Even if you think you aren't good enough for something, still apply for it. They worst that can happen is you don't get it...you aren't losing something you never had.