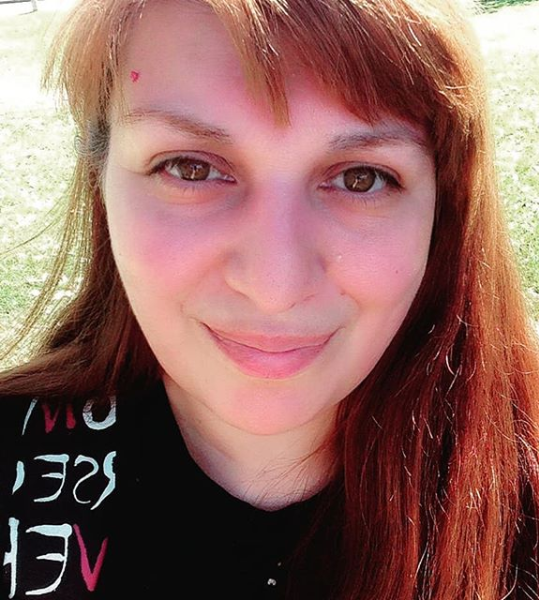 I work in the digitalization of the forams collection of the Museo Argentino de Ciencias Naturales and as a guide in Tecnopolis, where we teach kids and public in general about Paleontology.
Why did you choose this field?
When I was five years old I went to the Museo de Ciencias Naturales for the first time. I was intrigued and fascinated by the magnificent fossils and the stories they told. As a result, studying Paleontology was almost a natural process.
What do you look at and think, "I wish younger me would have known this was possible"?
Girls had fewer role models to inspire their interest in Science because women have been overlooked for centuries. So I applaud and rely in initiatives like 1 Million Women in STEM, Geolatinas, or Trowelblazers that are helping girls around the world to find real voices and representation.
Why do you love working in STEM?
Because there is nothing more exciting than studying the life forms of the past. It's like solving a puzzle.
I would love to study astrobiology too, after all, Earth in the past was an alien world in many aspects.
Best advice for next generation?
Study hard. Never give up.
Inspo quote / fun fact / role model
"The most erroneous stories are those we think we know best - and therefore never scrutinize or question."
― Stephen Jay Gould