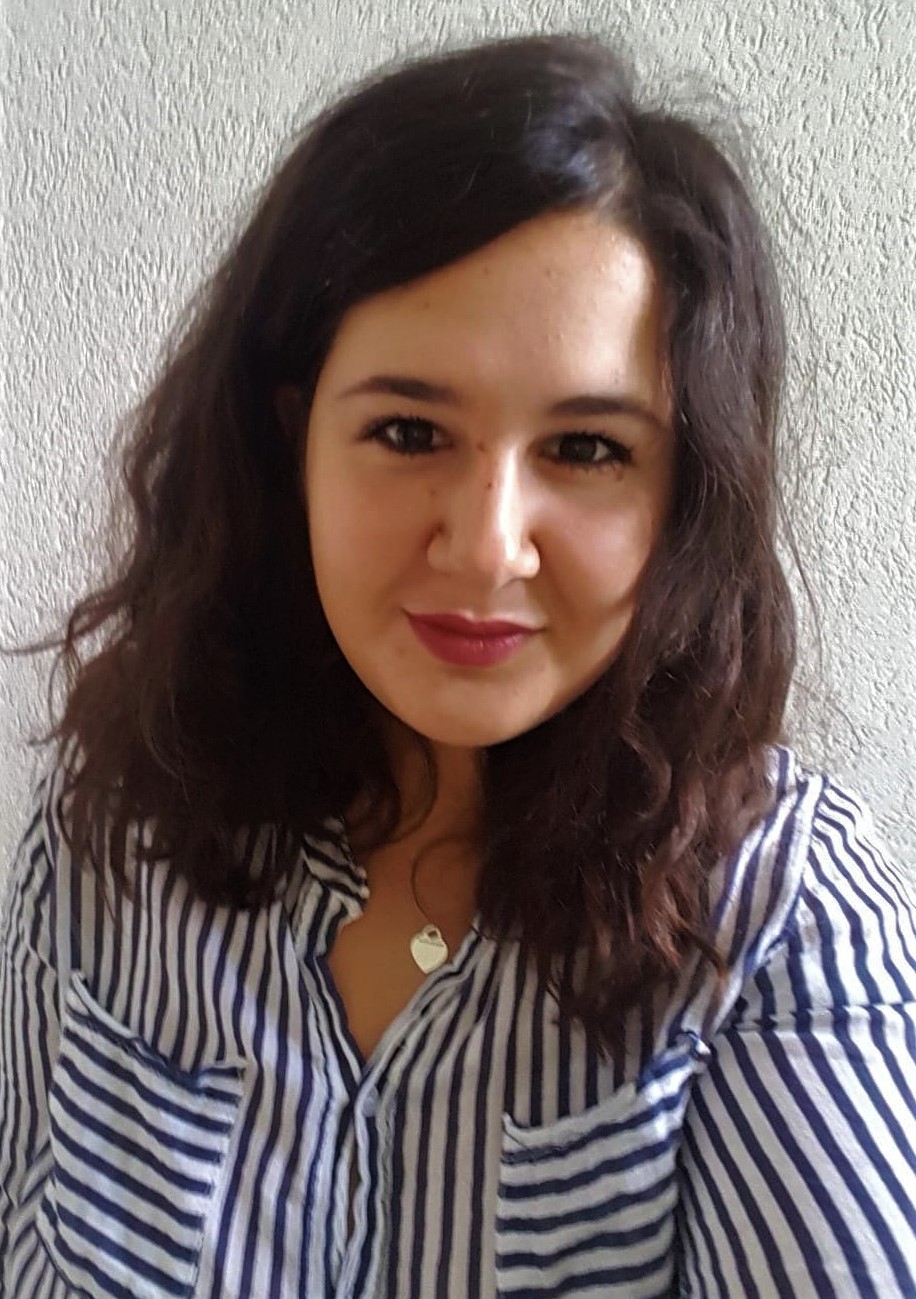 PhD student at University of Liverpool
You are not alone, we are millions.
I am studying the behaviour of complex fluids, such as personal care products
WHY DID YOU CHOOSE THIS FIELD?
I have always been fascinated by the understanding of the things we use every day. For instance, think about a shampoo. What are the ingredients? What is the physics behind? What is the interplay between the ingredients? Is every ingredient really necessary? I combined that with my other passion: cosmetics.
WHAT DO YOU LOOK AT & THINK, "I WISH YOUNGER ME WOULD HAVE KNOWN THIS WAS POSSIBLE?"
Younger me would have had more little faith in younger me
WHY DO YOU LOVE WORKING IN STEM?
I was born in a family where there are no other girls. So, I feel like I have sisters now, and being supportive and helping other women make me feel a part of something revolutionary.
BEST ADVICE FOR NEXT GENERATION?
You are not alone, we are millions.
"I am not free while any woman is unfree, even when her shackles are very different from my own."
Audre Lorde