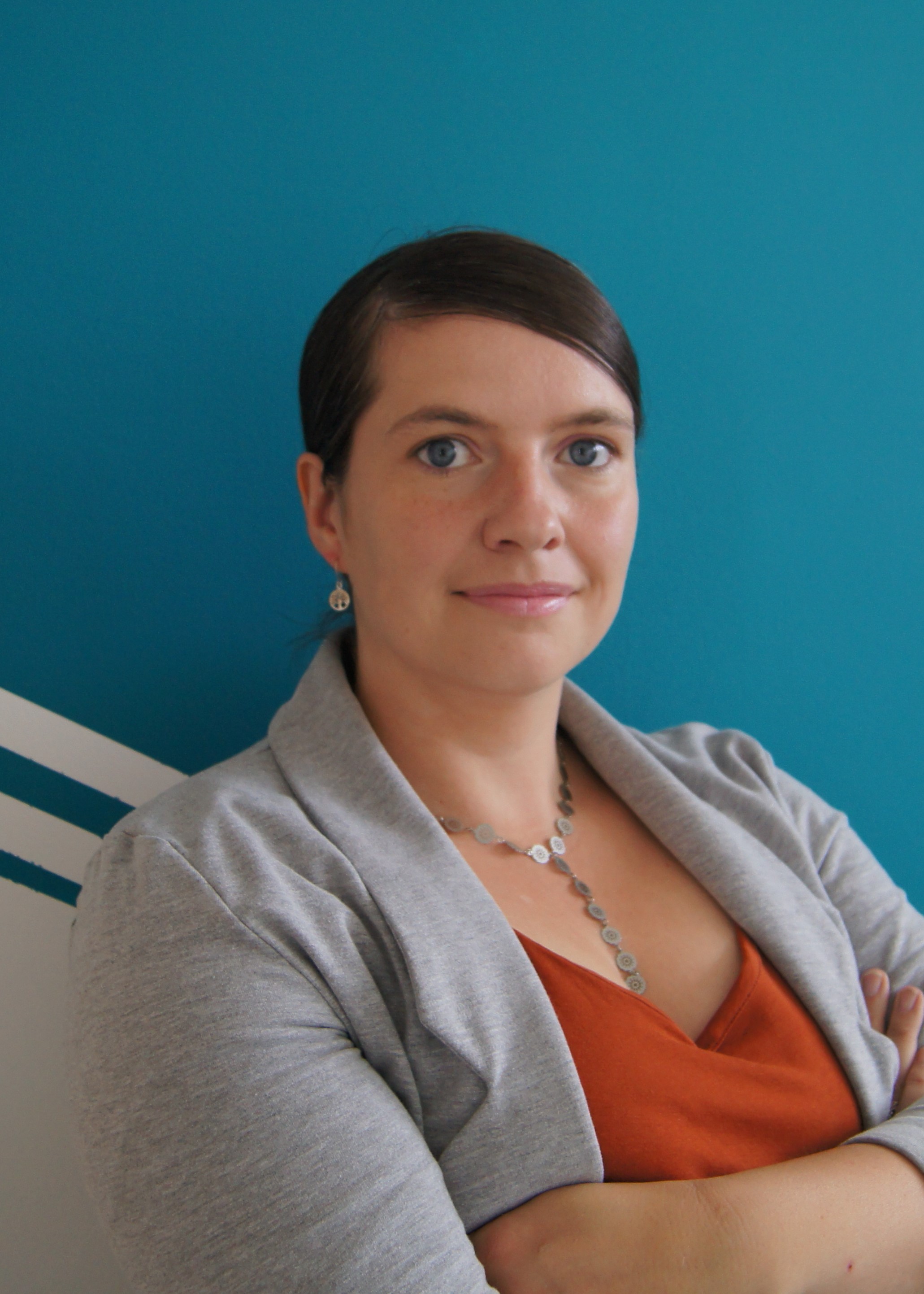 Scientist at Technical University Dresden
Be brave, never let yourself be persuaded that you can't do something and just do it.
I´m researching in the field of Electric Impulse Technology. We try to find ways to drill, to comminute and to recycle rock, concrete and ores. That should help reducing the energy for this processes and this will help reducing CO2 emission.
WHY DID YOU CHOOSE THIS FIELD?
I liked math and physics in the school. After school I didn´t know what to do in the future. I had a job for one year and I had time to think what I would like to do. I wanted to be an engineer because there you have math and physics and you have good job opportunities. I was the first person in my family that was studying. I was really naive and just started without thinking a lot about it.
WHAT DO YOU LOOK AT & THINK, "I WISH YOUNGER ME WOULD HAVE KNOWN THIS WAS POSSIBLE?"
I´m now a scientist. I thought that would be really difficult and only very intelligent people could be scientist and I always believed I´m not intelligent enough. But as it turned out, it is not that complicated and if you are interested and involved and stand up for it, you can also be a scientist if you want. Everything would have been easier if I had known this before.
WHY DO YOU LOVE WORKING IN STEM?
I love it when I invent something new and then I design it and manufacture it and when it works the first time it is a really great feeling. I love technical things in general and I´m still fascinating why thinks work and how great it is that people made it up. I especially like to look at the technical things that are now a matter of course in our everyday life. Moving trains, flying planes or clocks working precisely. I have the education to understand what happens inside a machine and that is great.
BEST ADVICE FOR NEXT GENERATION?
Be brave, never let yourself be persuaded that you can't do something and just do it.
"It's a dangerous business, Frodo, going out of your door," he used to say. "You step into the Road, and if you don't keep your feet, there is no knowing where you might be swept off to. Do you realize that this is the very path that goes through Mirkwood, and that if you let it, it might take you to the Lonely Mountain or even further and to worse places?"
― J.R.R. Tolkien, The Fellowship of the Ring