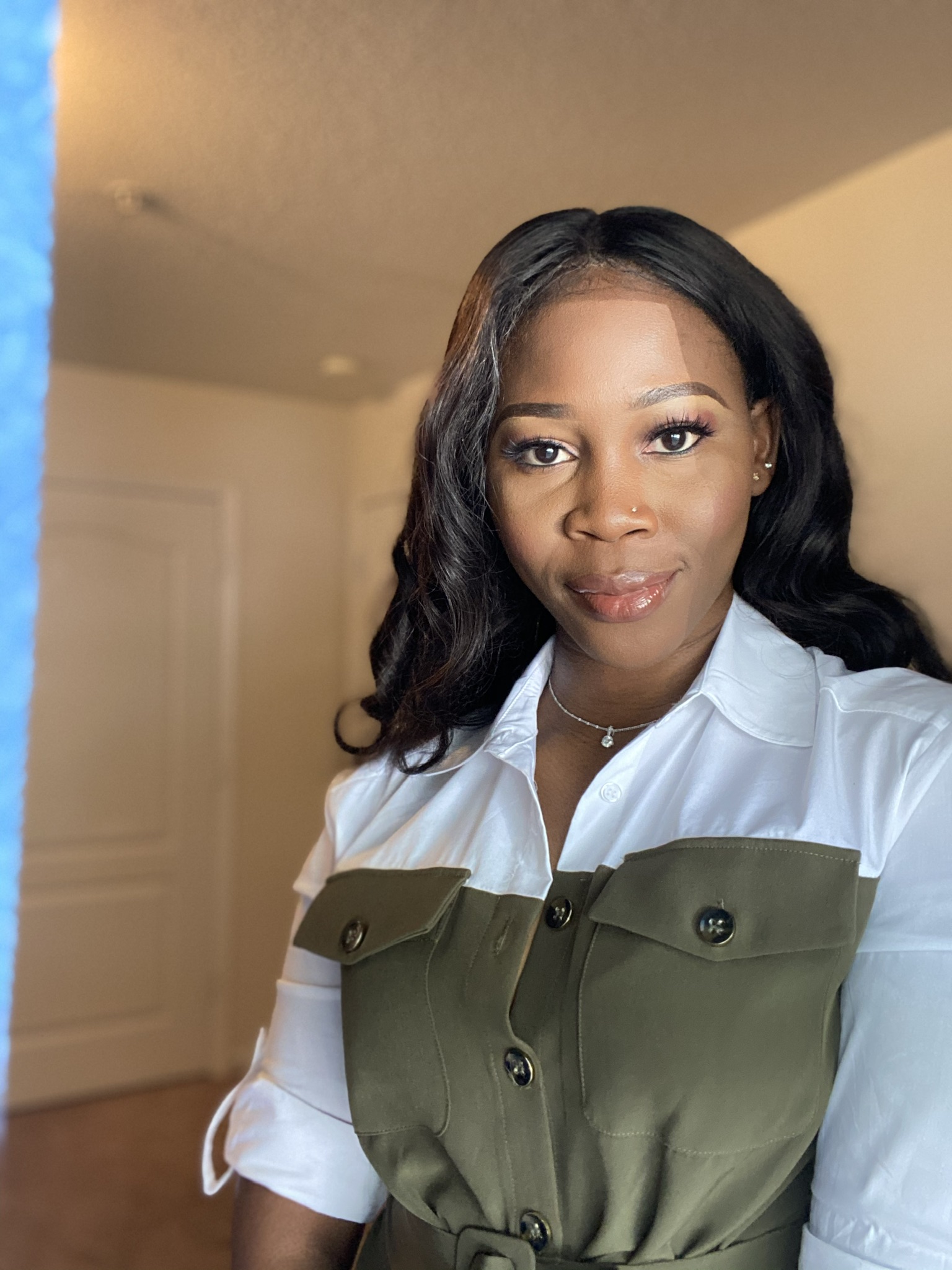 I'm a graduate assistance, who help professors teach Physics labs, grade and tutor undergraduates physics
Why did you choose this field?
I call it faith, physics is not something I would have love to do. I found myself there due to certain circumstances and I've not had any regret. I continues this pathway because physics addresses every facet of life. Every action we do is usually guided buy one physics law or the other and it's inspiring. I got into a research which spiked my interest in a sub field in physics which is the medical physics, and since then I've not looked back.
What do you look at and think, "I wish younger me would have known this was possible"?
I graduated as the best in my undergrad. My master program also, still the best in the department. I honestly would not have believed I would have excelled in physics as much
Why do you love working in STEM?
I love STEM because it reveals the impossibilities. Things that don't seem possible becomes. I look forward to our next generation technology
Best advice for next generation?
Don't be discouraged, keep trying and never give up. If you fall once you stand twice.
Inspo quote / fun fact / role model
"The greatest glory in living lies not in never falling, but in rising every time we fall." -Nelson Mandela