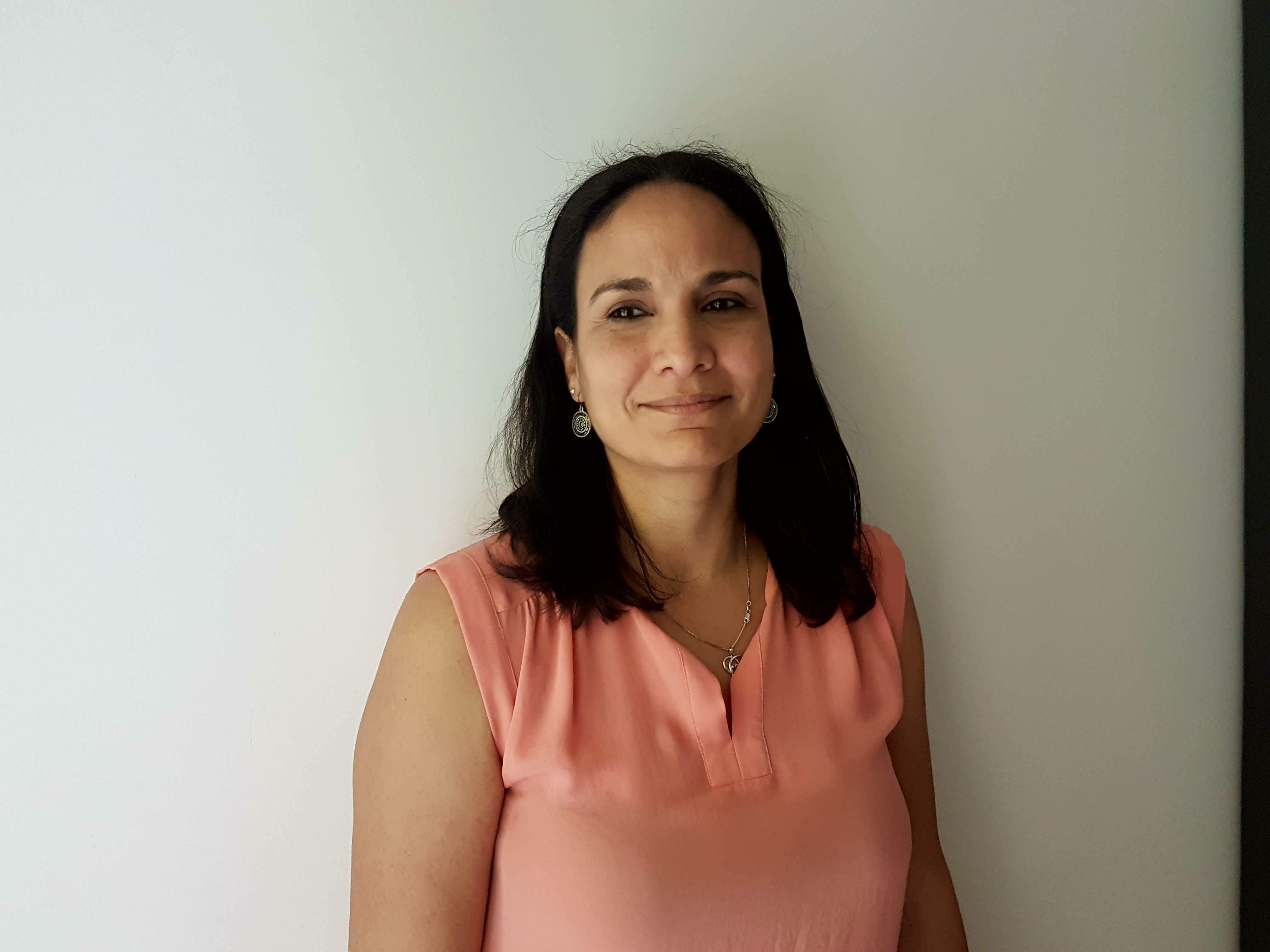 Chief Emergency Preparedness & Response for Technology / United Nation's World Food Programme / Rome
Never give up. Don't let anyone tell you different.
I lead a team of women and men, who travel to the world's most difficult hot spots, from disaster response to humanitarian conflict in order to provide services using the latest technology adapted to the appropriate context.
WHY DID YOU CHOOSE THIS FIELD?
I never really considered entering the technology field, when I was a child. I was interested in seismology - so my interest in science was always there. Being from Nicaragua, we did not have a lot of options on what to study, so I embarked in the journey of systems engineering. Fast forward to today, I cannot be happier for having chosen that as my career path. I have the opportunity to apply my expertise, something for which I am passionate about, for a cause much bigger than what I do: to improve the lives of others who are in need.
WHAT DO YOU LOOK AT & THINK, "I WISH YOUNGER ME WOULD HAVE KNOWN THIS WAS POSSIBLE?"
I've been lucky to be in this field for over 20 years. I stayed in it because I love what I do and I strongly believe in what we do and the impact it has. I never really considered at the time how my being in this field could potentially encourage other women to join this field; a field that at the time, had very little women in.
WHY DO YOU LOVE WORKING IN STEM?
All of the fields in STEM gives us a way to continue finding solutions to improve the way we live, improve the things we do and improve our way of life. Many fields are naturally advancing, improving - but very few, if any, at the rate of STEM. That is a tremendous drive to many of us to continue looking and seeking for better ways to do things.
BEST ADVICE FOR NEXT GENERATION?
Never give up. Don't let anyone tell you different. Failure is imminent, but it is one of our best teachers. It is not a race about who gets there the fastest, but how we can all reach there together.
"If you want to go fast, go alone. If you want to go further, go together."