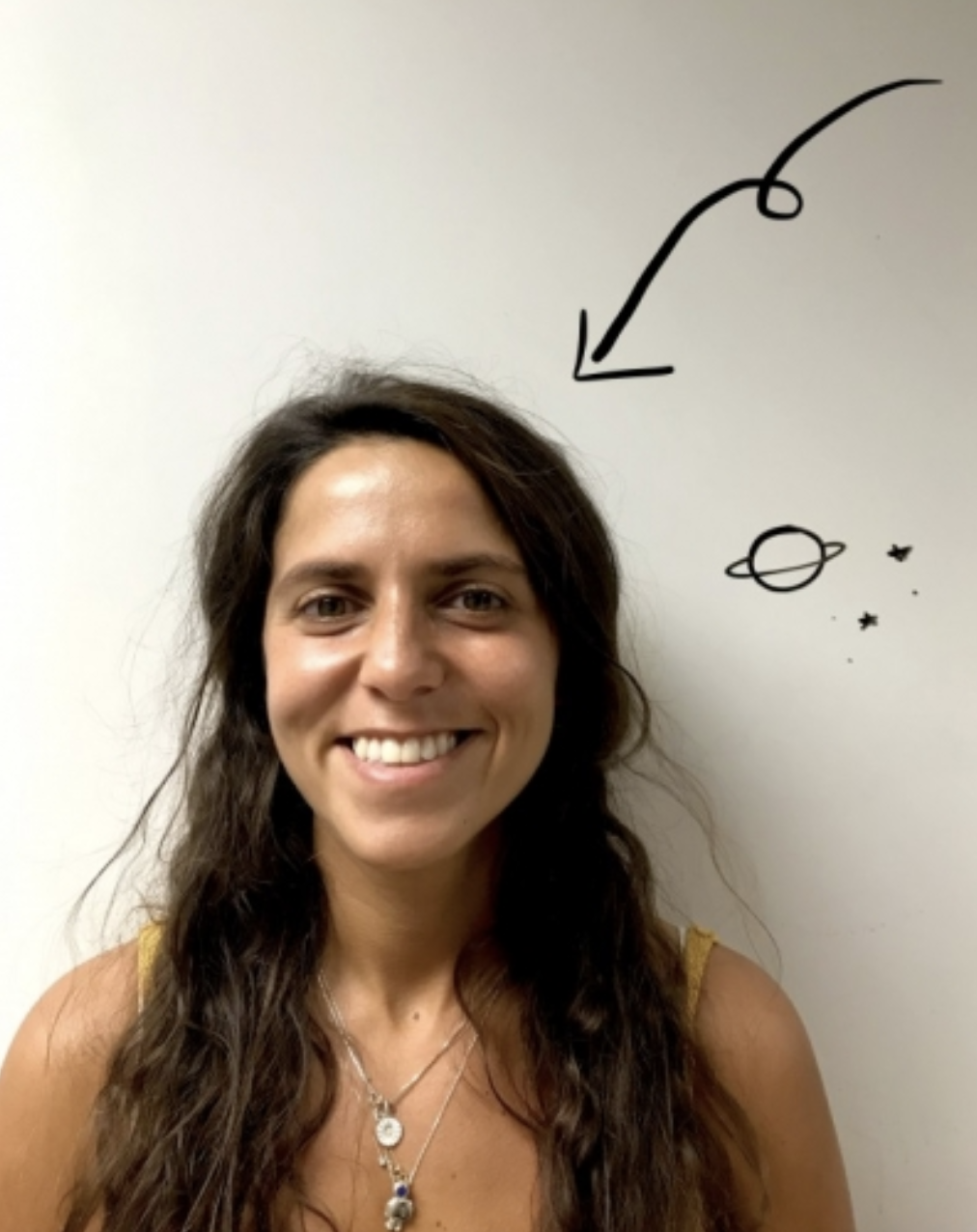 Postdoctoral Researcher, University of Texas at Austin
The only thing that matters in STEM is that you are curious and interested in your subject.
I analyze data (e.g., imagery, topography) from the surface of Mars and Earth to understand how planets have evolved over time, with particular focus on the role of water and the potential for past life on Mars.
WHY DID YOU CHOOSE THIS FIELD?
I have always been fascinated by space, how could anyone not be? The idea that we are completely alone in the universe is just as terrifying as the possibility that we might not be. My father always pushed my interest in astronomy, buying me telescopes and taking me to fascinating research internships around the world. There were many times along the way I gave up (I even quit halfway through my first year of university!), but I was always given huge amounts of support from my family, and picked myself up and started again. When I stumbled across earth and planetary sciences, I knew it was the perfect field for me because it allowed me to travel and do science outside in the sun with friends! However, being a research scientist is challenging and highly competitive. But unless you keep trying to advance and discover more, you'll never know what you were capable of!
WHAT DO YOU LOOK AT & THINK, "I WISH YOUNGER ME WOULD HAVE KNOWN THIS WAS POSSIBLE?"
My current job is my dream job. I get to i) look at pictures of Mars all day, ii) plan incredible trips to tropical islands for fieldwork, and iii) live in an amazing city, which I moved to from another continent by myself. Past me would be so proud (and a bit jealous!).
WHY DO YOU LOVE WORKING IN STEM?
I choose what I get to do every single day. I find important questions that I want to answer about our universe, solar system, planet, etc. And then I analyze data until I have an answer. It's challenging but incredibly rewarding. I just have to stay curious!
BEST ADVICE FOR NEXT GENERATION?
The only thing that matters in STEM is that you are curious and interested in your subject. There is no such thing as 'not being smart/good enough'. Don't believe any one who tells you this (even if it's a teacher or a parent!). Anyone who enjoys solving problems and questioning things belongs in STEM.
You can (and will) fail at certain things, and you may be rejected multiple times (from jobs, schools, internships, etc.), but do NOT let that stop you or define you. I was rejected from my dream undergrad program, and then every single grad school I applied to. All these events led me to where I am now, and I wouldn't change a thing.
"Certain people – men, of course – discouraged me, saying [science] was not a good career for women. That pushed me even more to persevere." - Francoise Barre, virologist who won the 2008 Nobel Prize in Physiology and Medicine