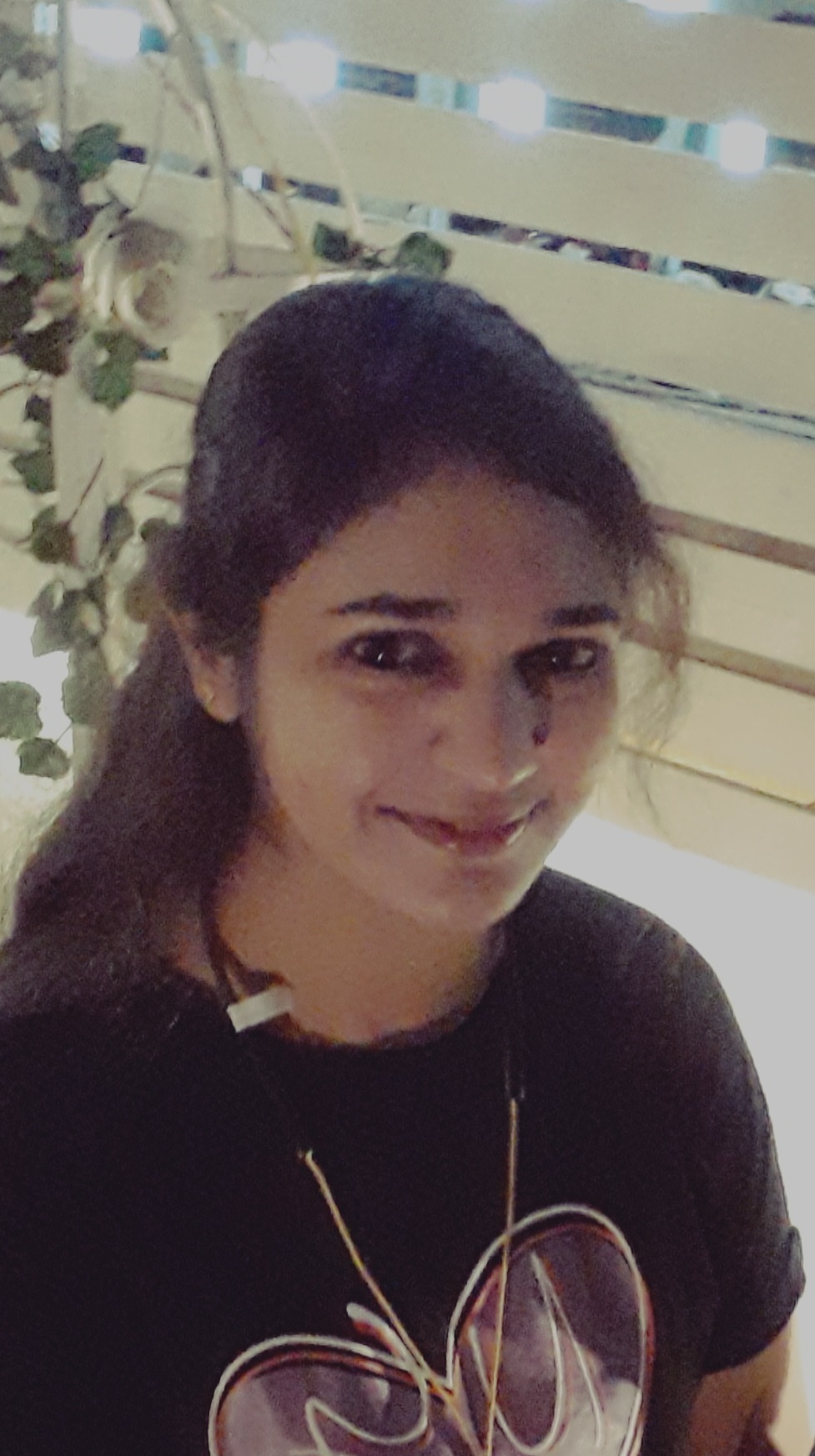 I am a software engineer with a flair for technology and believe in imparting knowledge. I have taught programming and discerned that cognitive thinking is developed by perseverance and understanding the topic you choose to learn.
Why did you choose this field?
I chose this field because I loved mathematics and I was amazed by how the world is connected through technology. Unraveling the layers seemed a challenge and I wanted to assimilate it. Any machine you see is fascinating when it starts doing things you haven't imagined once, and surprisingly programming can help you actually do that. My desire to dive deep into the realm of science and technology and curiosity to explore all possible aspects even with failures in life kept me going.
What do you look at and think, "I wish younger me would have known this was possible"?
I wish younger me would have been confident enough and believed strongly in myself.
Why do you love working in STEM?
I love working in STEM because this makes me feel that I am creating a future for myself and others. STEM toady provides solutions to problems that otherwise would not be possible. Every day you can educate yourself and develop as a person.
Best advice for next generation?
Developing analytical thinking would give a better perspective towards life and will make you feel confident and happy about what you choose to do in life. STEM will provide you with answers. There is a popular saying, 'Hard work beats talent when talent doesn't work hard', so complete any task you choose to take with endurance and adequate efforts.
Inspo quote / fun fact / role model
"Success is achieved twice. Once in the mind and the second time in the real world." – Azim Premji
"Sometimes life is going to hit you in the head with a brick. Don't lose faith" – Steve Jobs