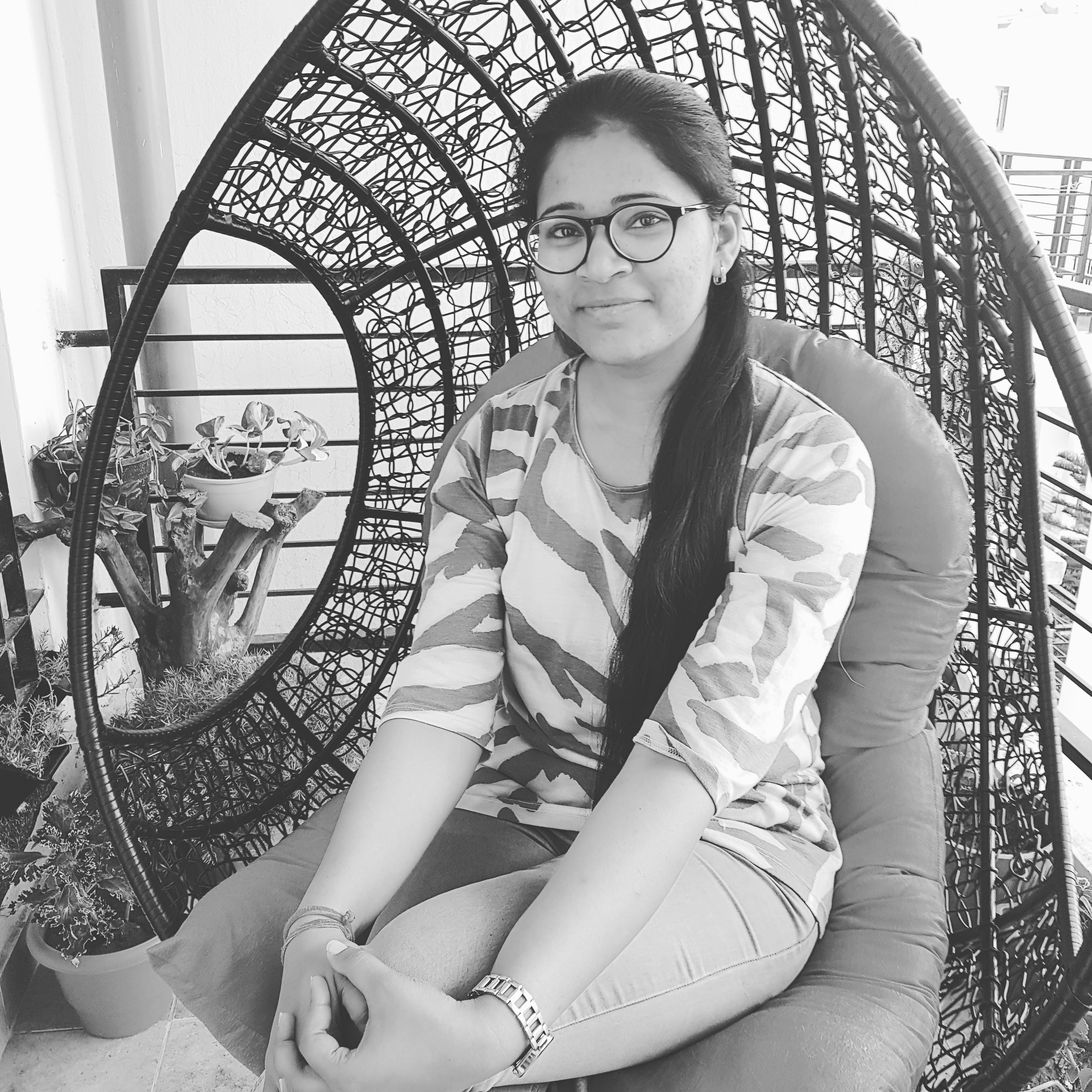 Junior Research Fellow, DRDO
One day you will rise to such a height that others will look at you as their aim.
I am into a research oriented job which aims at finding new means to assist the tri-services of my nation in an effective and efficient way.My day to day job includes coding on Field Programmable Gate Arrays (FPGA) embedded on boards used at Radar placed on the aircraft.
WHY DID YOU CHOOSE THIS FIELD?
"Knowledge without action is useless and irrelevant"-Dr. A.P.J Abdul Kalam. From beginning only I was interested in going into the depth of whatever topic I come across and I think research has given me the opportunity to utilize the knowledge that I attain in the past many years.On the top of this I found myself very fortunate to work with an organisation which is wholeheartedly working for the advancement of nation.
WHAT DO YOU LOOK AT & THINK, "I WISH YOUNGER ME WOULD HAVE KNOWN THIS WAS POSSIBLE?"
There exists a life other than on planet earth.
WHY DO YOU LOVE WORKING IN STEM?
I like working with STEM because it has undertaken a great initiative of motivating the folks by placing examples of some common people who worked very hard in order to become what they are today.
BEST ADVICE FOR NEXT GENERATION?
All of you are born with one or the other extraordinary qualities and you are no less than anyone.Just one thing you need to do is to listen to your heart and start working towards achieving your aim.Believe me with your constant efforts one day you will rise to such a height that others will look at you as their aim.
"Try and fail, but never fail to try."- Jared Leto