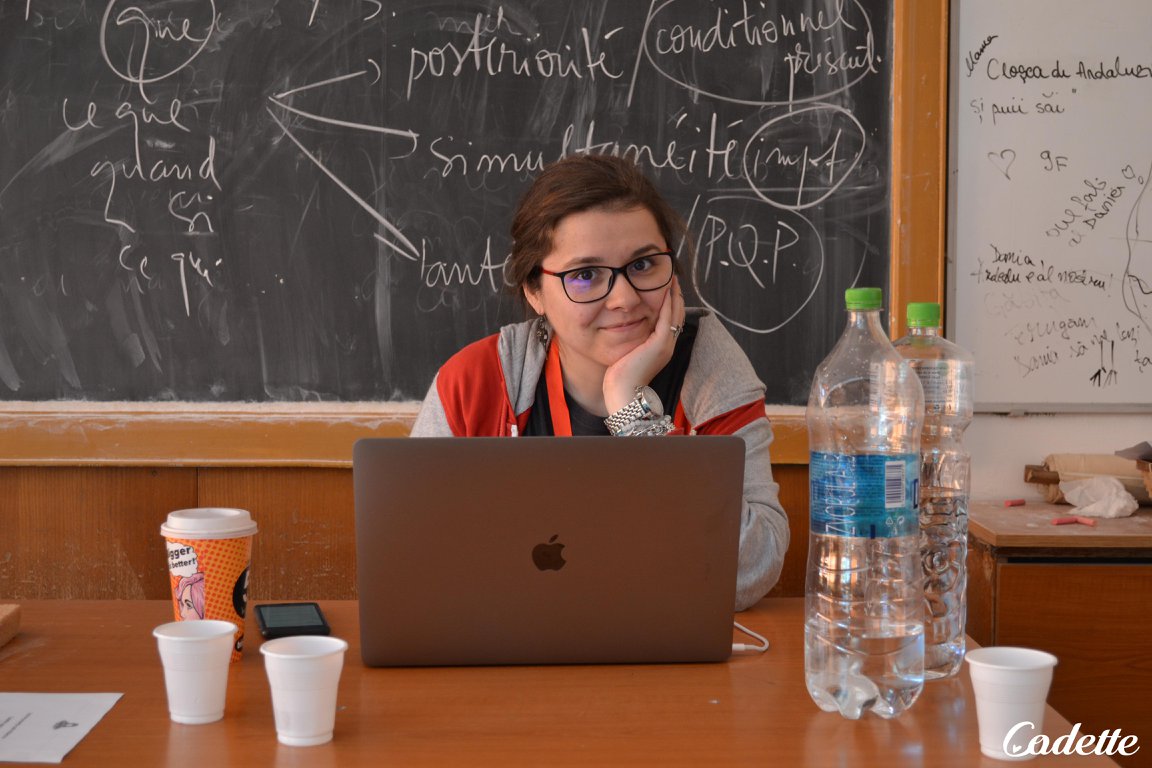 Senior Automation Engineer
Teamwork makes the dream work, we are here to support you, to help you achieve your goal.
I am kind of the middle man between developers and the client. As an automation engineer my job is to verify the quality of the apps launched via the tests I create. This framework validates the code the dev team wrote to make sure the applications work as intended and the client will have a smooth experience.
WHY DID YOU CHOOSE THIS FIELD?
The term automation has always been fascinating to me. Repetitive work can sometimes be a chore, annoying and even stressful. So, why not write a script that can do that work for you so you can focus and the bigger, more important tasks at hand?
WHAT DO YOU LOOK AT & THINK, "I WISH YOUNGER ME WOULD HAVE KNOWN THIS WAS POSSIBLE?"
You are allowed to make mistakes. I think people who work in our field do not hear this too often, especially the younger ones who are entering the field now. Writing code is trial and error. You try one road, it fails. This does not mean you are a bad programmer. It means you go back and try again. Programming is not a straight road that you cannot get off if you made a hole in it; you step to the side and fill that hole. You makes mistakes. You HAVE to make mistakes.
WHY DO YOU LOVE WORKING IN STEM?
I love my job. I love writing code. Getting up in the morning is not a chore for me, each day feels like an opportunity to grow and be something better. There is this immense feeling of pride that I hold each time I power up my laptop and open an IDE. I think that working in STEM has given me the confidence I never had, it empowered me to become the woman I am today and I feel like STEM has given me the courage to help other women younger than me that want to work in STEM reach their goals.
BEST ADVICE FOR NEXT GENERATION?
There's a litany against fear that the Bene Gesserit, a powerful and ancient order of women from Frank Herbert's Dune, that I love: I must not fear, fear is the mind-killer. To this quote I have also added: Handshake your fear. I have noticed this sense of dread, of intimidating towards STEM, how it become this no-man-land, a place where only the elite are allowed to enter and that they prey on the weak, that everyone is for themselves, that no one supports anyone. That is not true. Teamwork makes the dream work, we are here to support you, to help you achieve your goal.
"I must not fear. Fear is the mind-killer." - Frank Herbert, Dune