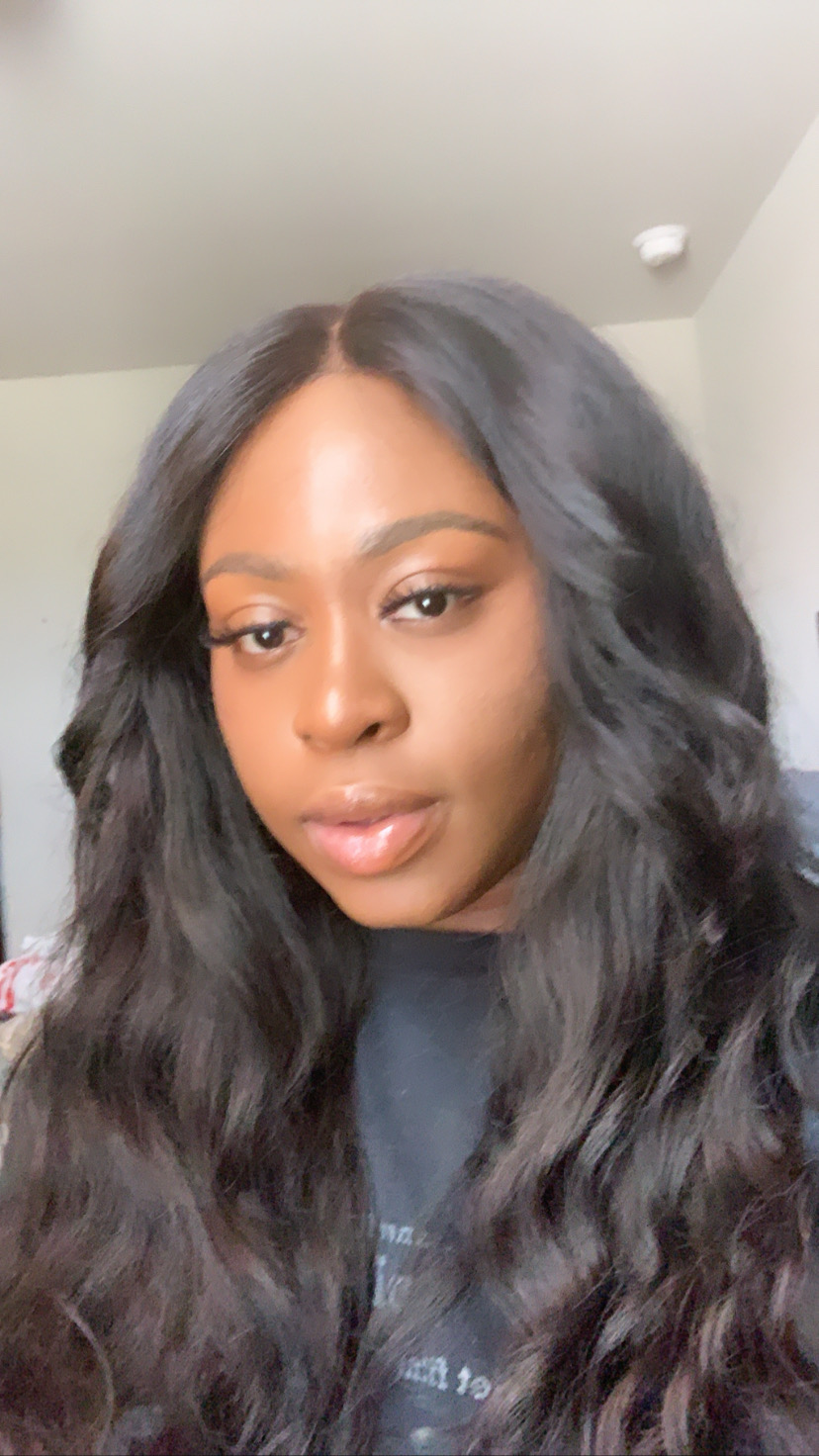 Creating, testing and programming apps for phones, computers, tablets for the specific customers needs.
Why did you choose this field?
I chose this route simply because you truly never stop learning.
What do you look at and think, "I wish younger me would have known this was possible"?
Being able to graduate such a rigorous undergrad course Magna Cum Laude
Why do you love working in STEM?
Although typically challenging, I feel like STEM is one of the courses where practice makes perfect. There is no greater satisfaction than being challenged in a specific area, and conquering those challenges.
Best advice for next generation?
Don't be afraid to step out of your comfort zone and take lead with projects and etc. this is a male dominant profession, but just think about how every woman in STEM is literally a genius! Don't you want to be part of that?
Inspo quote / fun fact / role model
7.

"If you're beautiful, you're led to believe that you can't also be smart. But you can be fun and fit and social and be really smart. And the smarter you are, the more capable you'll be to handle whatever challenges come up in life."
Danica Mckellar