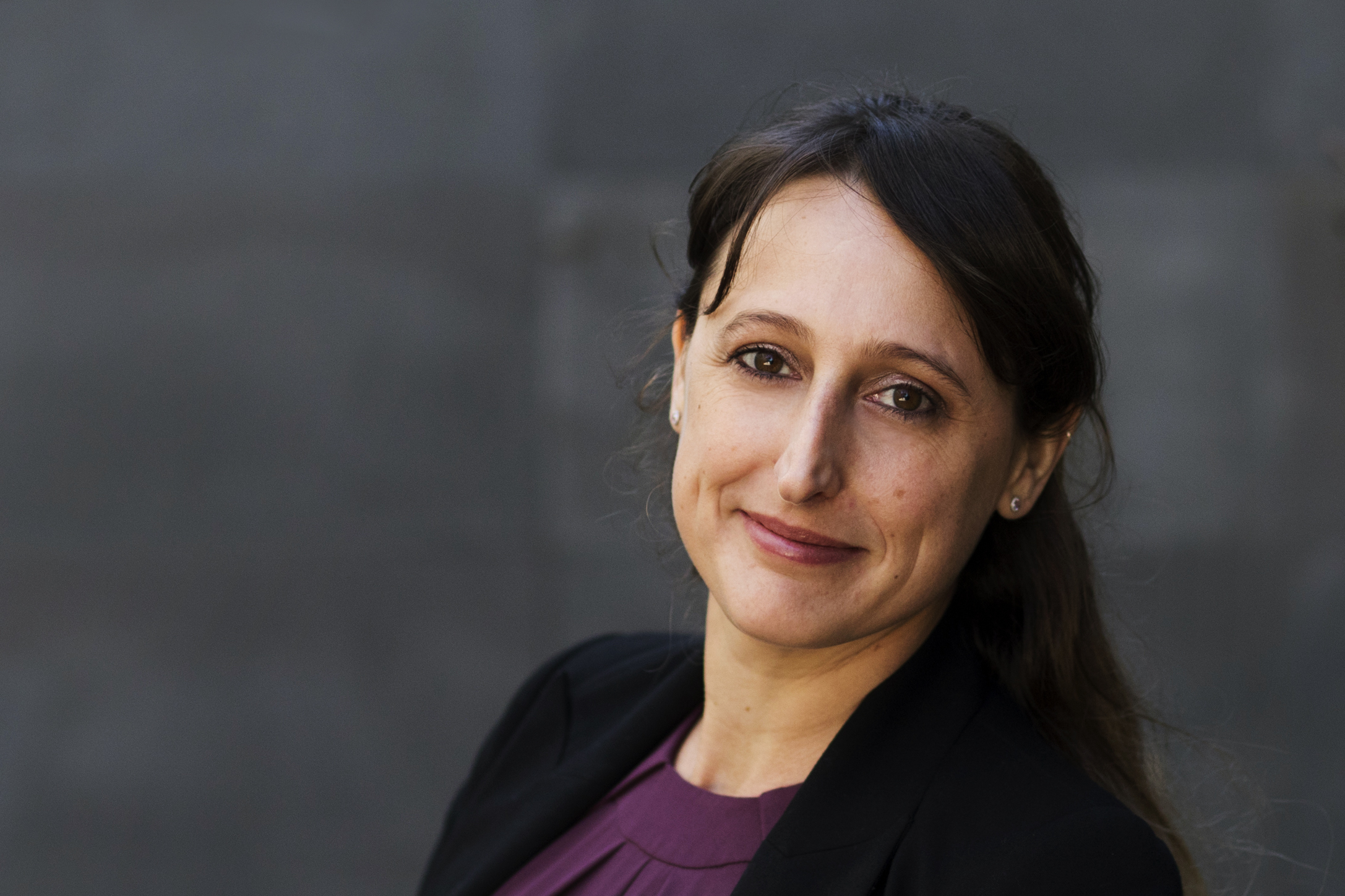 Associate Professor in Cognitive Neuroscience and Director of Research at NICM Health Research Institute, Western Sydney University
My team and I research dementia prevention with the aim of discovery new treatments and strategies that delay deterioration and improve quality of life in people who have a high risk of dementia.
WHY DID YOU CHOOSE THIS FIELD?
I am passionate about dementia research and healthy ageing because my Grandfather died of Alzheimer's disease and my father-in-law was diagnosed with young onset dementia 5 years ago. Seeing their symptoms worsen and how they came increasingly disempowered has made me passionate about changing the system for others.
WHAT DO YOU LOOK AT & THINK, "I WISH YOUNGER ME WOULD HAVE KNOWN THIS WAS POSSIBLE?"
Working in a leadership role in STEM as a woman. I never thought that this would be possible when I was younger - it wasn't even on my radar. Now I'm in this position, I wish I could tell my younger self to reach for the stars!
WHY DO YOU LOVE WORKING IN STEM?
I am passionate about discovery and learning new things. To me, the brain is the most fascinating thing in the universe and there is so much that we still don't know. This gives me a continuous challenge and so much to look forward to exploring and investigating every day.
BEST ADVICE FOR NEXT GENERATION?
Reach for the stars! Aim higher than you thought would ever be possible and you never know where you might land. Don't be disheartened by failure or set-backs. It's a normal part of what we do and all successes come from multiple failures.
"The important thing is not to stop questioning. Curiosity has its own reason for existing." - Albert Einstein