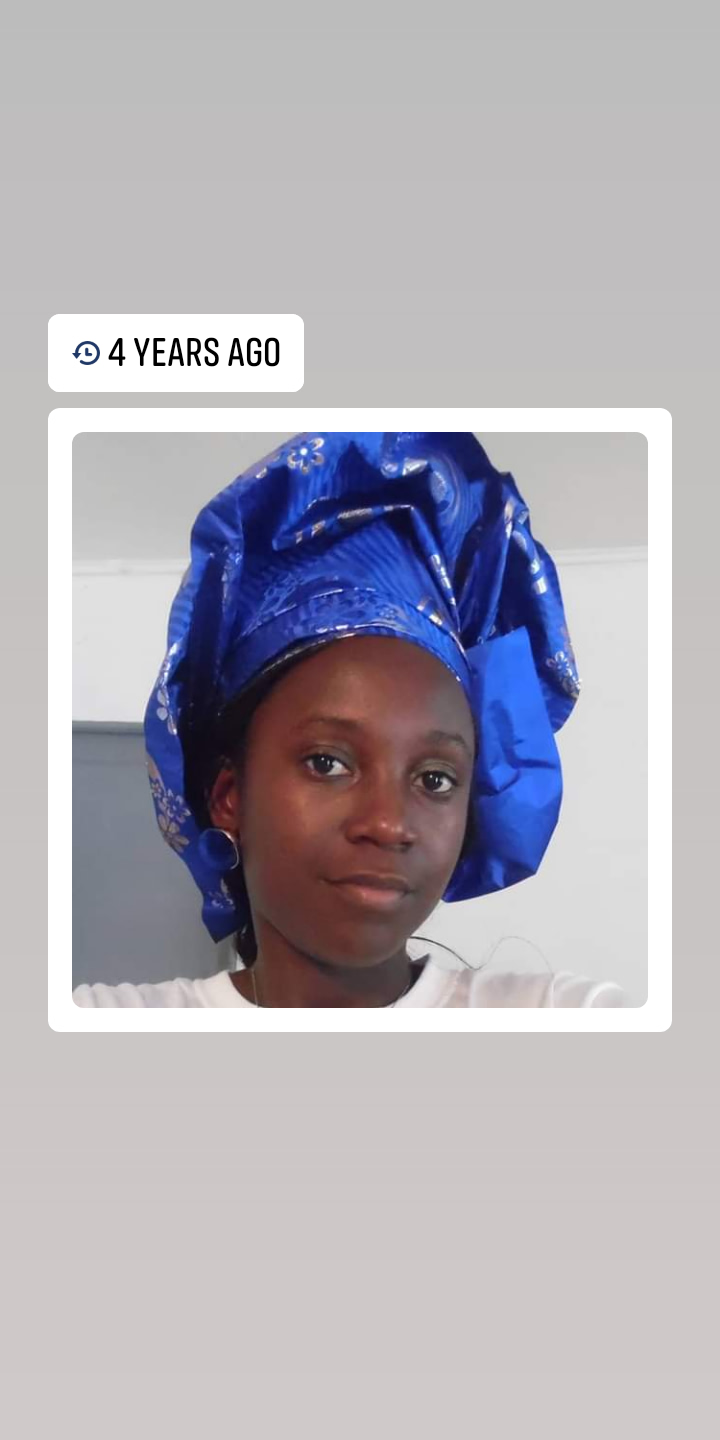 Geralrine Dhauloress Mzbizlz De Miyalou
Electronic Technician at Schlumberger
STEM is all around us, it gives the opportunity to create a tangible world based on visible matters.
My job is exciting, the main role is to maintain according to the standards the electronics equipment for data acquisition at the surface during drilling. Others responsibilities are added to my daily task, and one of them is to train all first trainees for the use and first maintenance of surface systems equipment. My clients are first my colleagues of maintenance team, them my colleagues of the operation team and the main client to whom we get paid.
WHY DID YOU CHOOSE THIS FIELD?
An elder advised me to do electronics as I had a stem background at grammar school. During my years at university I liked it. I like sciences I want to say, as physics is not an exact science, I like the way it offers opportunity to innovate, create again. As we can see the continuous improvement of technologies, it is challenging and it develops curiosity to discover more and thirst to create, innovate, and improve.
WHAT DO YOU LOOK AT & THINK, "I WISH YOUNGER ME WOULD HAVE KNOWN THIS WAS POSSIBLE?"
Bringing more girls to follow stem careers with understanding, and passion, to create plateformes and centre of researches to make them love stem from childhood. I am doing a volunteering in that aspect in my country
WHY DO YOU LOVE WORKING IN STEM?
It offers the opportunity to embrace many crucial aspects of life and open our mind to see things better in a practical way. I look forward to innovating, creating or improving to make things better when I woke up, science is all around us
BEST ADVICE FOR NEXT GENERATION?
Stem is all around us, it gives the opportunity to create a tangible world based on visible matters. As life come through women, so they are also empowered to create a wonderful world or environment where they are, and Stem is what they need to achieve the goals
Empowered Women Empower women