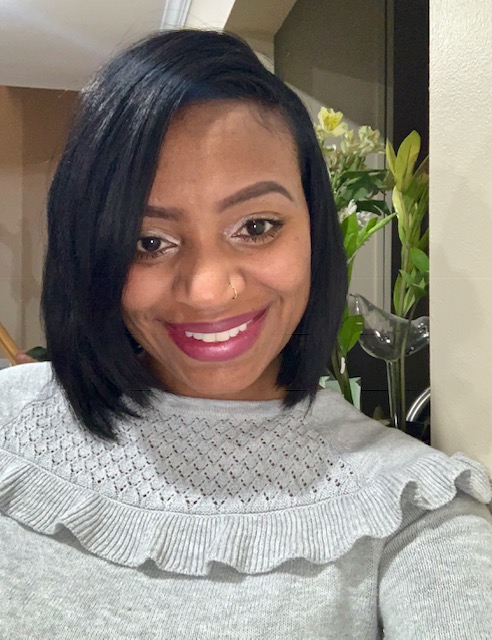 I am responsible for reviewing network devices, computer and server configurations against security standards, scanning these systems to ensure compliance and recommending mitigation strategy.
Why did you choose this field?
I am a network engineer at my core. I began doing more security related network engineering and then took a jump at a new position as a SME for the network compliance; I knew I understood the environment and understood compliance standards and wanted to try something new.
What do you look at and think, "I wish younger me would have known this was possible"?
I wish I could tell my younger self that I could do anything with hard work, determination, practice, and training. I was forced into this field when I enlisted into the Army. I barely knew how to even turn on a computer. Spent a year trying to change jobs. Then I just decided to get some training. It was easy for so many people to pick it up. I felt stupid. I was just one of those people that had to study harder, take the extra classes and training. It took me longer to learn things but here I am today. Doing well.
Why do you love working in STEM?
I have self studied the way women have not been given fair opportunities throughout history. I personally experienced men being promoted and given opportunities over me during my time in the military. I have and will continue to strive to even the playing field and take up space anywhere where we [women] are told we may not belong. Women are great. We can do anything.
Best advice for next generation?
There is so much opportunity in STEM. This is a career field that will always grow, be important, be needed and it's a chance to be apart of something always growing and changing and exciting.
Inspo quote / fun fact / role model
"We should be given every opportunity. And that is what we should be teaching these young girls: to take up space. Nothing is as important as taking up space in society and cementing yourself." - Zozibini Tunzi