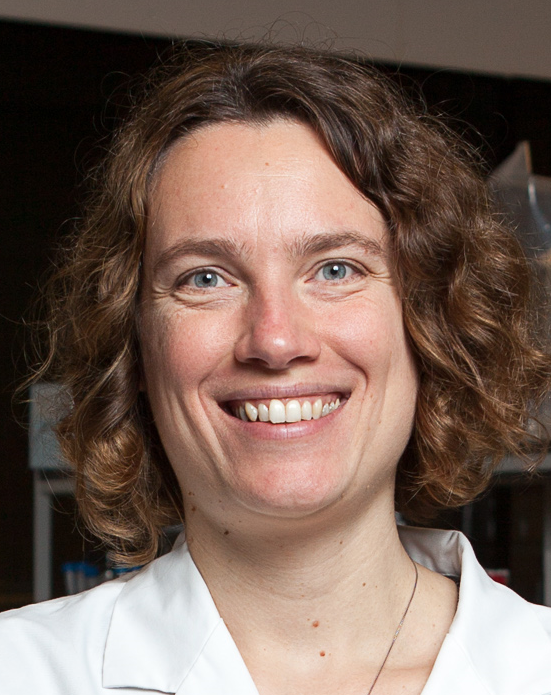 I do a combination of research, teaching, mentoring students and postdocs, and committee activities to make science better. My job is very exciting, because of this diverse mix of activities.
Why did you choose this field?
I've always had a hard time to choose between biology, chemistry and physics. Eventually I studied chemistry because I felt it would keep all my options open. After my PhD I discovered the field of biophysics, where all my interests come together. I accidentally discovered this during a conference where I met an inspiring professor in biophysics who came to see my poster. After my PhD, I did a postdoc with him, another one in the US, and in 2006 I landed a job at AMOLF where I started my own research group. I feel very luck to have met people all along the way who encouraged me to take the jump and go for it.
What do you look at and think, "I wish younger me would have known this was possible"?
I constantly feel I learn new things, and wish my younger me would have known. Mainly I am astonished how with every year and new experience, I feel that I become better at multitasking - combining research with more and more additional responsibilies.
Why do you love working in STEM?
I love thinking about the fundamental principles that make life work. But what I love even more is to work on these questions with my students and postdocs. I wake up every morning looking forward to interacting with them.
Best advice for next generation?
Don't be discouraged by stories about the hardships of academic life. A job in academia is a dream job because you can define your own path, you get to inspire a new generation, and can be combined super-well with a family life.
Inspo quote / fun fact / role model
Great things never come from comfort zones.