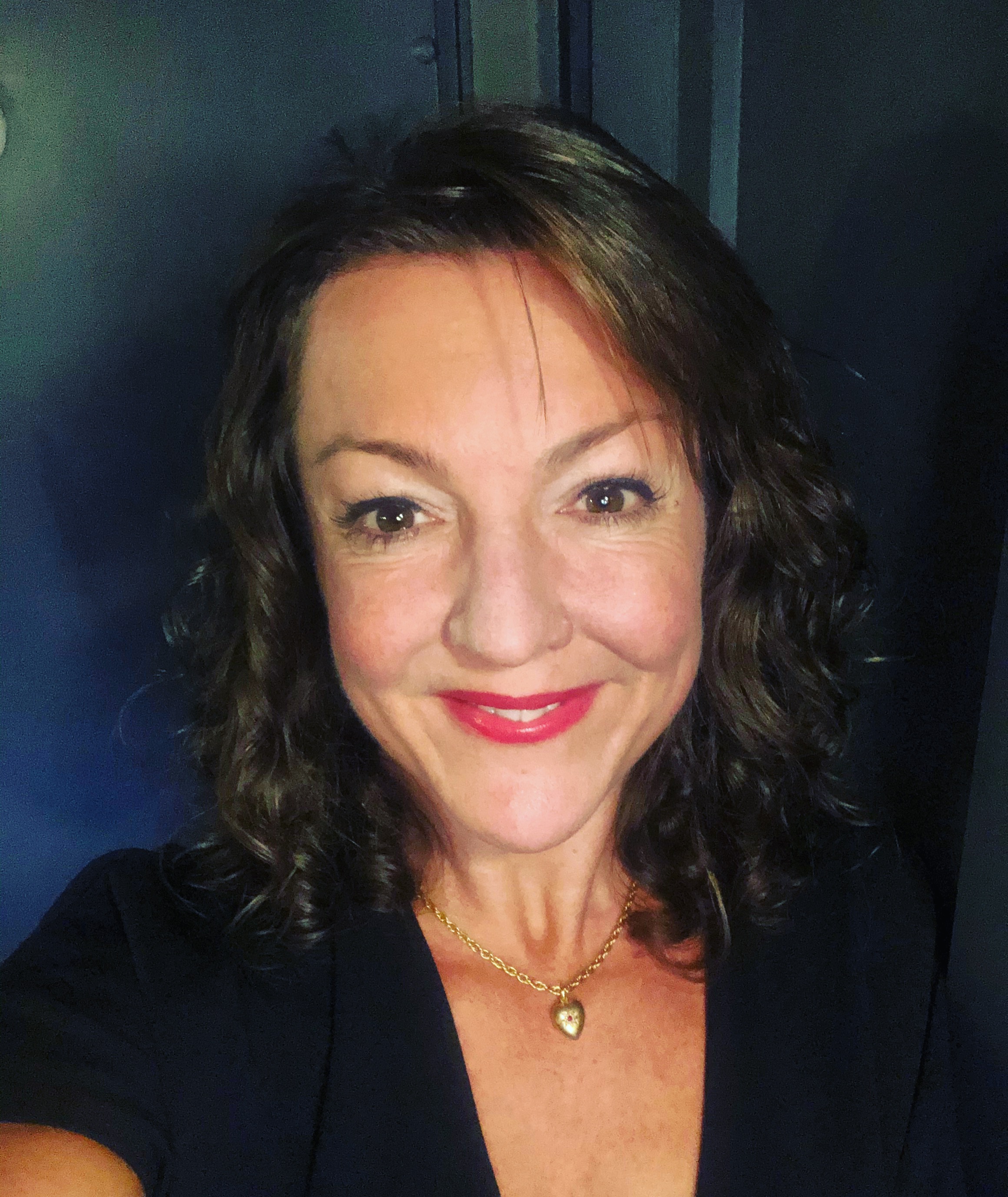 Find your passion and run with it, own it.
I uncover opportunities to bring together people and projects to deliver data-driven innovation - to support a smarter, more flexible, customer-centric energy future for us all.
WHY DID YOU CHOOSE THIS FIELD?
My father was a solicitor, as was his father before him. I had my heart set on being 'just like my Dad' from a young age. And so law degree and law school followed... and then the realisation that I needed to follow my own path. Turns out that my Dad never wanted me to do law anyway! So back to university and an MBA in Environmental Management. This sparked my interest in clean energy and renewables, leading to my chosen career path, which has twisted and turned for 20 years, but always with a focus on the green economy, and fundamentally, people. I love bringing people and projects together to realise real benefit, both in technology and environmental terms. A highlight has been the My Electric Avenue project, where I was responsible for securing funding, and managing customer engagement for a trailblazer electric vehicle-grid integration project, to understand the impact of electric cars on local electricity networks. That project ignited a passion for electric cars, and I now also run EVclicks, an online resource library of electric vehicles images (donated from all over the world), for use by schools, communities, people and projects, all in aid of the transition to zero emission transport.
WHAT DO YOU LOOK AT & THINK, "I WISH YOUNGER ME WOULD HAVE KNOWN THIS WAS POSSIBLE?"
It is possible to follow your passion in both work and home life, to succeed as a single mum with a young family... and to run that once-in-a-lifetime marathon! And smile. Always keep on smiling.
WHY DO YOU LOVE WORKING IN STEM?
I love being the conduit between the technical and non-technical, translating complex ideas into accessible information across a wide range of stakeholders. I love nurturing an idea and bringing together the right people and skills within a team to make it happen.
BEST ADVICE FOR NEXT GENERATION?
Find your passion and run with it, own it. Talk to people, meet people, help people, and build your network of contacts. Be open to new ideas, and always be willing to learn lessons when things don't go to plan. Work hard, and believe in you.
"You cannot get through a single day without having an impact on the world around you. What you do makes a difference, and you have to decide what kind of a difference you want to make." - Jane Goodall