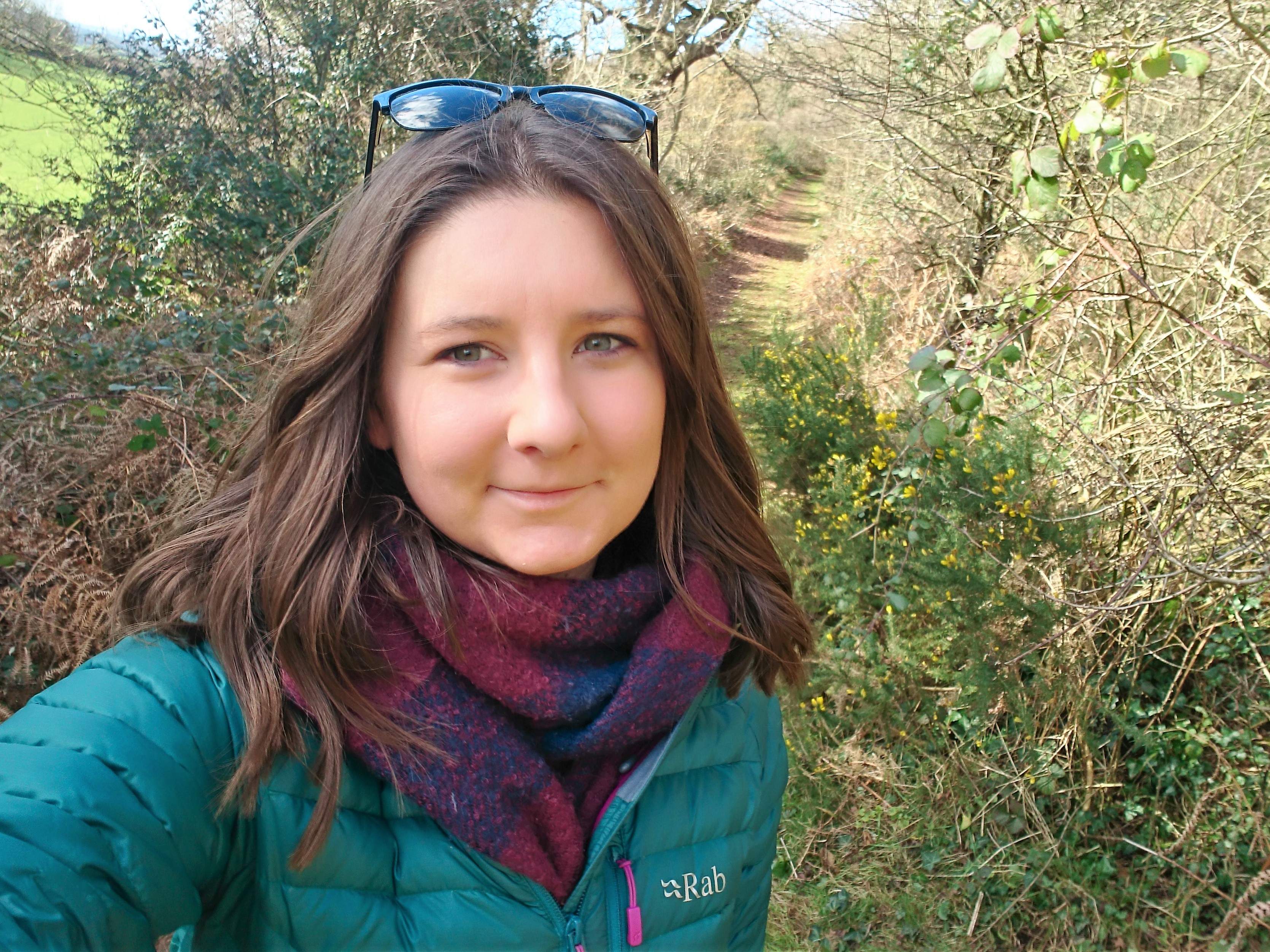 Postdoctoral research associate, University of the West of England
Don't be intimidated by STEM subjects or the idea of STEM environments. If you enjoy it, embrace it.
I'm a "jack of all trades" research scientist, with a focus on developing and testing technologies that can provide high quality point-of-use drinking water for decentralised communities who do lack access to safe drinking water. I look at the chemical and biological safety of drinking water, and work with industrial partners to develop novel and alternative disinfection technologies that kill bacteria and reduce biofilm formation, without creating nasty by-products. This is all lead by ensuring that the technologies are sustainable and would be fit for purpose.
WHY DID YOU CHOOSE THIS FIELD?
I had a very lucky childhood, in that my parents have always loved to travel and have enjoyed the natural world. I was six or seven when my parents took my sister and I around some of the National Parks on North America's west coast, I was nine or ten when I visited Malaysia for the first time. The different experiences of these family holidays, seeing such amazing nature and at times horrific poverty, ended up shaping what I wanted to do. I always loved nature, and have always loved science and nature documentaries and knew that I wanted to do something to incorporate those when I went to university, so I studied environmental science. My interests were (and still are) in sustainable development, sustainable resourcing, climate change and doing something practical.

As part of my undergraduate dissertation project I got to work within a research group, looking at a decentralised drinking water technology platform. This project showed me that such technologies could have a really big impact on so many people around the world. After I graduated, I got a graduate job as an environmental engineer at a logistics company, but soon realised that I wanted to and could make a positive change to peoples lives. That's when I got back in touch with my dissertation supervisor and started up the conversation about potentially doing a PhD.
WHAT DO YOU LOOK AT & THINK, "I WISH YOUNGER ME WOULD HAVE KNOWN THIS WAS POSSIBLE?"
There are a couple. Presenting research in front of a room full of my peers (and not being too terrified), and having my name front and centre on research publications.
WHY DO YOU LOVE WORKING IN STEM?
I love that everyday is different, and that some of the work that I do can have a positive impact on people and the environment. I love that I am contributing to a positive difference.
BEST ADVICE FOR NEXT GENERATION?
Don't be intimidated by STEM subjects or the idea of STEM environments. If you enjoy it, embrace it.
"Whatever you do, make sure it makes you happy."