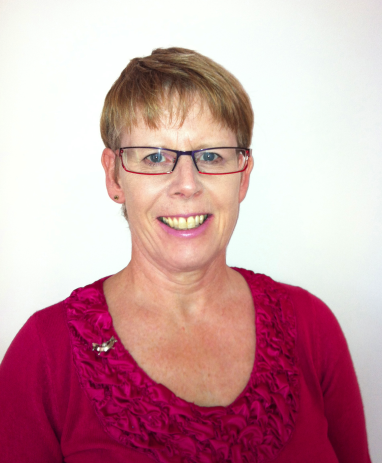 I work directly with companies allover the world to help them engage with the science and academics at the University and I help them translate research into business impact. I teach Masters students about innovation and mentor them through a virtual innovation project. I sit on sector committees to bring together businesses in the cosmetics and trichology sectors. I write scientific articles on aspects of skin and hair biology which keeps me in touch with the wide academic community. I organise international conferences and am invited to speak and chair sessions. I teach on various industry facing courses in skin and hair.
Why did you choose this field?
I graduated into a job in Unilever in a basic research group and spent 22 years in the company helping deliver excellent science to the Unilever businesses. I had not previously thought of a job in skin science but I am very glad I took the chance and I still love my job and this great industry after nearly 40 years.
What do you look at and think, "I wish younger me would have known this was possible"?
To know that anyone who works hard and to a high standard in science can be on the world stage.
Why do you love working in STEM?
My curiosity for how things work and why things are is my strong driver in STEM and extends into all areas of science. I love science fiction literature and the power of the imagination. I love the here and now of developing a data driven project on Covid19 susceptibility factors and that I am writing a review that takes a look back at the great findings from 50 years ago and still believe we can learn from the old masters of skin and hair research.
Best advice for next generation?
The world of science is really a social outward looking one. Becoming a scientist is a passport to a global community and a lifetime of international collaborations - many becoming lifelong friends.
Inspo quote / fun fact / role model
"You don't get if you never ask." My mother!