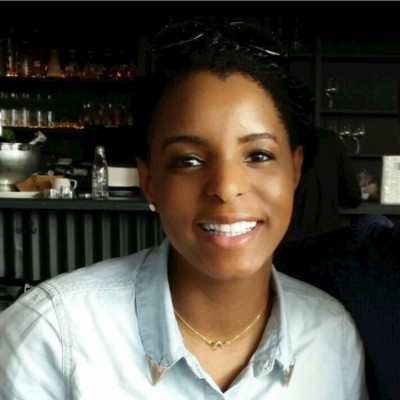 I am a co-founder of early stage tech startups my primary role involves defining and executing the strategies for the technology products.
Why did you choose this field?
As a child I was fascinated by technology and sci-fi. I grew up watching the Discovery Channel and shows like x-files, star trek and had an unhealthy dose of curiosity about how things worked (I was that annoying child that asked 'why' non-stop to which my mother would respond 'Go look it up'. We had a few volumes of Encyclopaedia Britannia). My curiosity led me to learn C Programming as a teen after being fascinated by the little interactive Microsoft Office Assistants, Clippy and Microsoft founder Bill Gates. I graduated from City University in 2009 with BSc Software Engineering (Hons) and have been building and designing technology solutions ever since. Over the last decade Technology has been my passion but today, I am living my purpose which involves implementing tech solutions that helps alleviate socio-economic problems.
What do you look at and think, "I wish younger me would have known this was possible"?
I really admire the way Facebook and Whats App connected people across the globe. Typically Big Tech is rolled out to major cities and later trickle down to smaller communities. Facebook and WhatsApp's ability to connect smaller communities with lower perceived economic value has been a massive help for many low-tech or disconnected communities. Suddenly, where long distance calls and postal services were very expensive, we can speak to our family members abroad instantly.
Why do you love working in STEM?
I love the possibilities. They are truly endless with STEM.
Best advice for next generation?
Do not be afraid that you do not see people like you when you search for information about an industry, company, school or even country. You can learn something from anyone not just people who look like you. It is ok to be the first (wish I embraced this more in my earlier career). Give back - find a cause that is important to you and donate at least 2 hours per month to it. It'll save your mental health later on in your career and; Always have a 5 year plan.
Inspo quote / fun fact / role model
Unless someone like you cares a whole awful lot,
Nothing is going to get better. It's not. - Dr Seuss, The Lorax