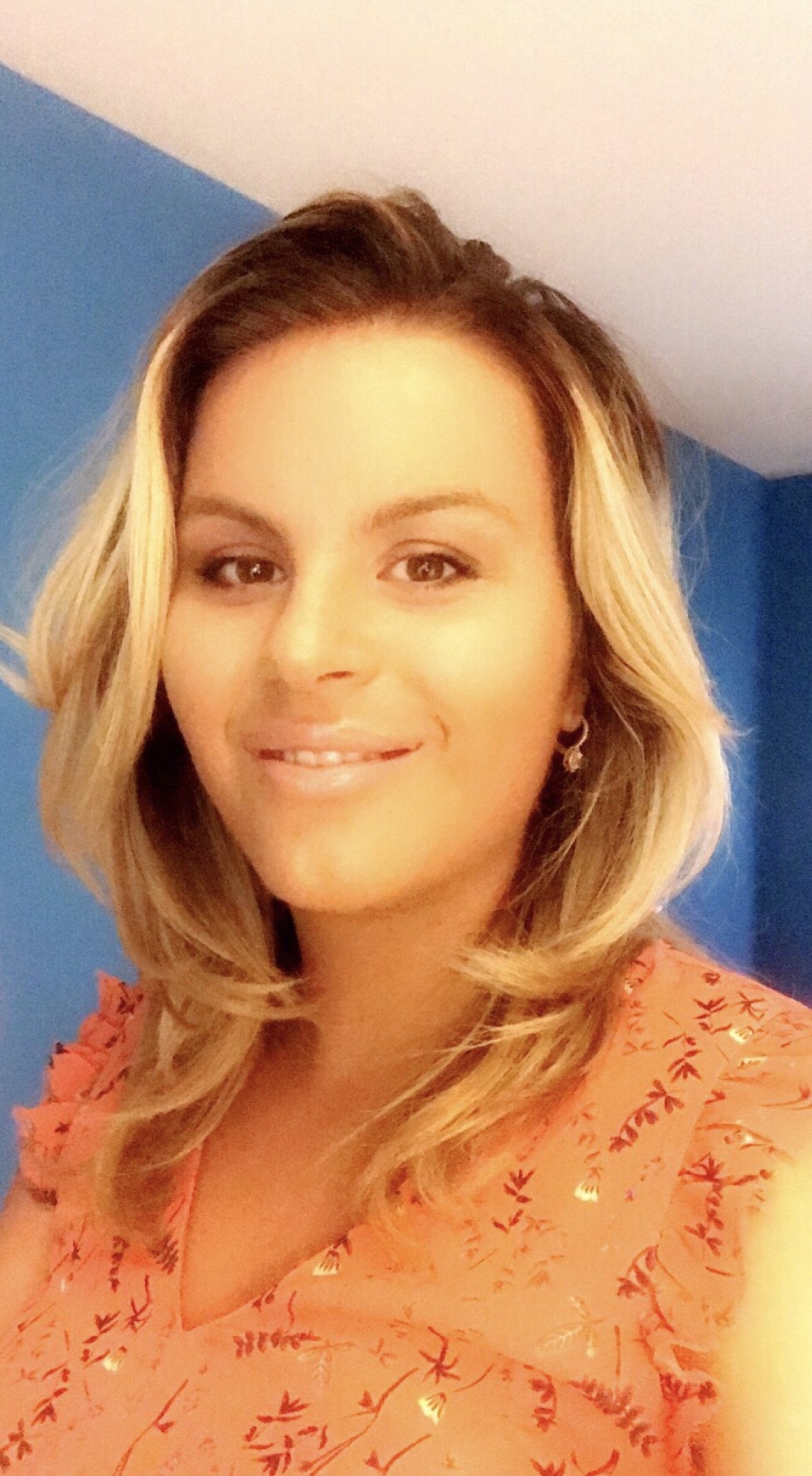 Business Development Representative, IntelliSource
Never give up on your dreams, and never say no to any opportunity.
I am a Business Development Representative for IntelliSource on behalf of Agilent Technologies. I belong to a hand picked team of services business consultants responsible for implementing new initiatives and products for Agilent Technologies' laboratory solutions and services division. My day consists of identifying potential clients in new markets by conducting rigorous research on the prospect's risk management and financial objectives. Once I create the client's profile, I develop custom negotiating strategies by studying the integration of new ventures with our company's core competencies. I work with internal and external stakeholders to develop new business opportunities for Agilent's entire organization. My work's purpose lies in the ability to help our customers achieve optimization of inventory management with minimal disruption to their workflows, thus empowering key stakeholders to increase their economies of scale for biopharmaceutical discovery and scientific research.
WHY DID YOU CHOOSE THIS FIELD?
I believe that there is no greater place that one can make an impact on the human condition than in the pharmaceutical and biotechnology industry. My interests in biology and chemistry started with my high school teacher. She first encouraged me to pursue a STEM career after I was recognized as a top performer in the class. I was always the first one to help my peers develop their practical and analytical skills during our lab experiments. I loved to learn, as well as teach others. To this day, my lab notebook is still used as a template for incoming high school students that take introductory level chemistry courses at my high school. My desire to innovate and champion new routes of success was first discovered as an undergraduate student at the University of Delaware as a STEM major. Agilent Technologies was a ten minute drive from campus, and most, if not, all of our analytical methods and protocols in my academic research labs were developed on Agilent instruments. I knew at this moment that science creates the solutions to our world's problems, but business brings the world together to understand these problems from a collectivist vantage point. Being a scientist and working behind the scenes is very rewarding, but I still craved the global landscape and boundless opportunities that a business leader had access to. Therefore, I decided to major in Biochemistry as an undergraduate at the University of Delaware, and I am currently an incoming MBA candidate for Corporate Finance. As a scientist and businesswoman in corporate America, I am proud of my story and would like to share it with others who are also hungry for new beginnings.
WHAT DO YOU LOOK AT & THINK, "I WISH YOUNGER ME WOULD HAVE KNOWN THIS WAS POSSIBLE?"
My parents immigrated to the United States a year before I was born with nothing more than the clothes on their back, and their plane tickets. They left a country in turmoil, corruption, and distress to pursue a better life here in America, and give me an opportunity to change the world for the better. Graduating from a prestigious university as a STEM major, and working in a male-dominated field as a young, ambitious female STEM advocate is one of my most honorable accomplishments to date. If you knew exactly what you would be doing ten years from now, you might not work as hard to get it. I say that the journey is where all of the beauty happens, and the destination is simply there to remind you where you came from. As a bilingual storyteller and STEM activist, I can assure you that anything is possible. Keep working hard, and never look back.
WHY DO YOU LOVE WORKING IN STEM?
Being a leader in STEM means that I can touch the lives of others and make a difference in more ways than one. In my previous role as a medical laboratory scientist, I was directly involved in the laboratory workflow for diagnosing a patient's medical conditions in surgical pathology and dermatopathology. I was the liaison between the Chief Pathologist and Chief Plastic Surgeon, processing human biopsies in preparation for histological slides for final review of the physician, and directly contributing to the outcome of the patient's surgical procedure. I was at the forefront of patient care in my community every single day, strengthening my ties in patient care, and eventually, client relationships. In my current role, I am grateful to help my clients streamline their laboratory operations and help them achieve all of their goals in biopharmaceutical and clinical discovery. I have been on both sides of the spectrum, which empowers me to continue to serve others and fulfill my life's purpose for scientific discovery and innovation. This is why I wake up every morning, and relentlessly pursue my dreams every single day.
BEST ADVICE FOR NEXT GENERATION?
I'll keep it simple, but sweet. Never give up on your dreams, and never say no to an opportunity. Life is unpredictable, so make sure you uphold that unwavering vision of who you want to be one day, so you can overcome these challenges and set precedent for the next generations that follow you. Be kind, be compassionate, but don't be afraid to go after what you want. Being a woman in STEM today is far more powerful than it's ever been: take that chance, get the degree, and change the world.
"Success is not final; failure is not fatal: It is the courage to continue that counts."
- Winston S. Churchill