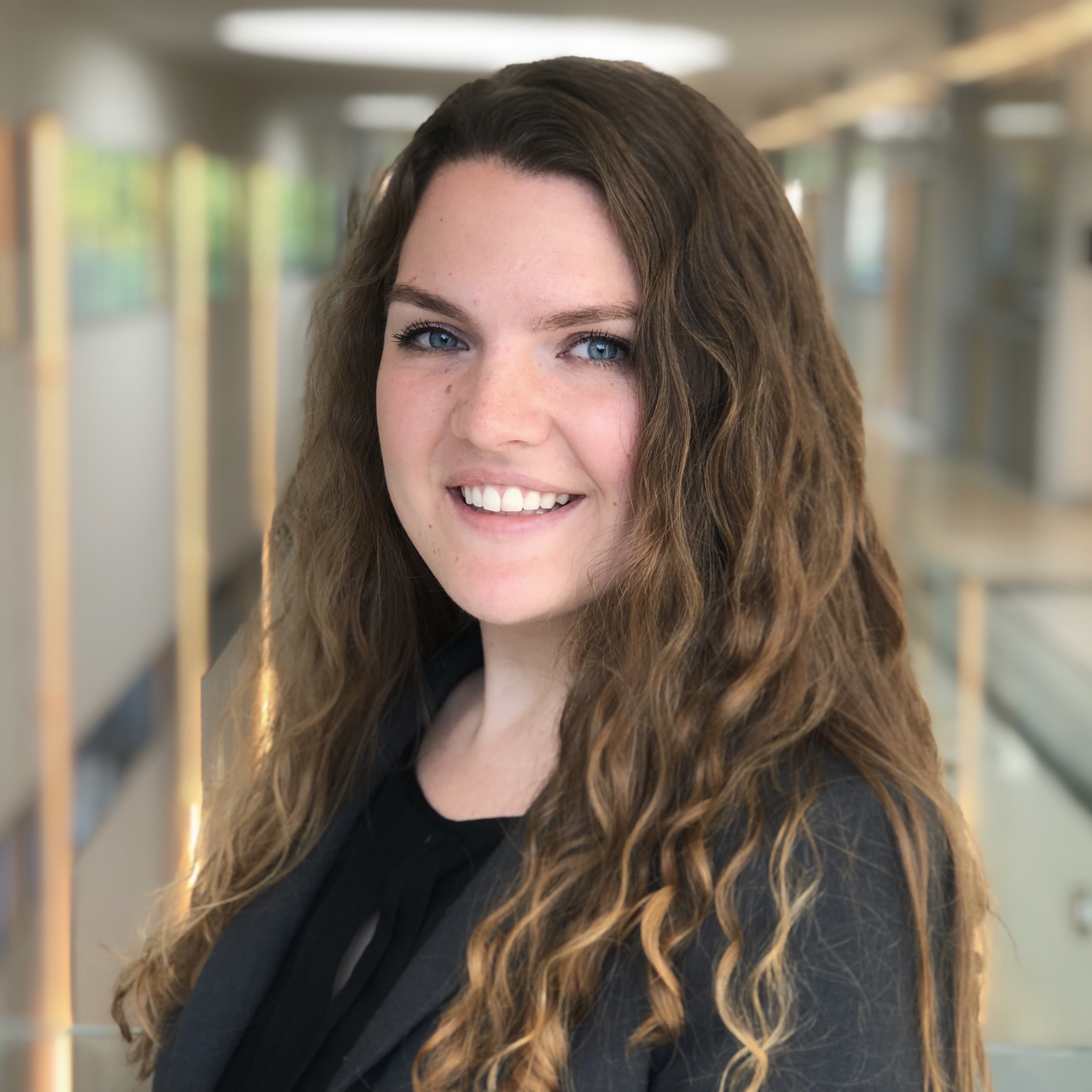 PhD Student, University of Michigan
Find a topic that excites you and sparks your curiosity!
I study the way engineers design technologies & services for social and economic impact, with the goal of improving the role of technology in society. My work centers on understanding how technology, design, and policy intersect to improve or (sadly) harm historically under-invested communities and peoples.
WHY DID YOU CHOOSE THIS FIELD?
In 2014, the Syrian refugee crisis was dominating national news. At the time, I was interning within Intel's data center group running heat transfer simulations for new network interface card designs. The simulations would take 20-30 minutes each and were (honestly) quite boring. One day, while I was waiting for a simulation, I scrolled through daily news and came across a case study of technology designed and implemented in a Refugee Camp in Turkey, and how important reliable energy, sanitation, digital ID, and mobile connectivity were for people's safety, health, and overall well-being. In school, we were never taught about the social impact of technology in this way! I spent the remainder of that summer researching social innovations and went back to school in the fall determined study this. Since then, I've come to realize the pivotal role engineers must play to reach the UN Sustainable Development Goals, but I've also seen the many problematic ways technology has caused a lot of harm. I'm passionate about this subject, and never turned back since discovering my first article in 2014!
WHAT DO YOU LOOK AT & THINK, "I WISH YOUNGER ME WOULD HAVE KNOWN THIS WAS POSSIBLE?"
I struggled with writing while growing up and had to attend special tutoring sessions after school. Now, I have three journal publications and over ten conference proceedings - I would have never believed that!
WHY DO YOU LOVE WORKING IN STEM?
Every day we interact with technology, services, and environments that have been designed by other people. The decisions designers make influence everyone's daily lives in ways we don't even really understand! I love studying these interactions and challenging myself and other engineers to think critically about the impact of technology, particularly on historically under-invested communities where design decisions have caused harm or perpetuated systemic inequities.
BEST ADVICE FOR NEXT GENERATION?
Find a topic that excites you and sparks your curiosity! Social inequity, transportation, food security, climate change, etc... Chances are, technology and science play a pivotal role. Being passionate about your work is a game changer!
"As long as poverty, injustice and gross inequality exist in our world, none of us can truly rest." — Nelson Mandela