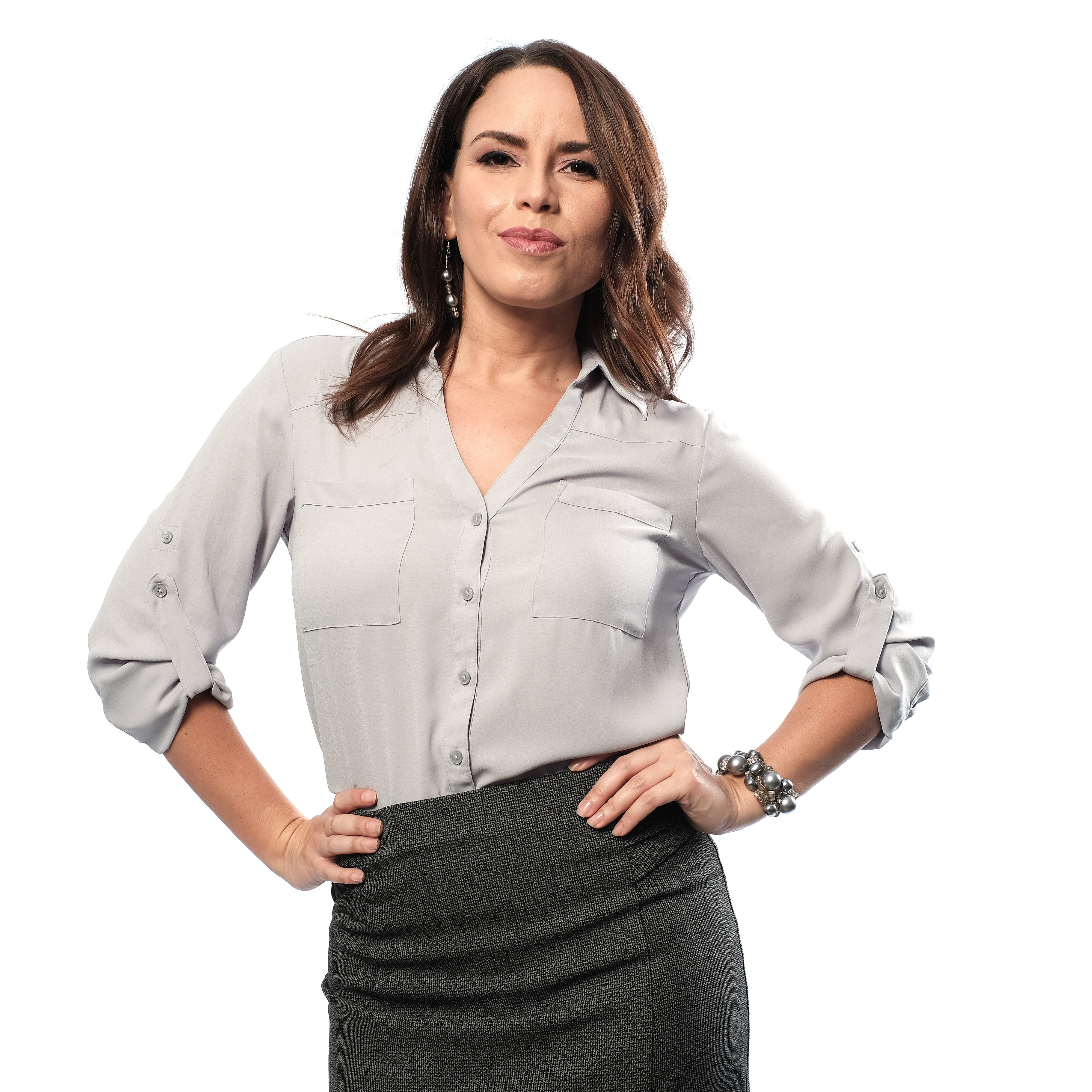 Director, Science Education Program & Community Alliances
You will be part of a large movement of women in STEM who want to change the world!
I'm a scientist, educator, communicator and advocate of diversity and inclusion in the careers of science, technology, engineering and mathematics (STEM), especially girls and women. My efforts include the creation of projects and collaborations in education, communication, community outreach and scientific public policy. I was a volunteer at Ciencia Puerto Rico for almost ten years, and now I work fostering collaborations between scientists and K-12 educators among other initiatives. At Ciencia Puerto Rico, I founded the Borinqueña blog, focused on empowering Hispanic and Puerto Rican women and girls in STEM, and Seeds of Success, a STEM Ambassadors program that motivates middle and high school girls to pursue STEM careers, and to develop their leadership skills. I'm currently recognized as "IF/THEN" Ambassador, with the purpose of motivating the next generation of pioneers in STEM.
WHY DID YOU CHOOSE THIS FIELD?
I have always worked in non-profit organizations with which I feel identified. Since I was doing my doctorate, I knew that I wanted to contribute to the scientific company that was the most research-oriented. For me, my work is the best job.
WHAT DO YOU LOOK AT & THINK, "I WISH YOUNGER ME WOULD HAVE KNOWN THIS WAS POSSIBLE?"
I am the first in my family to earn a doctoral degree. Together with a great team, I managed to create the only STEM girl ambassador program in Puerto Rico. Currently, my career has served to inspire many people and become a role model. I wish that my younger self had not felt that having few resources would not allow her to be what she wanted to be.
WHY DO YOU LOVE WORKING IN STEM?
I love STEM because it allows me to impact people un many different ways! We must guarantee that STEM is not only for a privileged group. We must ensure that a diversity of people have access to practice these disciplines and provide their different experiences and contexts.
BEST ADVICE FOR NEXT GENERATION?
For those girls who are not sure if STEM is for them, I would tell you not to stop exploring STEM subjects and careers. No matter what profession you choose in the future, the skills acquired through the practice of these disciplines will be useful for everything you do and if on the way, you decide to stay in STEM, you will be part of a large movement of women in STEM who want to change the world!
"Don't be overcome by stereotypes that prevent you from being visible and to inspire others".