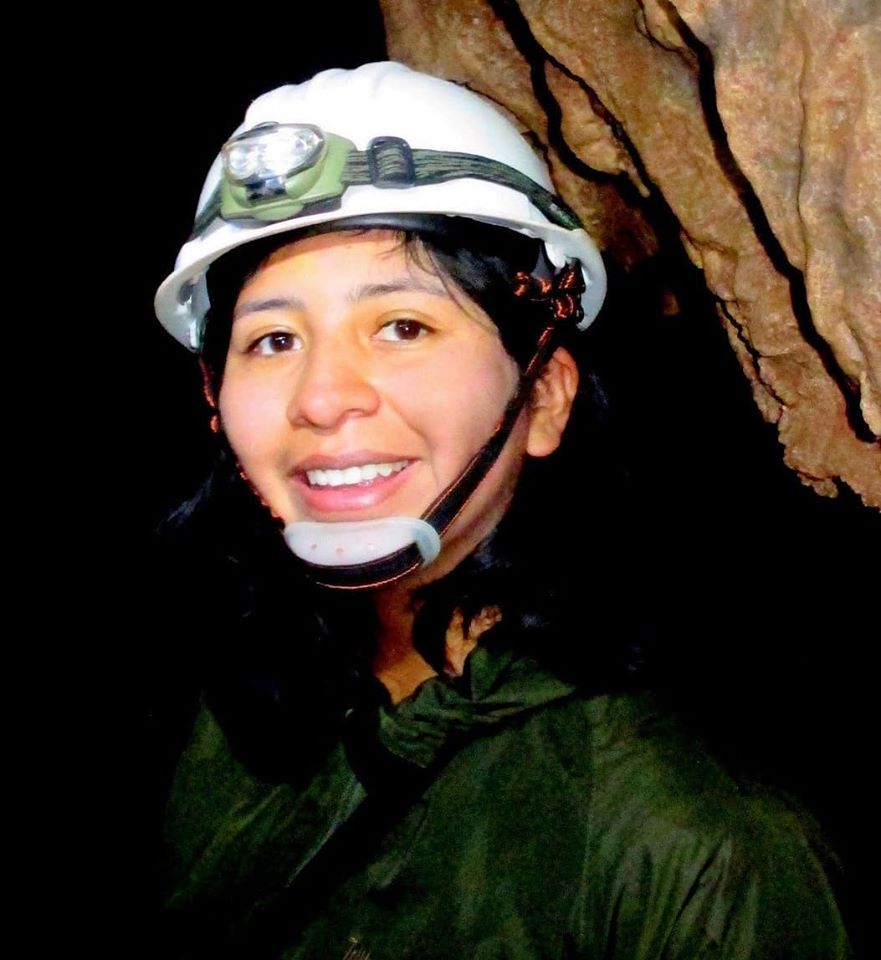 Research Scientist, South East Asia Carbonate Laboratory
Never be afraid and never give up.
Understanding key Factors affecting 3D Reservoir Modelling of Miocene build-ups in South East Asia and developing a Pore Types Modelling Workflows.
WHY DID YOU CHOOSE THIS FIELD?
I grew up at more than 3600 meters above the sea in a real-time geological laboratory: La Paz near the Andean range in Bolivia. My childhood was surrounded by forests and glaciers. Continuous hiking from an early age through the Andes helped me to discover my fascination for planet Earth and the importance of knowing our resources to use them sustainably.
WHAT DO YOU LOOK AT & THINK, "I WISH YOUNGER ME WOULD HAVE KNOWN THIS WAS POSSIBLE?"
I wish I would start volunteering early. Now, I discover that volunteering gives you the opportunity to practice important skills such as teamwork, communication, problem-solving, project planning. The most important lesson learned from volunteering is the sense that you are doing good for others and the community.
WHY DO YOU LOVE WORKING IN STEM?
Geosciences is a field of great social relevance. The discipline is very important to solve several urgent problems at the level of exploration and sustainable development of Resources. I believe that Bolivia mainly needs to motivate children in the STEM areas as a priority social challenge for the following years.
BEST ADVICE FOR NEXT GENERATION?
'- Never be afraid and never give up: Preconceived notions about what women should do for work should not matter in our aspirations. If you want to become an astronaut, a geologist, a ballet dancer, etc. work hard with ethics to make this happen.
- Be humble and ask questions: Surround yourself with people who foster intellectual curiosity. Find a role model or mentors.
- Embracing failure as a learning process: The biggest mistake we make is believing that we don't have to be wrong. Of course, we do not have to generate a culture of error, but we do have a culture of learning, where we understand that failure is normal on the road to success.
"Our deepest fear is not that we are inadequate. Our deepest fear is that we are powerful beyond measure. It is our light, not our darkness that most frightens us. We ask ourselves, 'Who am I to be brilliant, gorgeous, talented, fabulous?' Actually, who are you not to be? "
Marianne Williamson