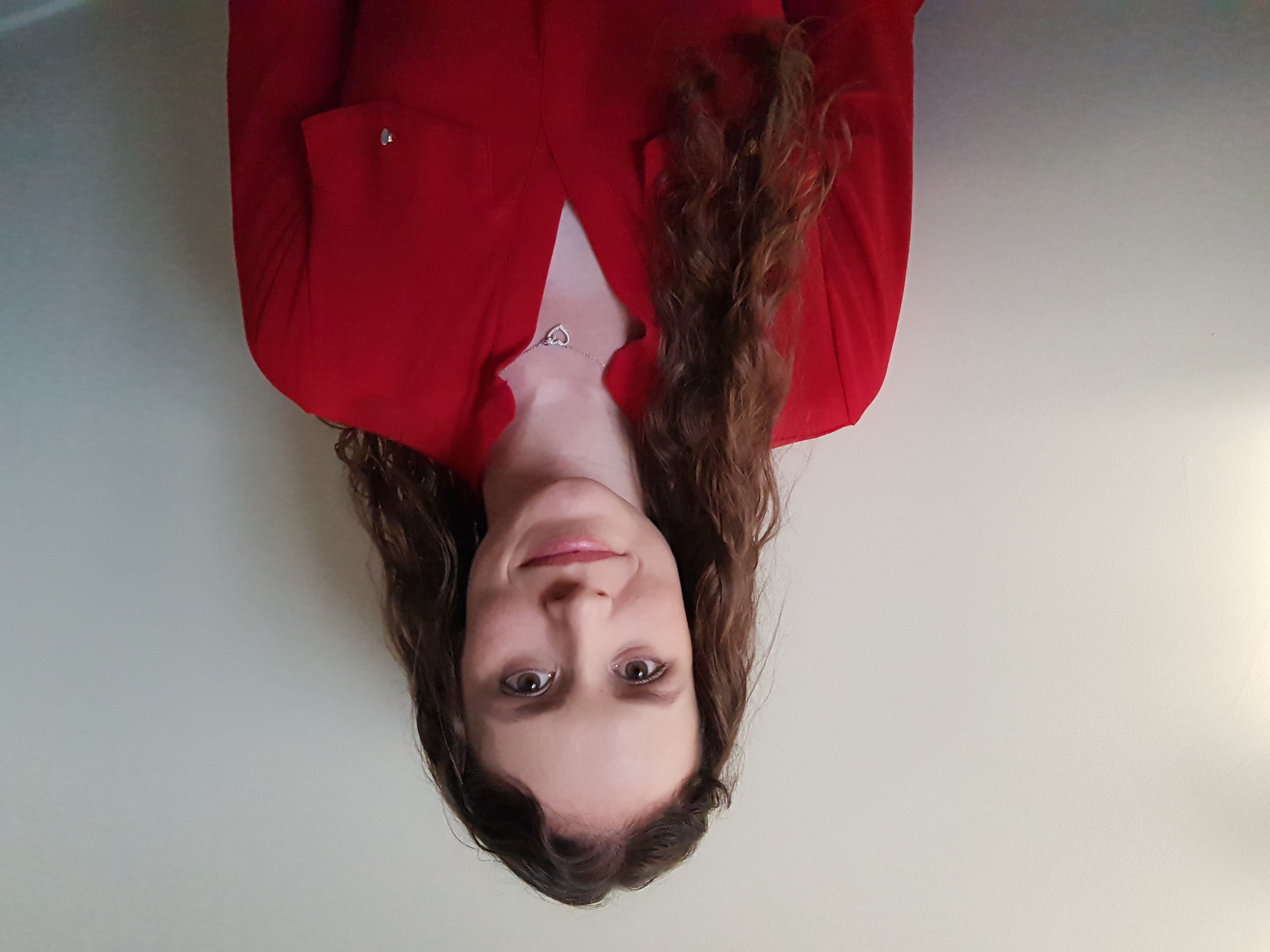 Planetary Scientist at The Open University
Follow your dreams and your interests.
I research ways to access resources such as water on the Moon. We can use the water to support crews on a lunar base and to produce propellant to launch onward missions to Mars.
I am involved in missions that are looking to explore different areas of the Moon to search for water, and even to make water through chemical reactions of the lunar dust.
WHY DID YOU CHOOSE THIS FIELD?
I have always been interested in space, but I never dreamed that it could be something I would be involved in. No one in my family had ever been to university, so I was pretty excited to simply study Physics at University, and I then went on to be a teacher. Next, I decided to study a Masters degree in Space Exploration Systems purely because I found it interesting and I wanted to go back to university. During my degree I found that this was something I loved, and I was rather good at it. It was here where I learned about space resources, and how they can be used to support long duration crewed missions in space. With my new found skill set, I was able to pursue a PhD degree working on an instrument called ProSPA that will be flown to the Moon. The work I did during my PhD could be used to perform one of the first ever water production experiments on the Moon.
WHAT DO YOU LOOK AT & THINK, "I WISH YOUNGER ME WOULD HAVE KNOWN THIS WAS POSSIBLE?"
Working on actual missions to the Moon is incredibly exciting, and I feel privileged every day to do what I do. It was a complete surprise to have my work recognised in the 2020 Forbes 30 Under 30, and it shows how space exploration, and especially the Moon, has become of great interest to the world again, 50 years after humans first stepped foot on the lunar surface.
WHY DO YOU LOVE WORKING IN STEM?
I love working in STEM because it is a way to channel our curiosity and innate human desire to explore! Working on space exploration science and technology is far beyond what I could ever have dreamed of as a child, so each and every day in the industry is a bonus.
BEST ADVICE FOR NEXT GENERATION?
Follow your dreams and your interests. When you enjoy something, it doesn't feel like work at all, and those are the best kind of jobs out there.
Study hard what interests you the most in the most undisciplined, irreverent and original manner possible
Richard P. Feynman