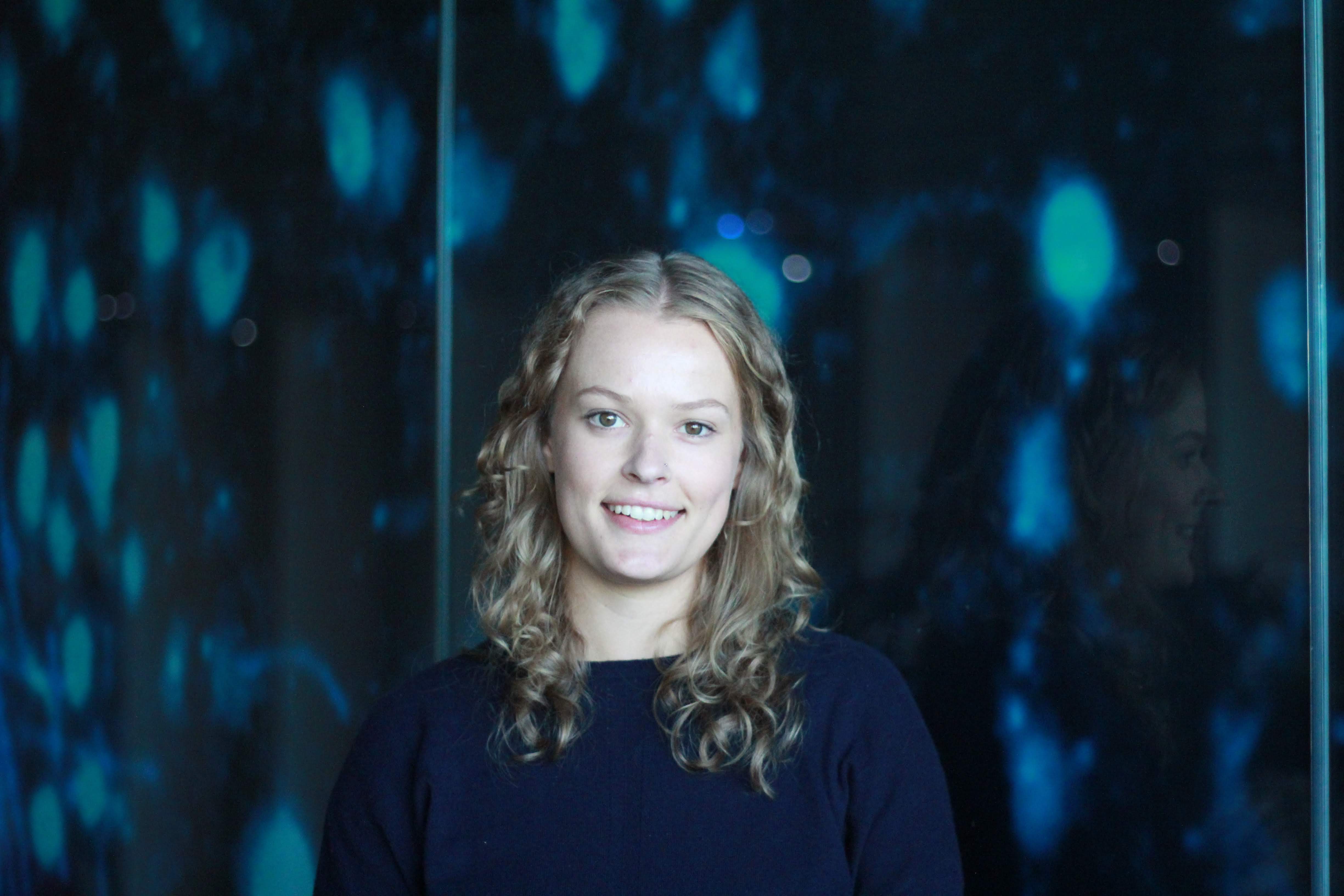 Graduate Student (PhD Candidate) in neuropsychiatry, Melbourne Neuropsychiatry Centre, University of Melbourne
Don't give up if things don't go to plan.
Currently, my PhD research aims to work out what's happening in our brains that allows us to respond appropriately to changing sources of threat and safety in our environment. I do this to try and understand how a disruption in this process might contribute to the development and maintenance of anxiety disorders.
WHY DID YOU CHOOSE THIS FIELD?
I loved science at high-school, and a Bachelor of Biomedical Science really opened my eyes to doing scientific research as a career. I also found the critical thinking and hands-on learning that is involved really exciting and engaging.


When it came to choosing a field to study further, I realised that so many people are affected by anxiety disorders, and they can have such a negative impact on life. Unfortunately our current treatments aren't always effective and I wanted to change this. I hope that my research will help us to understand whats going on inside the brain of people with an anxiety disorder, so that we can target any changes with new treatments. Ultimately, with the help of all the other fantastic researchers who also work on this topic, I hope our work will improve the quality of life of those with anxiety disorders.
WHAT DO YOU LOOK AT & THINK, "I WISH YOUNGER ME WOULD HAVE KNOWN THIS WAS POSSIBLE?"
I wish I had known just how flexible and exciting a research career can be; all be it short and occasionally stressful so far. I've had the opportunity to travel internationally, meet amazing people, develop and share knowledge and to contribute to a collective goal which is really rewarding.
WHY DO YOU LOVE WORKING IN STEM?
I have always wanted to know how things work, from cars and space, to the brain and emotions. Working in STEM allows me to investigate one specific topic that will help solve bigger problems- it's like solving a miniature puzzle that eventually fits into a huge one!

I also think that the research community is, in many ways, such a wonderful place to work. We're all working on different parts to the puzzle, so it's incredibly supportive and collaborative.
BEST ADVICE FOR NEXT GENERATION?
Don't give up if things don't go to plan. Research and academia are full of failures, some bigger and more upsetting than others, but each fail is a way to learn something. It's ok to be disappointed, but you have to get back up and try again. Learn from your mistakes, get constructive feedback and constantly ask questions on how you can improve!

If you're not sure where to start, reach out to people who are where you want to be and start a conversation - how did they get there, what have they learnt along the way? You'd be surprised how happy and enthusiastic many academics are to support and mentor up-and-coming researchers.
"Each person I meet I try to find something I can learn from. Perhaps I admire their work-life balance, their presenting style, the way they engage in causal scientific conversation - all things to take note of and incorporate into my developing professional style."