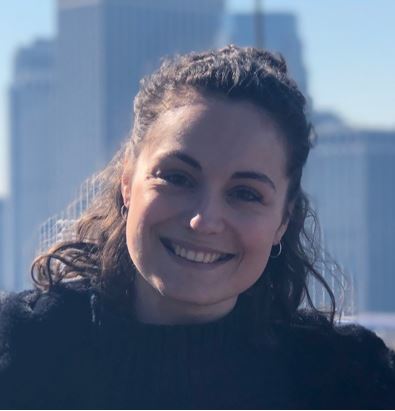 I am a Senior Operations and Safety Consultant in the Intelligent Transport business at WSP. The work is very varied, but predominantly I work on developing safety risk assessments and key safety and operations products for new roads schemes. As a Consultant I also do a lot of stakeholder engagement to ensure that the documents that we are producing align to the needs of the end users.
Why did you choose this field?
I think one of the main reasons I pursued engineering is because dad is in engineering and I always looked up to him and the work he was involved with when I was growing up. Another reason is that I always enjoyed maths at school, which developed my problem solving skills and made engineering an obvious choice!
What do you look at and think, "I wish younger me would have known this was possible"?
One of my proudest achievements was presenting an industry paper that I wrote at the ITS European Congress in Eindhoven last year on tunnel safety.
Why do you love working in STEM?
I particularly enjoy solving problems which is what most of the job entails! I also love that you can see the outputs of your work around you in everyday life. It is very rewarding.
Best advice for next generation?
Just go for it and don't be put off by the fact that typically there are more men in the industry than women. It is a very rewarding career and requires people of all backgrounds to come to the best solutions.
Inspo quote / fun fact / role model
"Your limitation is only your imagination"