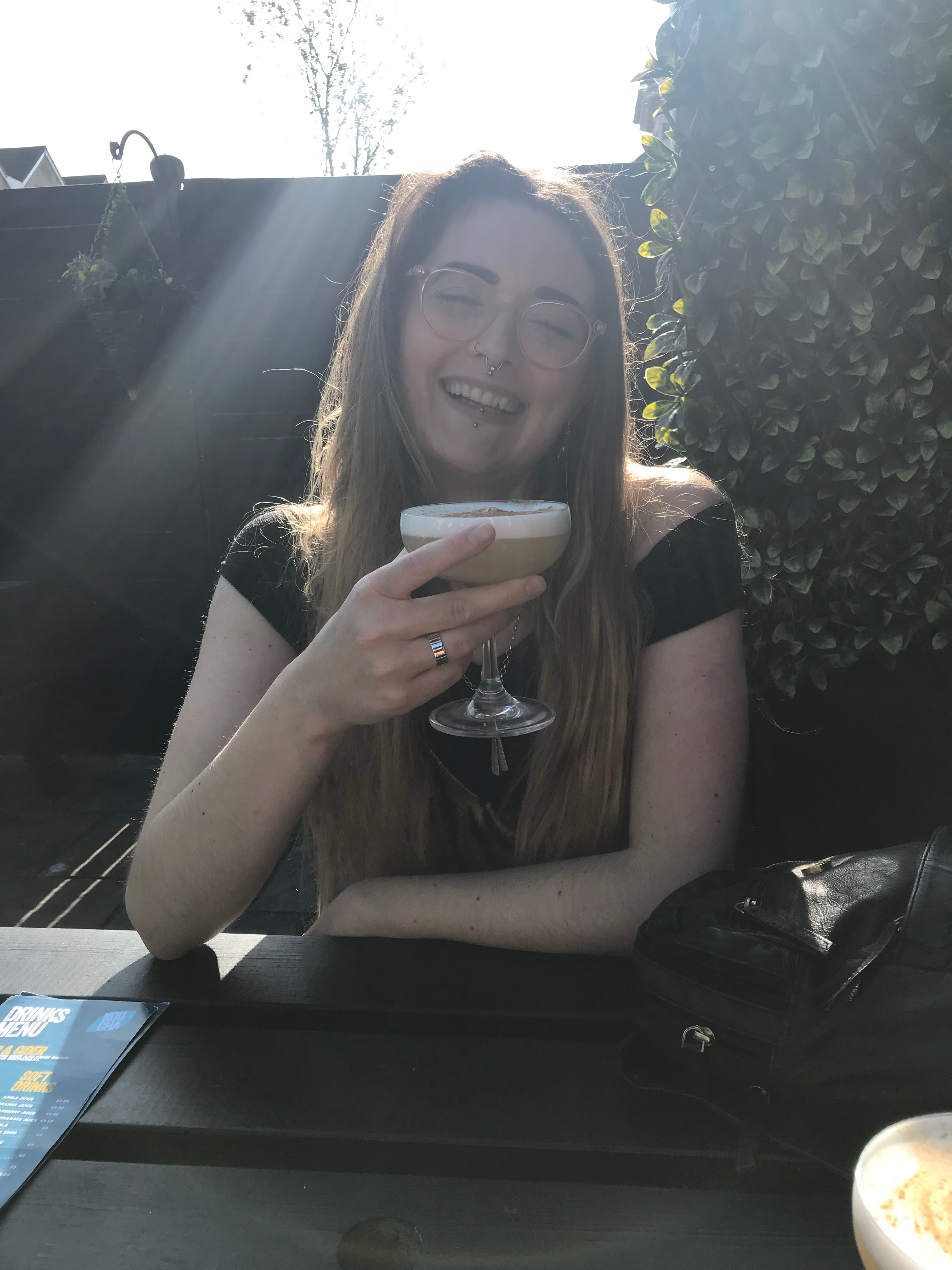 Neuroscience PhD Student, University of Manchester
Don't be afraid to bring something a little bit different to STEM.
I have spent the past three years investigating the role of the extracellular matrix, the structural mesh that surrounds cells, in our brain and whether a specific component of it is protective after a stroke. Outside of the lab I enjoy making science fun and accessible through organising science events at pubs, hosting interactive stalls for the community at museums and acting as a mentor for young students.
WHY DID YOU CHOOSE THIS FIELD?
I've always loved asking questions and I want to know the answer! I am lucky that I had some fantastic science teachers who made science enjoyable and inspired me to study science further. Although I initially studied biochemistry, it became pretty apparent that it was the brain that fascinated me and I just wanted to keep studying it.
WHAT DO YOU LOOK AT & THINK, "I WISH YOUNGER ME WOULD HAVE KNOWN THIS WAS POSSIBLE?"
Starting a PhD at 21! As a young child with a speech impediment I could've been lost in the education system but I was fortunate to have invaluable support that I'll be forever grateful for.
WHY DO YOU LOVE WORKING IN STEM?
You never stop learning! It can be tough but it's incredibly stimulating and rewarding. I have met so many warm, inspiring people along the way.
BEST ADVICE FOR NEXT GENERATION?
You can be yourself! Don't be afraid to bring something a little bit different to STEM.
"Well-behaved women seldom make history."