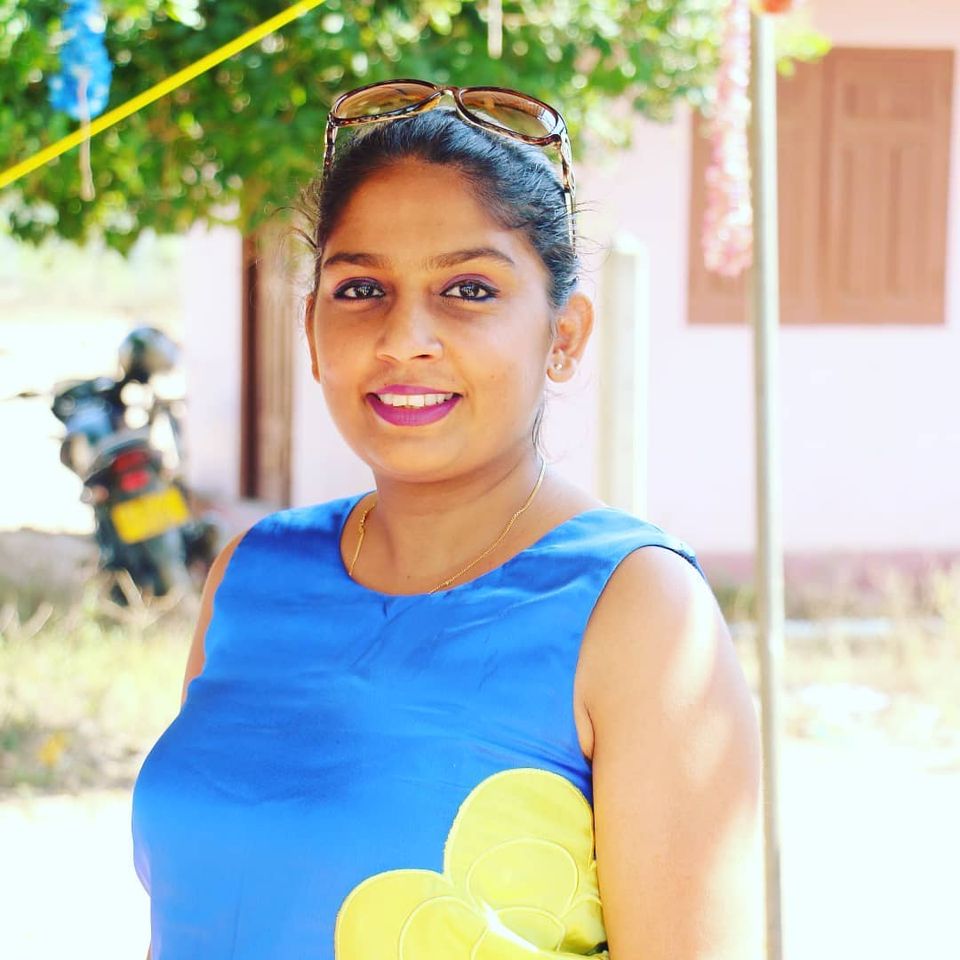 Editor-in-Chief, Liyara Women's Magazine
Let your eyes be open till you achieve your dreams.
Liyara Magazine initially targets women empowerment in Sri Lanka. Along with the magazine we conduct workshops / Training Programmes and are currently engaging in influencing females to join the IT industry. Additionally we visit rural areas in Sri Lanka, look for real female entrepreneurs and help them approach wider market.
WHY DID YOU CHOOSE THIS FIELD?
I always wanted to help someone. But rather than providing temporary support by goods or money, I believe in providing an income source would be more valuable for a person. I have noticed there are many women who have potential of working, but do not have the knowledge or idea what they can do. I have identified the market gaps and the things can be done by the females to fill these gaps. I thought this is the time to prove how strong women are.
WHAT DO YOU LOOK AT & THINK, "I WISH YOUNGER ME WOULD HAVE KNOWN THIS WAS POSSIBLE?"
I always think if I would have started this little earlier. In our education system we always learnt how to beat another student, not to build someone else. If we taught that we must build our society while we build our selves, the world would have become better. If the gaps of the society has been identified sooner, yes I might be able to help more ladies than today!
WHY DO YOU LOVE WORKING IN STEM?
I was born in a technology era. I always want to do something to the society with the technology where I believe will remain for years. Along with the technology, I always want to help people to stand on their feet. My mornings are like "who needs my help today?"
BEST ADVICE FOR NEXT GENERATION?
Believe in your dreams and work hard towards achieving goals. Let your eyes to be open till you achieve your dreams. Select the best path and always don't forget this path would belongs to others as well. Always help someone with your dreams.
If you chose the easiest path to achieve your dreams, Dreams will remain as dreams.