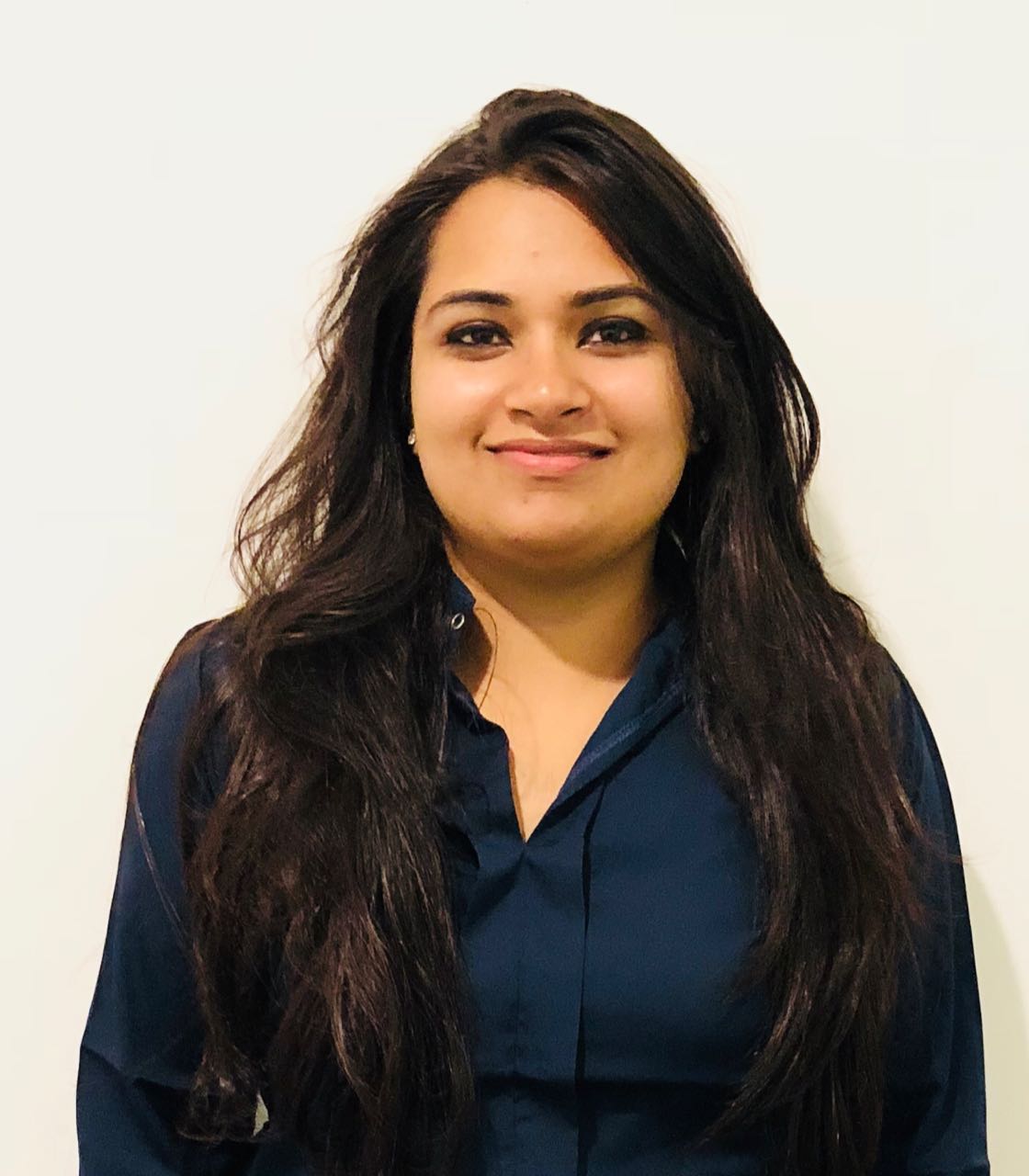 Senior software developer at Macquarie Group
STEM Education has given flight to many wings and it will keep doing that.
I unleash my creativity in developing software and IT solutions in order to bring ease to human life.
WHY DID YOU CHOOSE THIS FIELD?
There are just 2 things that I feel one MUST have from their lives, Every morning they wake up, they have a self-dedication and motivation to do something. That something can be anything… the second thing is when you sleep, you can go to bed with a sense of satisfaction, that you did something productive and stood true to your self.
Working in the IT industry, leading with innovation in driving tech solutions has fulfilled both of the requirements.
When I completed my school education like all I was also stuck in the biggest dilema of life :"how I picturise myself at the end of 10 years"..soon enough
I read an article in magazine "Highest paying job of 2020 is Software devolpment".
My interest in the field has grown at godspeed when I was in college.I loved to work on deliverables,organising coding events and workshops for university girls.I have been an active member of ACM society of college,organised the Technical fest. Also participated in Applied CS with Android workshop conducted by Google.Apart from this i utilise my weekends to give lectures to government school girls to become entrepreneurs.
WHAT DO YOU LOOK AT & THINK, "I WISH YOUNGER ME WOULD HAVE KNOWN THIS WAS POSSIBLE?"
Working as a team leader and working in 36 hours long hackathon for the Bahamashah women Rajasthan Hackathon,

Securing 1st and 2nd positions in District and State level chess championships that too when I participated for the first time.
WHY DO YOU LOVE WORKING IN STEM?
STEM is the present and a beautiful future, the youth of India can flourish. Working in STEM has unleashed my logical thinking skills, it is the base of my technical mindset.It gives the opportunity to discovers the paths of innovation and divergence.
Invent solutions that enhances productivity and bring ease to human life.
BEST ADVICE FOR NEXT GENERATION?
To all the girls out there, I just want to say that STEM Education is a key to success. It has given flight to many wings and it will keep doing that. It engages students and equips them with critical thinking, problem solving, creative and collaborative skills, and ultimately establishes connections between the school, work place, community and the global economy. Those who aren't able to afford should get themselves joined with organizations like Teach for India, 1MWIS. These organizations shall open doors to their dreams and help in becoming innovators
"Soaring high is my nature"
If I had to quote in Hindi, it would be
"Tu shaheen hai, Parvaaz hai kaam tera
Tere aage aasmaan aur bhi hai"