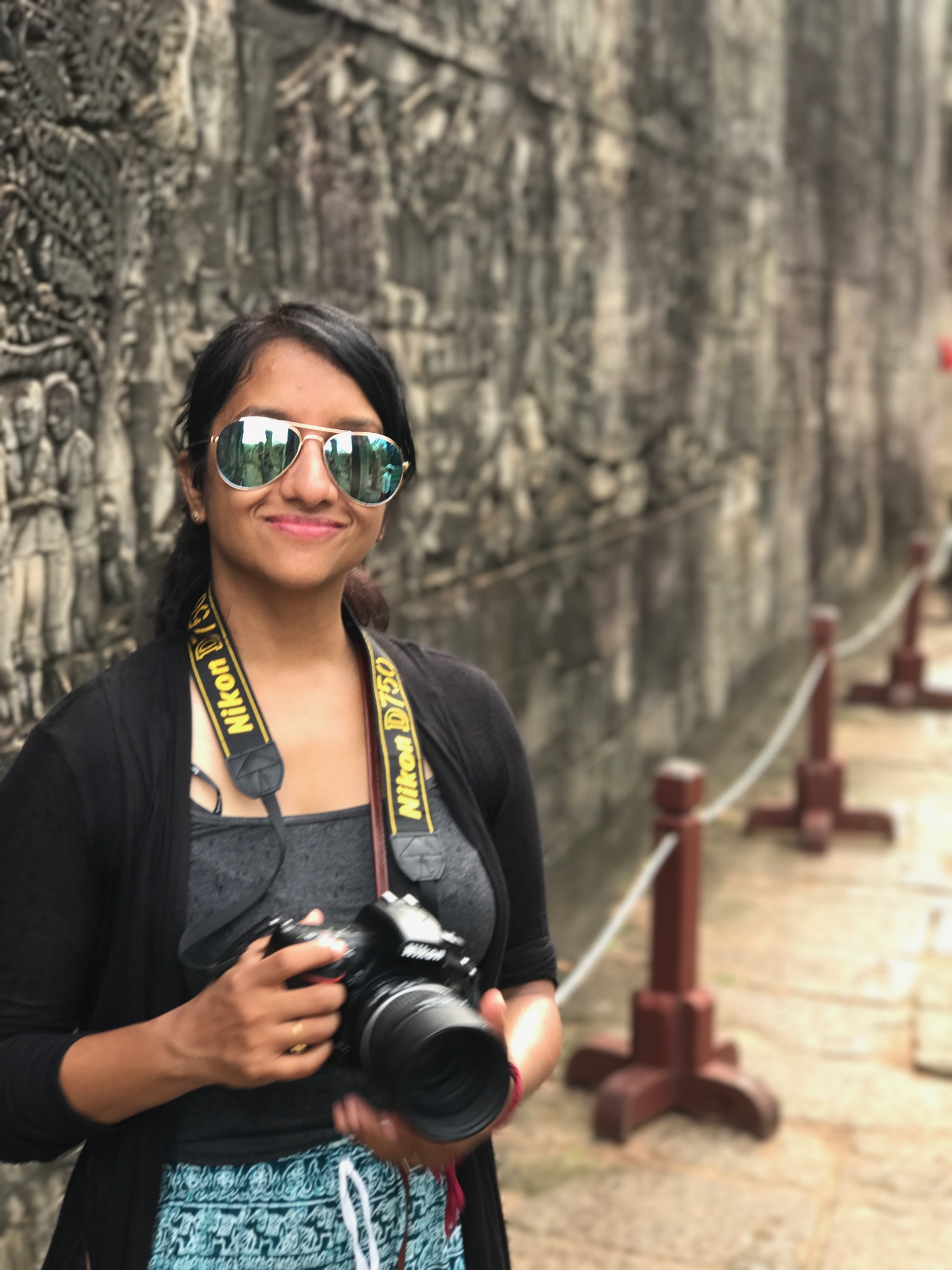 Chief Technology Officer, Sturfee
STEM will help you in securing your future.
I lead an excellent technology development and engineering team to develop a novel product called visual positioning service that will assist machines to navigate the real world with the aid of satellite imagery.
WHY DID YOU CHOOSE THIS FIELD?
My interests in remote sensing started with a two page introduction about it in my 10th grade geography book. I was fascinated by what you could see and learn about the earth far away from space.
My biggest role model to pursue engineering was my dad. He is the most passionate engineer I know of. He could fix anything, from cars to refrigerator to laptops. He taught me how to build an ATM machine from ground up just for a middle school project.
WHAT DO YOU LOOK AT & THINK, "I WISH YOUNGER ME WOULD HAVE KNOWN THIS WAS POSSIBLE?"
Launching shoe box size satellites. I wish I had designed my own in high school.
WHY DO YOU LOVE WORKING IN STEM?
My strongest belief has been that everything in the practical world works because of STEM. To me each day is a new challenge on how we can make a difference with it. Even two of my favorite hobbies (photography and wood working) are STEM related.
BEST ADVICE FOR NEXT GENERATION?
STEM will help you in securing your future. Today, there is a grounded fear that automation and Artificial intelligence will take away all our jobs in the future. I do not subscribe to that faith as I strongly believe the human race will evolve and adapt to be smarter. STEM will be the driving force for that.
From the science behind sustainable backyard gardening to
engineering a car that will drive itself to combating climate change for the survival of our race , STEM will be our panacea.
"Where the mind is without fear and the head is held high,
Where knowledge is free,
Into that heaven of freedom my father let my country awake."- Rabindranath Tagore