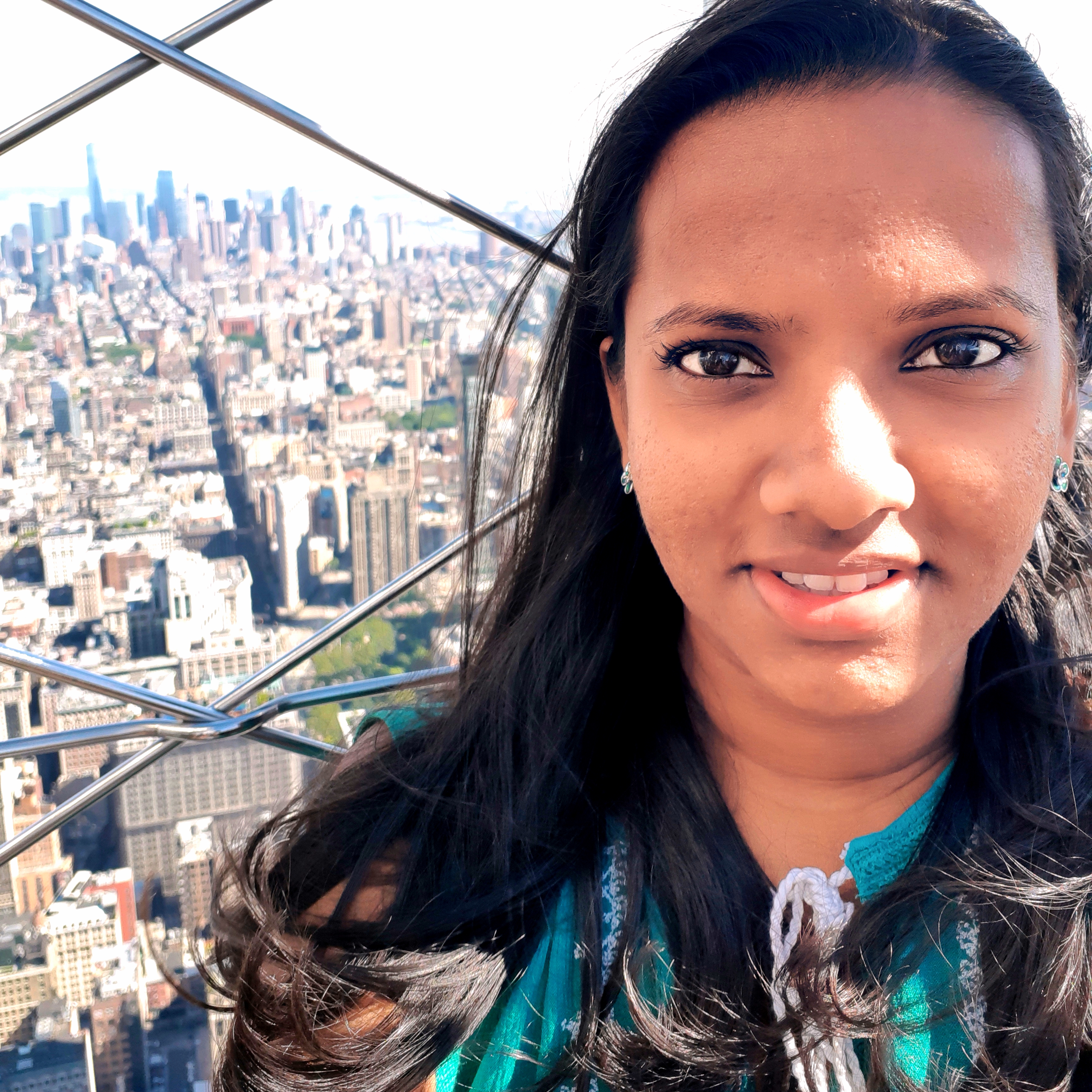 Engineering Undergraduate, Sri Lanka Technological Campus
A woman is anything she wants to be.
I am learning to be a Civil Engineer, and hopefully prove that women are equally capable to handle the responsibilities in male dominant fields.
WHY DID YOU CHOOSE THIS FIELD?
I have always liked the idea of building things. Moreover I was getting sick and tired of being assumed that I was less smart and less capable because I am a girl. I just want to put a stop to that kind of thinking, especially in my country
WHAT DO YOU LOOK AT & THINK, "I WISH YOUNGER ME WOULD HAVE KNOWN THIS WAS POSSIBLE?"
Despite doing many non academic extra curricular at school, I was able to get into college to persue my dream of becoming an engineer, and so far at university, I seem to be doing alright. So I'd tell my younger self not to worry
WHY DO YOU LOVE WORKING IN STEM?
While I do believe Engineering is among my passions, I love how challenging the field would be for me one day. I love the challenging nature and the sense of excitement you get with it
BEST ADVICE FOR NEXT GENERATION?
A woman is anything she wants to be. You have the ability to achieve anything that you set your heart on. So do not let anyone stop you. Challenge yourself to get over your insecurities, and prove to yourself that you are enough. You have the potential to change the world, and inspire millions of young girls around you, do it for you, and do it for them. For every moment that anyone doubts you, have faith in yourself and motivate yourself to do your very best, and tell everyone that you made it!
"Well behaved women rarely make history" - Eleanor Roosevelt