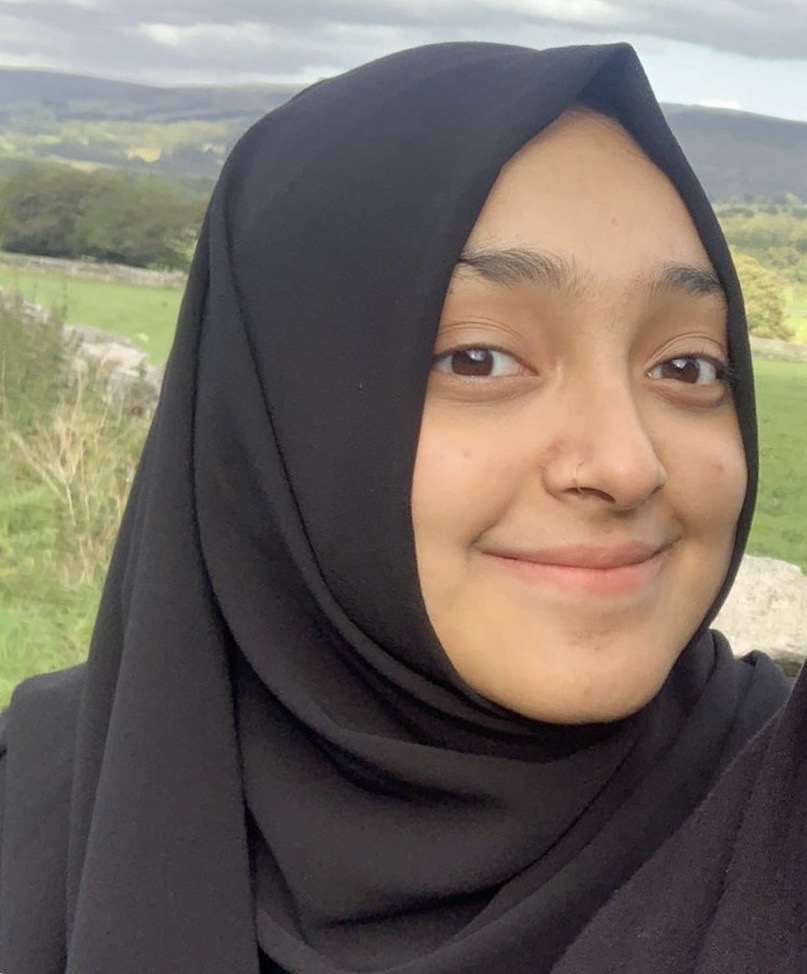 I engineer materials used to make buildings acoustically quieter.
Why did you choose this field?
I have always been interested in STEM and in particular Chemistry and Maths. My love for STEM subjects grew further when I had a wacky Chemistry teacher at College, he had a PhD and he made learning fun, he made the idea of further studies 'cool'. This why I ultimately went for a PhD in Mechanical Engineering, it combined my love for materials and numbers.

I have older siblings that pursued with scientific degrees, they spoke about their work often and how exciting it was; they frequently took me to museums and scientific events in bigger cities during my childhood, this kept me interested from a very young age.

In my teens and young adolescence, I realised there were not people that looked like me - muslim, wearing hijab, Asian and a woman of colour. I wanted to change that and that empowered me even further.

My biggest role model that got me through my decision making and life in general has to be my mother. She is my biggest support network and my number one fan in everything that I do. She's not educated and only speaks very broken English, but she gives me her time and wants to understand, and that is what keeps me going. I strive to excel in everything I do because of her, and I only have her to thank for, for my successes.
What do you look at and think, "I wish younger me would have known this was possible"?
I wish I took part in more youth programmes in different subject areas (i.e. summer camps) as this would have prepared me for life early on rather than trying to play catch up in my late teens.
Why do you love working in STEM?
I love knowing that I can work things out mathematically and discover something new that could potentially change the world.
Best advice for next generation?
Don't let your race, religion, skin colour and certainly don't let the fact that you are a girl stop you from achieving success and making your mark in the world.
Inspo quote / fun fact / role model
"We rise by lifting one another."