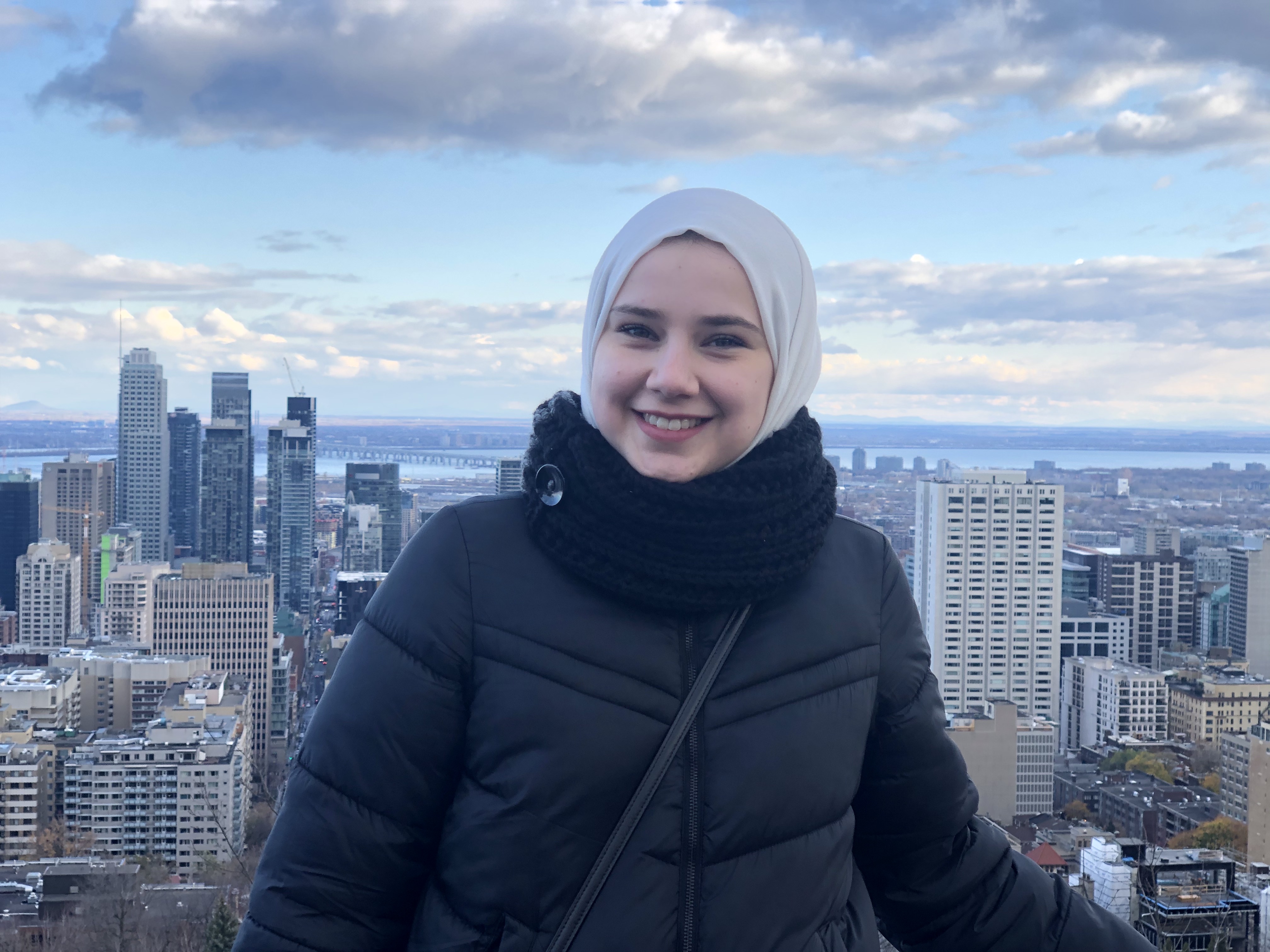 Develop novel biosensors for diagnostic applications
Why did you choose this field?
During my internship at the newborn screening national lab and the nanobiosensors lab, I was inspired to contribute to the field of diagnostics by fabricating devices that can be affordable, robust, miniaturized and sensitive, in order to facilitate point-of-care testing and make it available for everyone in the future!
What do you look at and think, "I wish younger me would have known this was possible"?
Publishing papers as early as in my last year of BSc
Why do you love working in STEM?
Gives me a sense of purpose and to prove that women can do ANYTHING they set their mind to
Best advice for next generation?
Trust your instincts and just go for it! It won't be easy, but you got this!
Inspo quote / fun fact / role model
"Everything is theoretically impossible, until it is done"