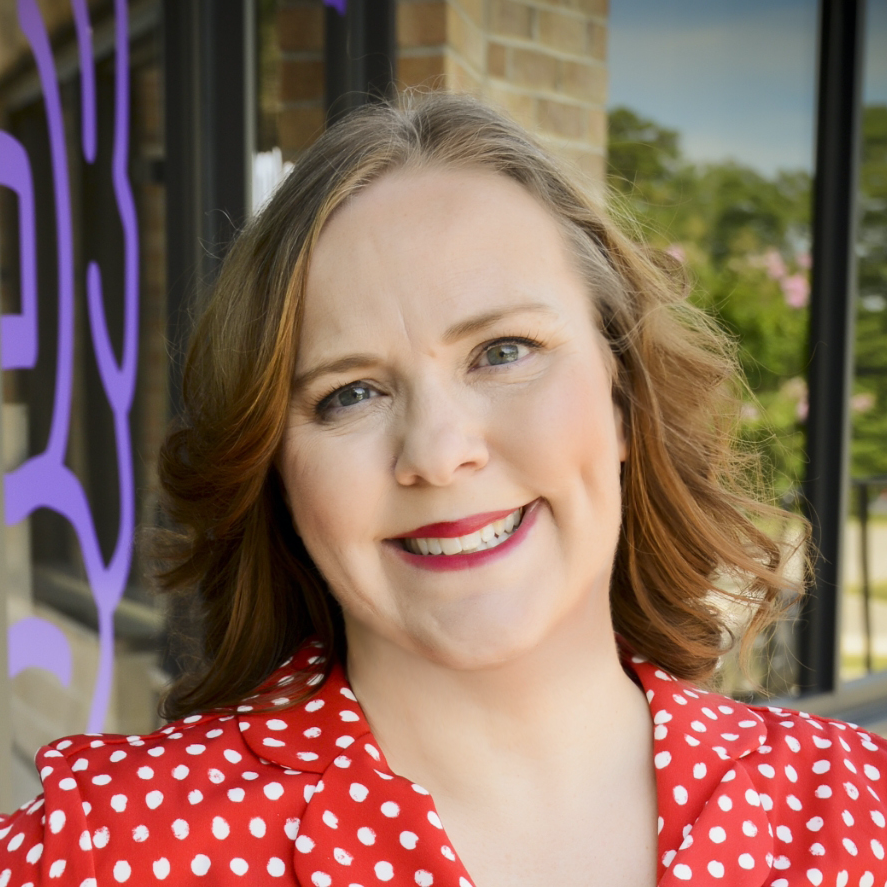 Video Game Producer, self-employed, United States (former Sr. Producer of Fortnite)
Working in video games provides the opportunity to connect to people in a fun and engaging way.
As a video game producer for the past 25 years, I've collaborated with lots of engineers, artists, and designers to create games on every platform imaginable. I've contributed to over 40 games -- some you know, like Fortnite, and others you might know, like Never Alone and Interstate 76.
WHY DID YOU CHOOSE THIS FIELD?
In school I had a passion for math, science, and art and wanted a career that combined these. But making games wasn't something I considered; I thought you had to be a programmer. During my first job at Activision, I learned that there are many ways to contribute to a video game. The key is working with a group of passionate people who together have the necessary skills to create an amazing interactive experience. Video games are the ideal blend of technology, creativity, and people.
WHAT DO YOU LOOK AT & THINK, "I WISH YOUNGER ME WOULD HAVE KNOWN THIS WAS POSSIBLE?"
Becoming an IF/THEN ambassador has been amazing. The ambassadors are a fantastic group of women in STEM who are passionate about what they do and actively share their STEM experiences with middle school and high school girls. Younger me would have never imagined that I'd be working as part of this group!
WHY DO YOU LOVE WORKING IN STEM?
I love collaborating with game development teams and helping the game take shape. When making a game, there's a lot of work that goes into finding the fun factor of the game, iterating on the core mechanics, and creating content that people will enjoy. All of this is really fun and interesting!
BEST ADVICE FOR NEXT GENERATION?
Working in video games provides the opportunity to connect to people in a fun and engaging way. You also get to learn about cool technologies, creativity, and people. There are so many ways you can contribute to making games - and we need your voices and points of view on game development teams. Playing games is fun, but making them is better!
Nothing in life is to be feared. It is only to be understood. -Marie Curie