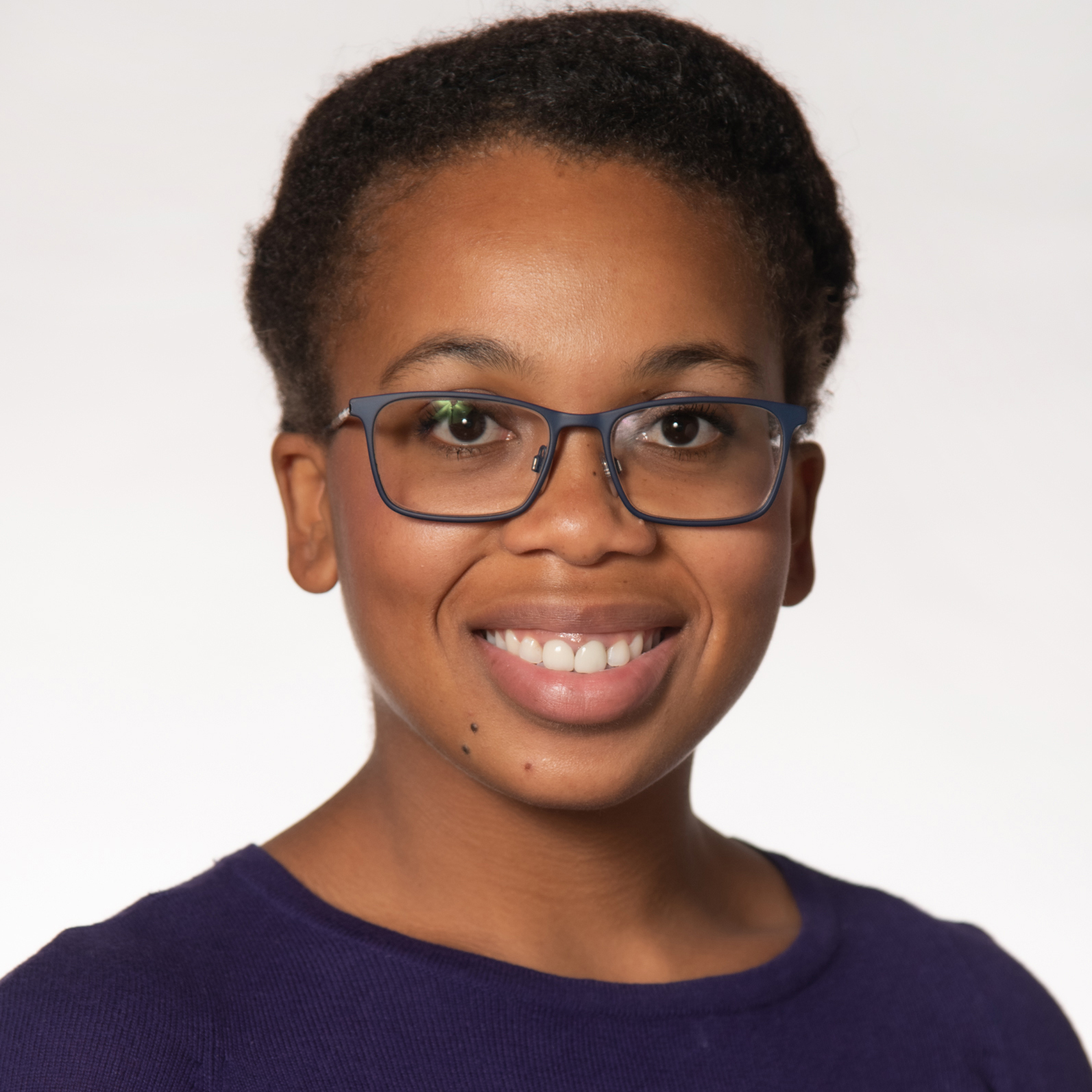 Post Doctoral Researcher, Albert Einstein College of Medicine
STEM is the past, the present, and the future. Everything we have been, are and will be is grounded in the scientific advances we have made a humans.
I am a neuroscientist , and my research focuses on the cerebellum, specifically the beautiful cerebellar Purkinje cells and their contribution to ataxias, uncoordinated movement, and dystonias, co-contraction of agonist and antagonist muscles. In the near future I hope to establish a laboratory continuing this work, but also branching out to the contribution of the cerebellum to non-motor task, with an interest in autism.
WHY DID YOU CHOOSE THIS FIELD?
My parents were huge driving forces in choosing science as a career. My mom is a chemical engineer and my dad is a computer scientists. Growing up my dad would let sit and take apart old computer parts and put them back together and my mom would talk about her patents and her amazing research. My sister, a microbiologist, would do "experiments" with me that consisted of us putting soap and tissue in mason jars and hiding them in different environments around the house to see which would grow mold faster. We often forgot where we hid them, my dad found one a few years ago in my closet. My parents nourished my curiosity, and I will forever be thankful. It is this curiosity that led me to my current path. To me, the brain is like space, or the deep ocean, there is so much we know, but so much we still have to learn. There are so many mysteries, and unlike the ocean or space, these mysteries can unlock our own potential and help us figure out who we are, how we function. I stumbled into cerebellar research, pun intended, because I met my current mentor at the amazing Marine Biological Laboratory. The cerebellum is absolutely beautiful and, in my opinion, is the "space" of the brain. We are just now discovering new roles of the cerebellum that go far beyond just motor coordination, and I am so excited to be apart of those discoveries that will help enrich people's lives.
WHAT DO YOU LOOK AT & THINK, "I WISH YOUNGER ME WOULD HAVE KNOWN THIS WAS POSSIBLE?"
The younger me didn't even know about a PhD program. Originally, my mom wanted me to be a chemical engineer. It became clear that would not happen because math was and still is not my forte. No one told me that you could apply to PhD programs without getting a masters first. I just applied with very little confidence and somehow was accepted. I wish the younger me, with all of that curiosity but no confidence could know that she will defend her PhD with distinction, and become a doctor that will work and strive to help people through her research.
WHY DO YOU LOVE WORKING IN STEM?
There are two reasons why I wake up,the first of which goes back to that curiosity that was nurtured and allowed to blossom when I was a child. Even when times get disheartening, which sometimes it seems as if those are more than not, its that curiosity that keeps me coming back. Secondly, the potential to help people. I had opportunity to meet the patient whose mutation I am working with and just talking to her parents and interacting with such an amazing person really made me see why I go through the long hours and the long stints of negative data. It is all for the potential to improve someones life. The fact that my research could make someone's life even the smallest bit better, keeps me going.
BEST ADVICE FOR NEXT GENERATION?
STEM is the past, the present, and the future. Everything we have been, are and will be is grounded in the scientific advances we have made a humans. From the discovery of fire, and agriculture, to light bulbs, electricity, and computers, history is defined by its scientific discoveries and you are the next generation that will establish the definition of the future.
"Never give up on what you really want to do. The person with big dreams is more powerful than one with all the facts."
― Albert Einstein