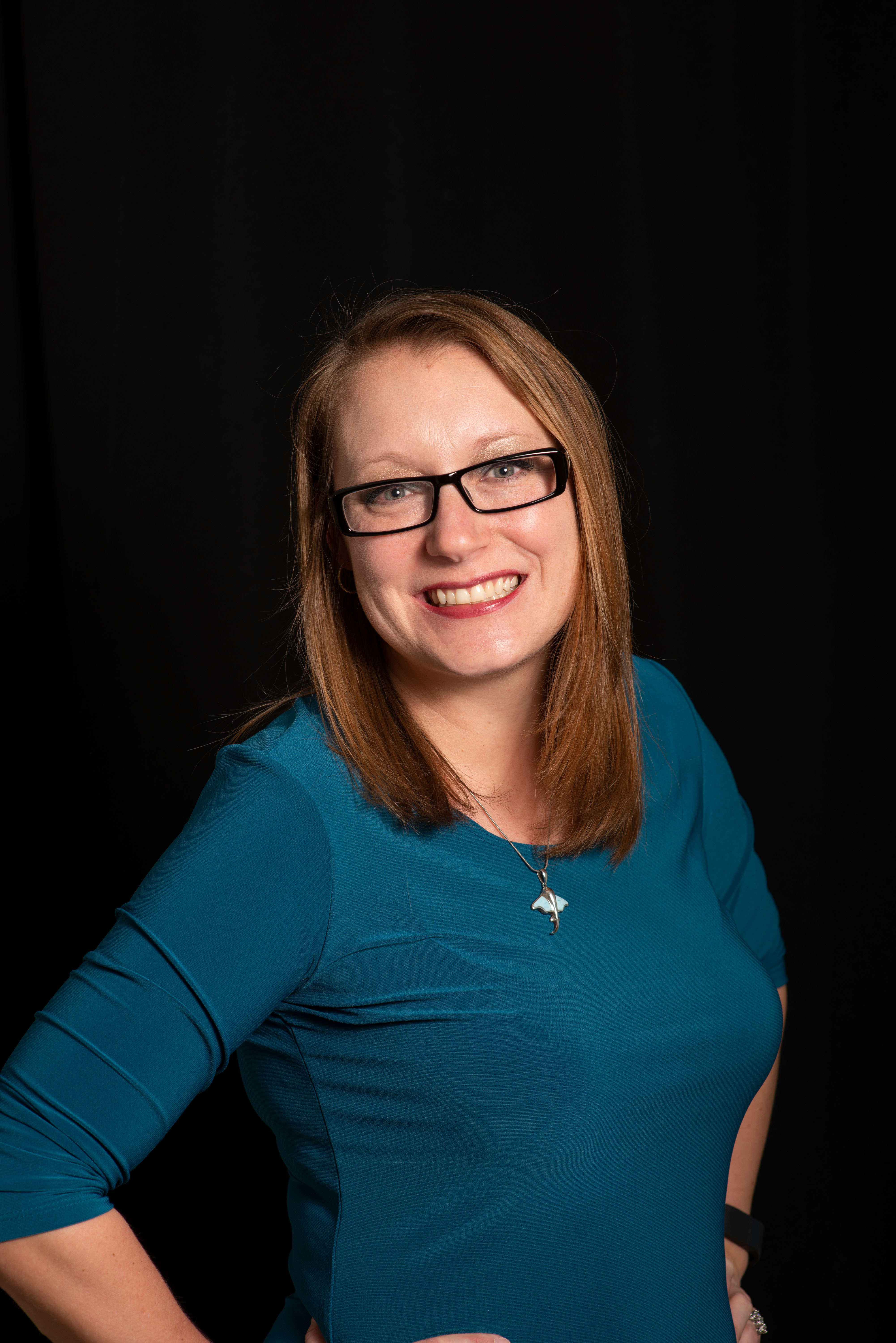 Orbital Debris Program Office Laboratory and In Situ Lead and Orbital Debris Business Unit Manager, NASA Johnson Space Center
Find a good female role model/mentor.
I oversee all laboratory and in situ measurements and analysis in support of continuously updated our orbital debris environmental models. Specifically I designed and operated the Optical Measurement Center used to simulate telescopic observations of targets in a dark room. Also, I help define parameters, scientific goals, measurements, operations for proposed and on-going instruments/sensors/missions to collect small orbital debris counts (impacts). I also work with the Air Force Research Lab and universities to study out space degrades/effects spacecraft materials. Lastly, I am also a business unit manager that manages financials, tasks, risk, and provides technical direction.
WHY DID YOU CHOOSE THIS FIELD?
As a child I have and still have a lifetime goal to become an astronaut. I learned early on that physics is the best background to have to follow my career goal. In undergraduate school I was selected to intern at NASA with the Orbital Debris Program Office in which I studied telescope data to manually identify moving targets (likely orbital debris) that the software program failed to detect- in bad weather conditions. That internship opened many doors thanks to the key role models I had, most of which were women who built me up and to this day are some of my closest friends. A full time job opened within the Orbital Debris Office and I was accepted for the position, while also going to school full-time. I chose this career path because orbital debris is challenging, offers plenty of options for research (including opportunities for PhD research which I used), and I honestly learn something new everyday.
WHAT DO YOU LOOK AT & THINK, "I WISH YOUNGER ME WOULD HAVE KNOWN THIS WAS POSSIBLE?"
I wish younger me would not have doubted myself. Today I am working on actual missions that I could have pursued early on if I wouldn't have doubted that I didn't have the background or people may laugh at me. No one ever laughs... in fact the biggest way to be empowered is by not being afraid to pursue your dreams, ask the questions, be a voice because it is likely there is someone who is also looking up to you. I have learned I am a mentor and a voice for women.
WHY DO YOU LOVE WORKING IN STEM?
One of the things I tell my interns/students/mentees is that THEY are the future. I pursued a PhD to achieve my goal, to pursue knowledge, and to use this opportunity to open doors and pass on the knowledge to the next generation. I LOVE working in STEM because I want to see the next STEM generations succeed and I am always eager to learn something new. STEM is the beautiful bound that provides the foundation of success and pushes the limits of science, technology, engineering and mathematics.
BEST ADVICE FOR NEXT GENERATION?
The best advice is to find a good female role model/mentor. Good mentors will be there for you throughout your life, not just in STEM careers but in life. The U.S. Department of Education calls STEM classes the 'education for global leadership.' If you want to be a leader, you need to pursue a STEM path.
Einstein "The important thing is not to stop questioning. Curiosity has its own reason for existence."