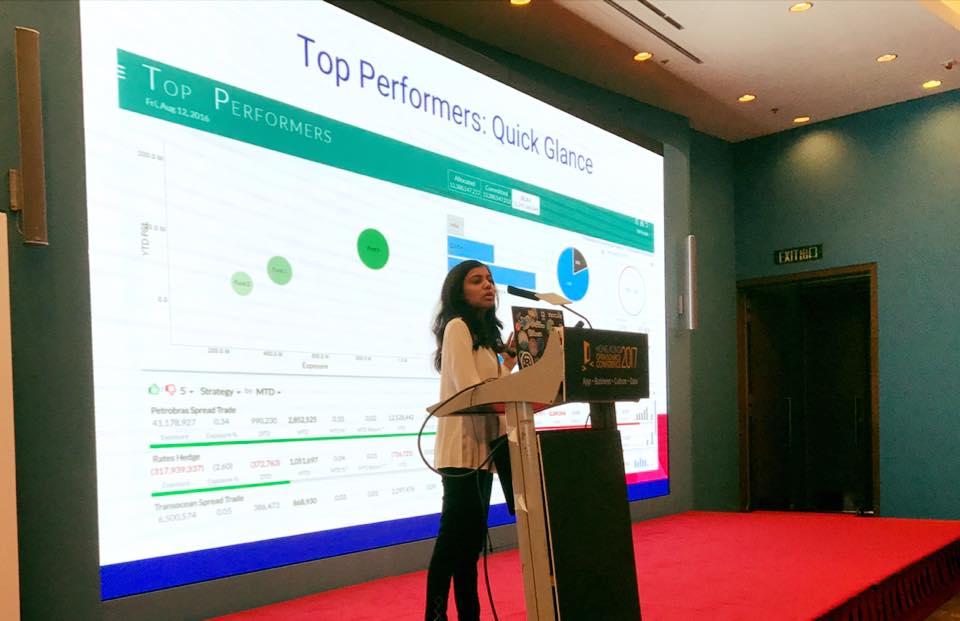 It was amazing to lead challenging projects with quick deliverables such as menu tool, meals for one, infinity dining, language support in react projects using automated scripts and contactless dining out
Why did you choose this field?
I always knew I wanted to code, lead and manage projects. I made a roadmap for the same during the college days itself. During college days, I spent my time with open source programming and contributed to KDE to know more about how the projects development cycle happens across the globe. Google played a crucial role in my journey to make me realise what I could achieve. I was a part of Google Summer of Code, Google Code In, KDE Summer of Code and have resolved various open bugs in KDE to learn coding. I later also initiated Women who code Delhi chapter to encourage fellow females for the same. It is when we grow together, we learn a lot together!
What do you look at and think, "I wish younger me would have known this was possible"?
I wish younger me would have spent time to believe I could code, mentor and believe in picking challenges across my journey and to stand on your grounds for the right opinion, which is, professional equality
Why do you love working in STEM?
I want to contribute, motivate and learn from others who are working towards a better professional goal. I want to utilise the time with learning more skills and someone to guide me when I need suggestions. STEM would be the ideal platform for it. I wake up with a plan to focus on self learnings and to be a better me than yesterday.
Best advice for next generation?
Self learning is important. It is important to know your strengths and weaknesses and work towards how to improve it. Lead the table and be confident.
Inspo quote / fun fact / role model
"You don't manage people, you manage things. You lead people." - Grace Hopper