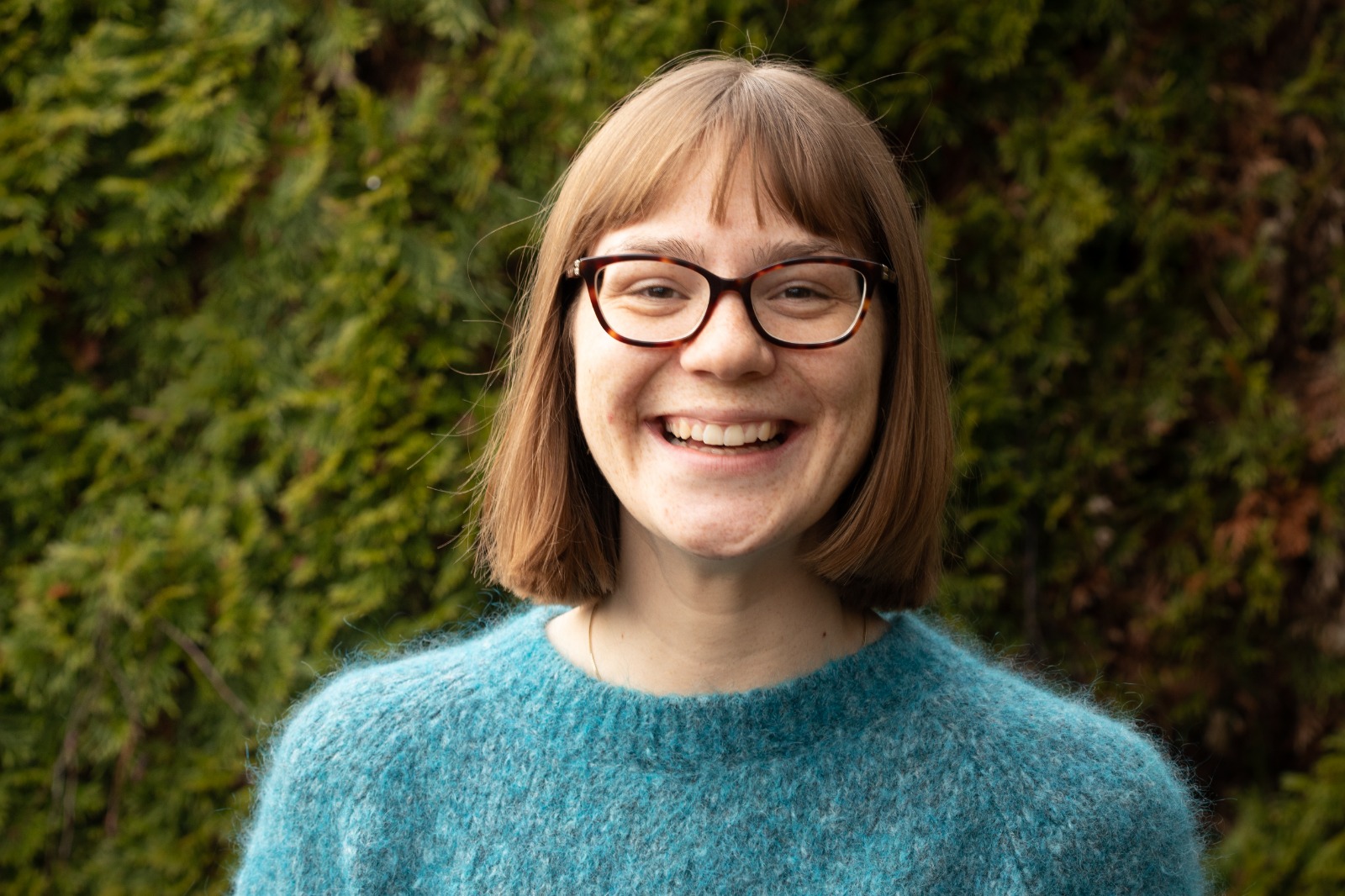 I investigate why and how we feel other people's pain in our own brain, aka empathy, and how this is connected to our own pain processing.
Why did you choose this field?
I feel that interactions between individuals are inherent in our everyday life, which is why it is crucial to understand the basic mechanisms underlying them. I chose to do research on empathy and prosocial behavior to better understand how these concepts are represented in our brains and how they are connected to our own emotions.
What do you look at and think, "I wish younger me would have known this was possible"?
I wish my younger self would have known that (nearly) every problem I encounter is solvable if I just take a break and give it some thought. Knowing this would have spared me a lot of stress.
Why do you love working in STEM?
I feel proud to investigate an important topic that will improve our understanding of empathy and social interactions. It really makes me happy to know that I am a (small but significant) part of a huge network of talented researchers aiming to increase our general knowledge.
Best advice for next generation?
Don't be afraid to pursue your goals in life, no matter whether they are what other people expect of you or not.
Inspo quote / fun fact / role model
"I have not failed. I've just found 10,000 ways that won't work." - Thomas A. Edison