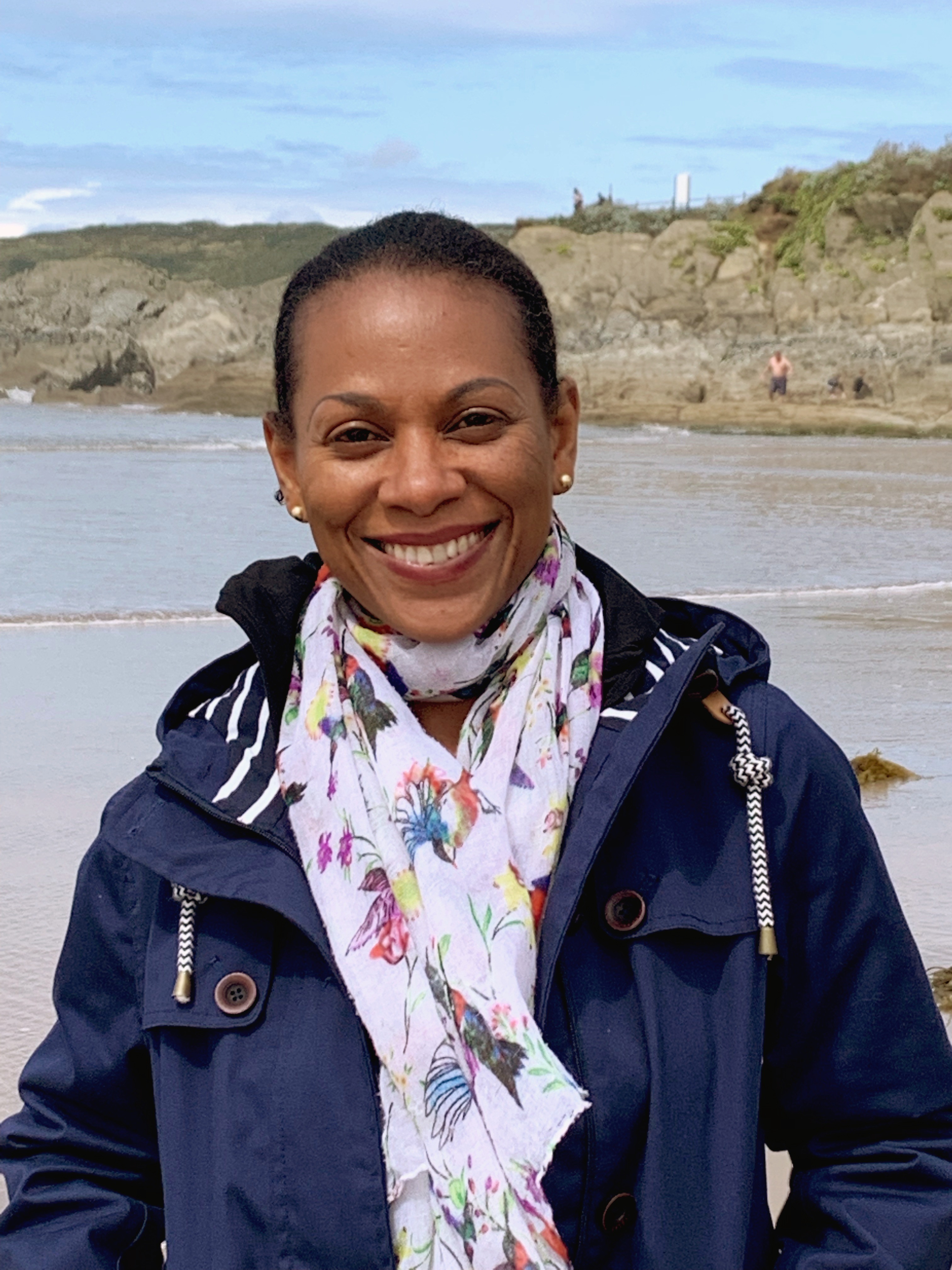 I am very passionate about providing young people with hands-on learning opportunities and encouraging more girl involvement in coding & technology - to help address the female underrepresentation / gender-based discrepancies in STEM education and occupations.
Why did you choose this field?
I'm passionate about improving access to and sharing the benefits of technology and imparting key digital skills to the young generation.
Two years ago, my now 12-year-old daughter Avye set up "Girls Into Coding" – a social enterprise that aims to get girls involved in coding and tech activities. I supported her in her mission. My Tech journey with her has been fantastic, and I'm very proud of what we've achieved together. Working with her made me realise that I wanted to continue this journey and be part of those who are contributing to making a difference, to close the gender gap in the tech industry. To formalise the commitment to this, Girls Into Coding was granted the status of a Community Interest Company in early 2020 and Avye entrusted me as director and project manager, to steward the Girls into Coding program. Girls Into Coding is now one of the rare mother & daughter run social enterprises.
What do you look at and think, "I wish younger me would have known this was possible"?
A few years ago I was offered the opportunity to mentor a group of kids in coding. Up until then, I had only flirted with the idea but never had the courage to take the leap until asked. It was very daunting at first but I really enjoyed my first mentoring session. I wish I had taken the plunge before because it is such a gratifying thing to help someone else or to transfer your knowledge.
Why do you love working in STEM?
I love working in STEM because it opens up your mind to a world of new things, allows you to be creative and to find solutions to real-life problems. It's an environment that is always evolving and very dynamic. The tech community is very welcoming, resourceful, and helpful.
I am always looking forward to learning new things and broadening my knowledge.
Best advice for next generation?
The advice I would give to the next generation would be to not limit yourself. Have a curious and inquisitive mind, believe in yourself, and have fun in what you do.
Look at what other girls are doing in STEM, connect with them. Engage in STEM activities, enter competitions. Do not be disheartened if you do not win. The learning you will have gained from it is priceless and will help you to move forward.
Inspo quote / fun fact / role model
Never give up - today is hard, tomorrow will be worse, but the day after tomorrow will be sunshine - Jack Ma