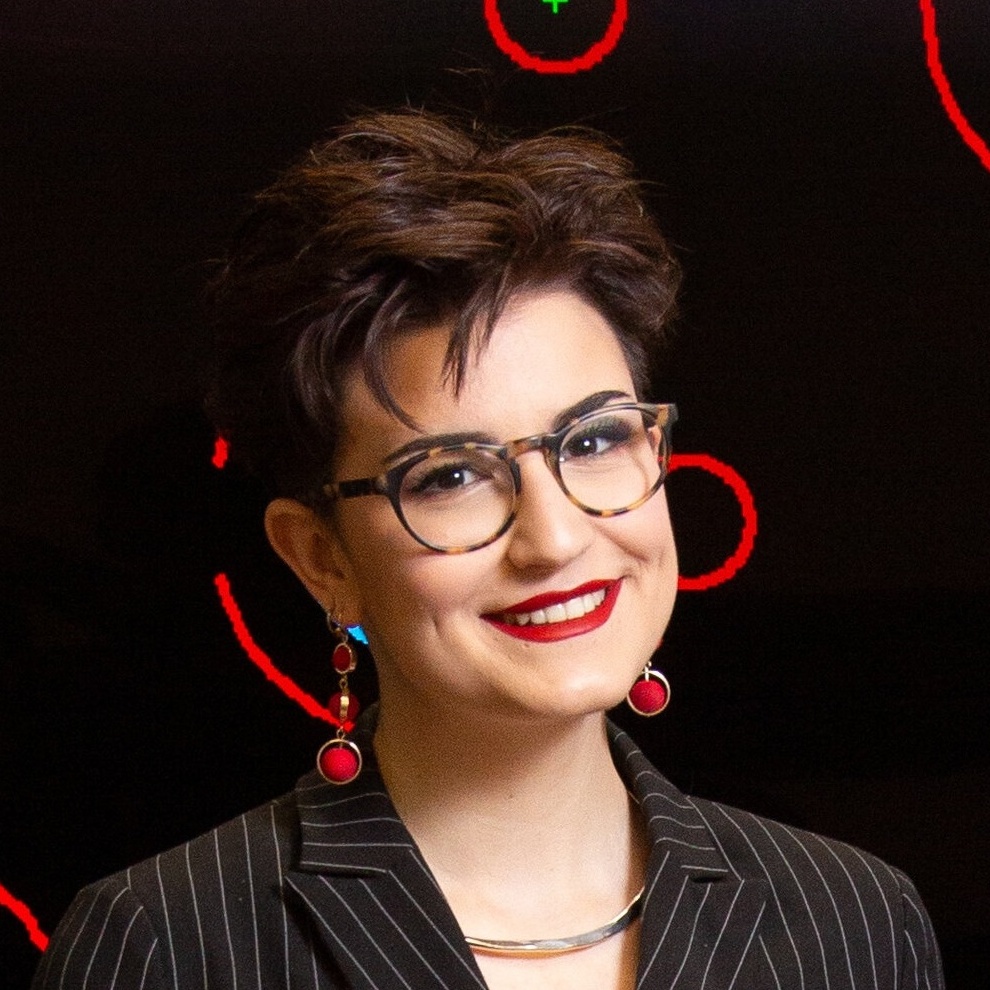 Astrophysicist, University of Auckland
Do not limit yourself.
Do not tell yourself you can't.
I study the stars, especially the rare and massive ones that explore when they die!
WHY DID YOU CHOOSE THIS FIELD?
I always loved astronomy as a kid. When it came time to apply to University at the age of 17 I realised I could do a degree in Astronomy and it blew my mind! I nearly didn't do it though, because I thought I wasn't smart enough, but an older cousin told me that I shouldn't limit myself and to just go for it and see what happens! It went really well hahah
WHAT DO YOU LOOK AT & THINK, "I WISH YOUNGER ME WOULD HAVE KNOWN THIS WAS POSSIBLE?"
I'm a space doctor - my younger self would be so impressed!
WHY DO YOU LOVE WORKING IN STEM?
I love puzzles! Science is the biggest puzzle there is! I wake up looking forward to solving today's puzzle, whether it's digging up the right information or fixing a bug in my code!
BEST ADVICE FOR NEXT GENERATION?
Do not limit yourself.
Do not tell yourself you can't. Science is hard, so don't give up if you feel challenged, it means it's getting good ;)
"Don't Panic"

Hitchhiker's guide to the galaxy