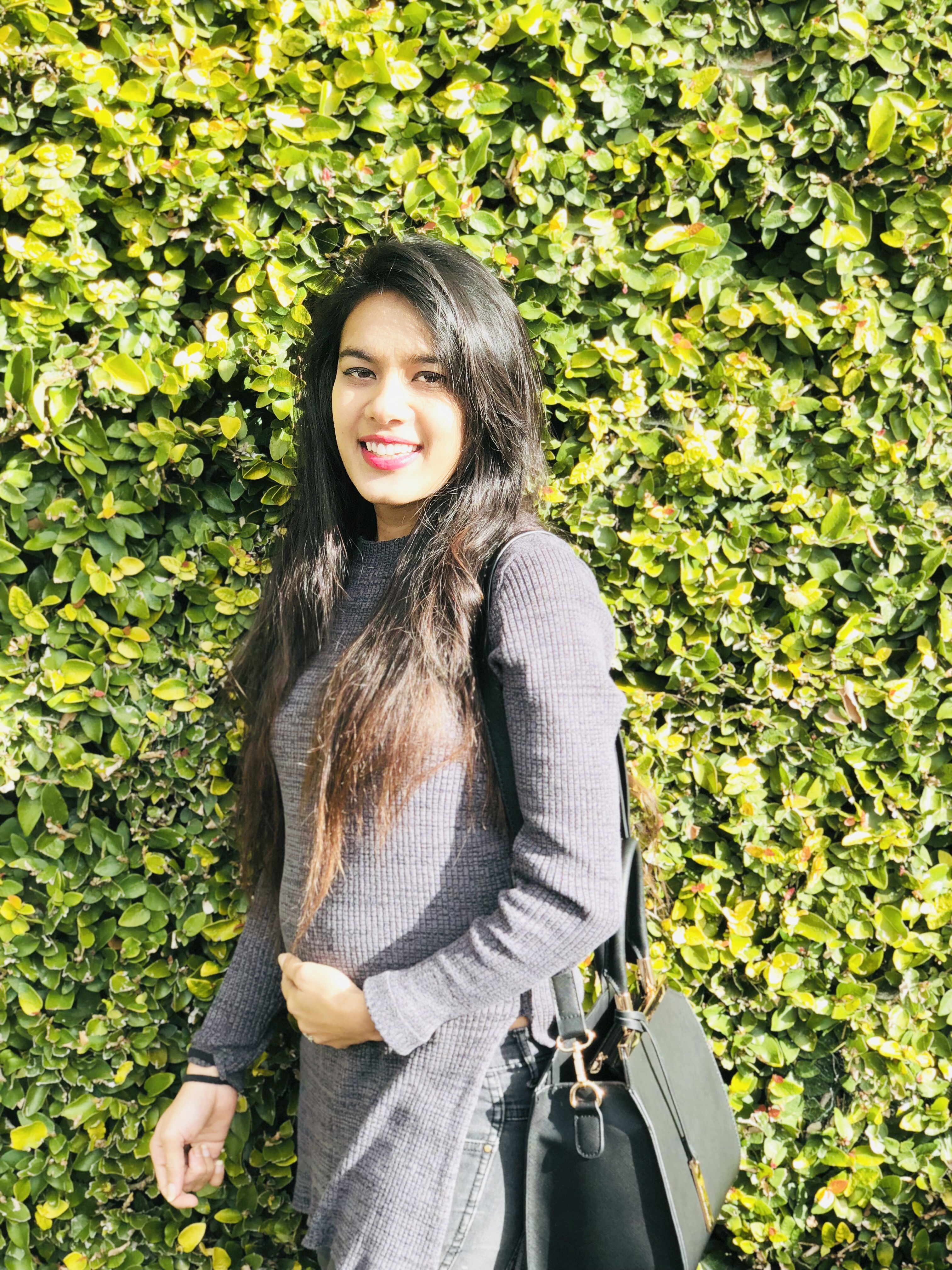 Former visiting faculty for B.Sc students in Navrachana University. Now crew trainer at McDonalds
If you think you have that courage to work hard and to achieve what you really want in your life just go for it!
Educating and training people with my best knowledge is my job weather as teacher or a crew trainer I love sharing what. I know to people
WHY DID YOU CHOOSE THIS FIELD?
I always wanted to become a teacher , because teachers are those people who shape our future and to get the direction of our lives, my first experience in this field was a tutor in a school than I persuade my M.Sc, M.phill in biotechnology and B.ed to become a professional teacher in school . I worked as a maths and science teacher to primary students in a school for 8Months and than I got offer to work as a visiting faculty from Navrachana University ,Baroda,India ,After working there for 8Months I moved to Newzealand with my husband , After coming to New Zealand i tried to enter in feching field but I could not get my registration here because of Ielts so I started working in McDonalds as a crew member and than became crew trainer and than took my maternity leave and went to india for few months with my parents , after coming back in January I am studying for Ielts and taking care of my baby as a stay at home mom and looking for a work to start my life all over again after a break
WHAT DO YOU LOOK AT & THINK, "I WISH YOUNGER ME WOULD HAVE KNOWN THIS WAS POSSIBLE?"
Getting myM.Phill degree and B.Ed with first class and working as a faculty in a university I thought this wouldn't be possible but all my hard work paid off and I still think it's a dream but it's an achievement that I am really proud of
WHY DO YOU LOVE WORKING IN STEM?
Because it leads to new direction of innovation every time you read or experiment on something .its a way of life
I always wake up looking forward to do something new that can be helpful for others and I always look for a new day as a new opportunity
BEST ADVICE FOR NEXT GENERATION?
I want to encourage new generation to believe in their selves if one works hard there is nothing in the world that can stop you and these days women are working hard in each and every field. so if you think you have that courage to work hard and to achieve what you really want in your life just go for it!
You are braver than you believe ,stronger than you seem and smarter than you think.