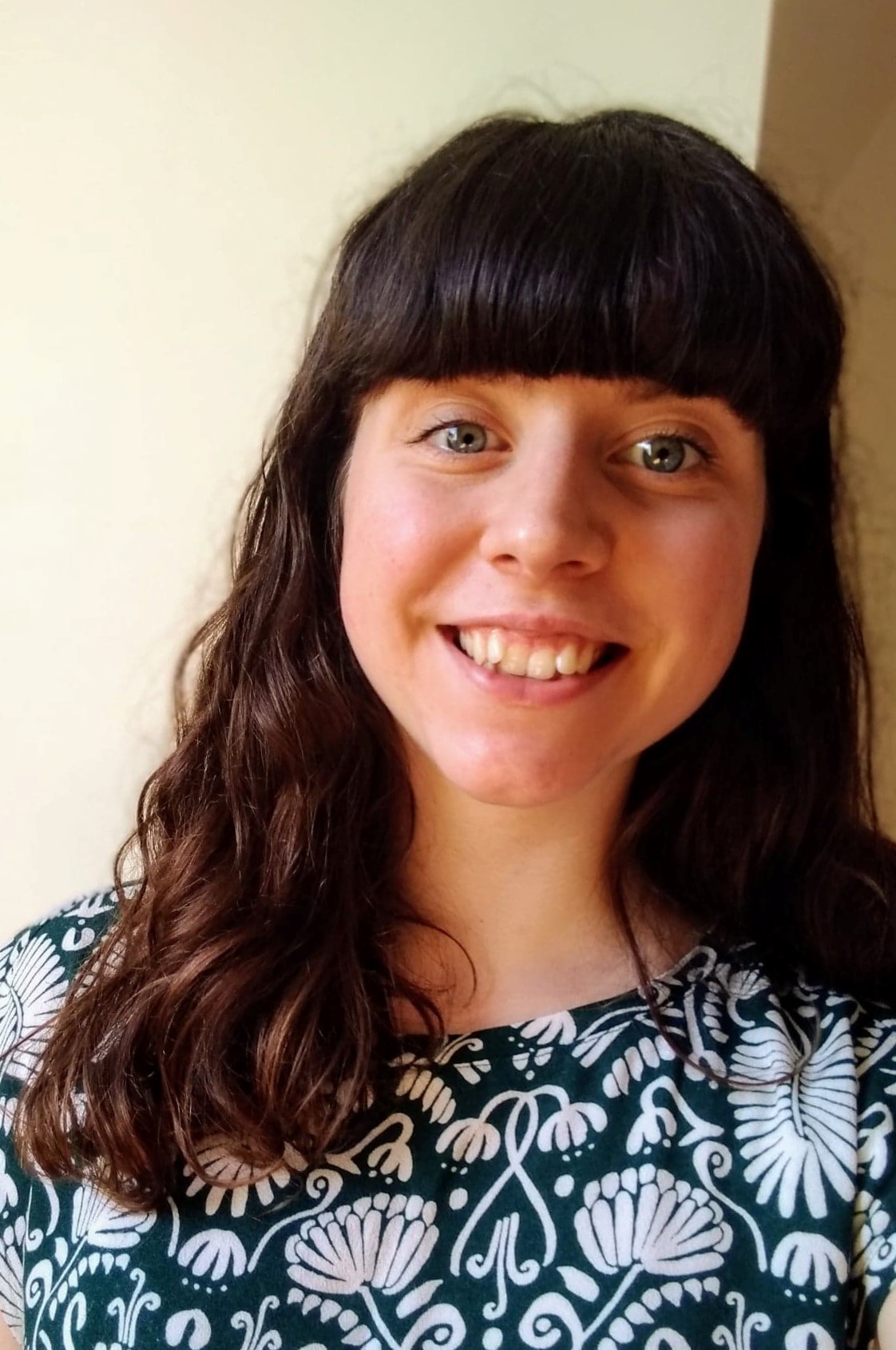 Astrophysics Graduate, The University of Manchester
Don't be afraid to speak up about your achievements - be proud of yourself!
I recently graduated with a Masters in Physics with Astrophysics, where I specialised in machine learning for space weather forecasting. I'm now moving to industry, working in the satellite sector.
WHY DID YOU CHOOSE THIS FIELD?
I've loved space every since I was little, so it was a no-brainer for me to go and study astrophysics. During my time at university I became interested in satellites - we are so dependent on them for our everyday lives. GPS, weather forecasting, internet access, all are reliant on satellites. I knew it would be a really exciting field to work in, with so many different things for me to try!
WHAT DO YOU LOOK AT & THINK, "I WISH YOUNGER ME WOULD HAVE KNOWN THIS WAS POSSIBLE?"
My final year Masters project. I ended up coding machine learning algorithms for forecasting the ionosphere, which I never thought I would be able to do! I had only learnt to code a year or so beforehand, so it was completely new to me. It definitely showed me that I am capable of more than I realised - a bit of determination can get you a long way.
WHY DO YOU LOVE WORKING IN STEM?
STEM is great because there are so many different areas to get involved in. From my Physics course at university, I know people who have gone on to climate science, cancer research, finance and software development. Having so many options means that with a bit of trial and error, you will be able to find something you love!
BEST ADVICE FOR NEXT GENERATION?
Don't be afraid to speak up about your achievements - be proud of yourself! Also, ask lots of questions, even if they seem silly - often the stupid questions will help you understand the most.
"People say you can have everything. No, you can't. But you can have a lot more - and do a lot more - than you think" - Mae Jemison