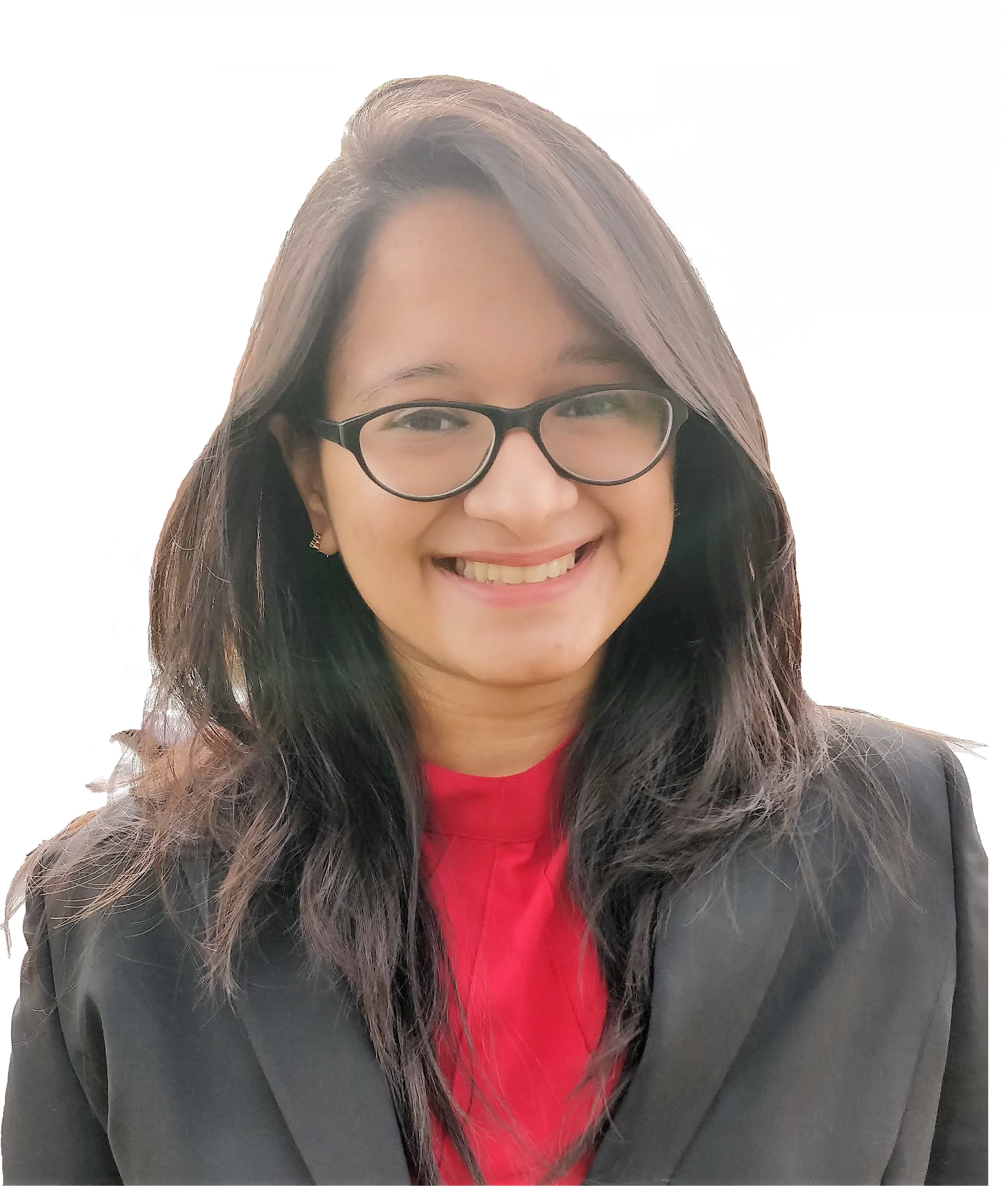 Recent graduate from the University of Maryland. And - soon joining Mastercard Data & Services as a Data Engineer
Don't let anyone tell you what you can and what you can't do!
I recently graduated from the University of Maryland, College Park, with a Masters in Information Management, specialized in Data Analytics. I will soon be joining Mastercard Data and Services as a Data Engineer in their Arlington, VA office.
WHY DID YOU CHOOSE THIS FIELD?
My interest in Technology started with the core coding languages that I learned in Undergrad. The sheer joy, of looking at my piece of code run and do things which could be otherwise time-consuming, was exciting to me. After graduation, when I started working as a Software Developer, I understood that my inclination is more towards specializing in Data, that's when I decided to study more and opt for a Masters in US. After 12 amazing courses, several late night assignments and project deadlines, study sessions in the library, one great internship and uncountable video calls with my parents, I am finally ready to embark upon my journey at Mastercard, as a Data Engineer. Super excited!
WHAT DO YOU LOOK AT & THINK, "I WISH YOUNGER ME WOULD HAVE KNOWN THIS WAS POSSIBLE?"
I received multiple scholarships throughout my Masters, which immensely reduced my tuition. If the younger me knew this was possible, a lot of decisions would have become easier! There is a lot more help available, more than we estimate.
WHY DO YOU LOVE WORKING IN STEM?
I like that there is always something new to learn and look forward to. I love that the work that I do is not straightforward, and has its own challenges, which in turn makes it more interesting. I respect the job because I know that it impacts the world in a positive way.
BEST ADVICE FOR NEXT GENERATION?
Don't let anyone tell you what you can and what you can't do! Do what you have to, to get where you want to. Nothing is out of reach for you, no matter where you are. Everything is possible!
There are never too many women in STEM, if you see yourself as one, have faith in yourself and leave no stone unturned.
"Its only a drop in the ocean - but the ocean wouldn't be the same without that drop." - Mother Teresa