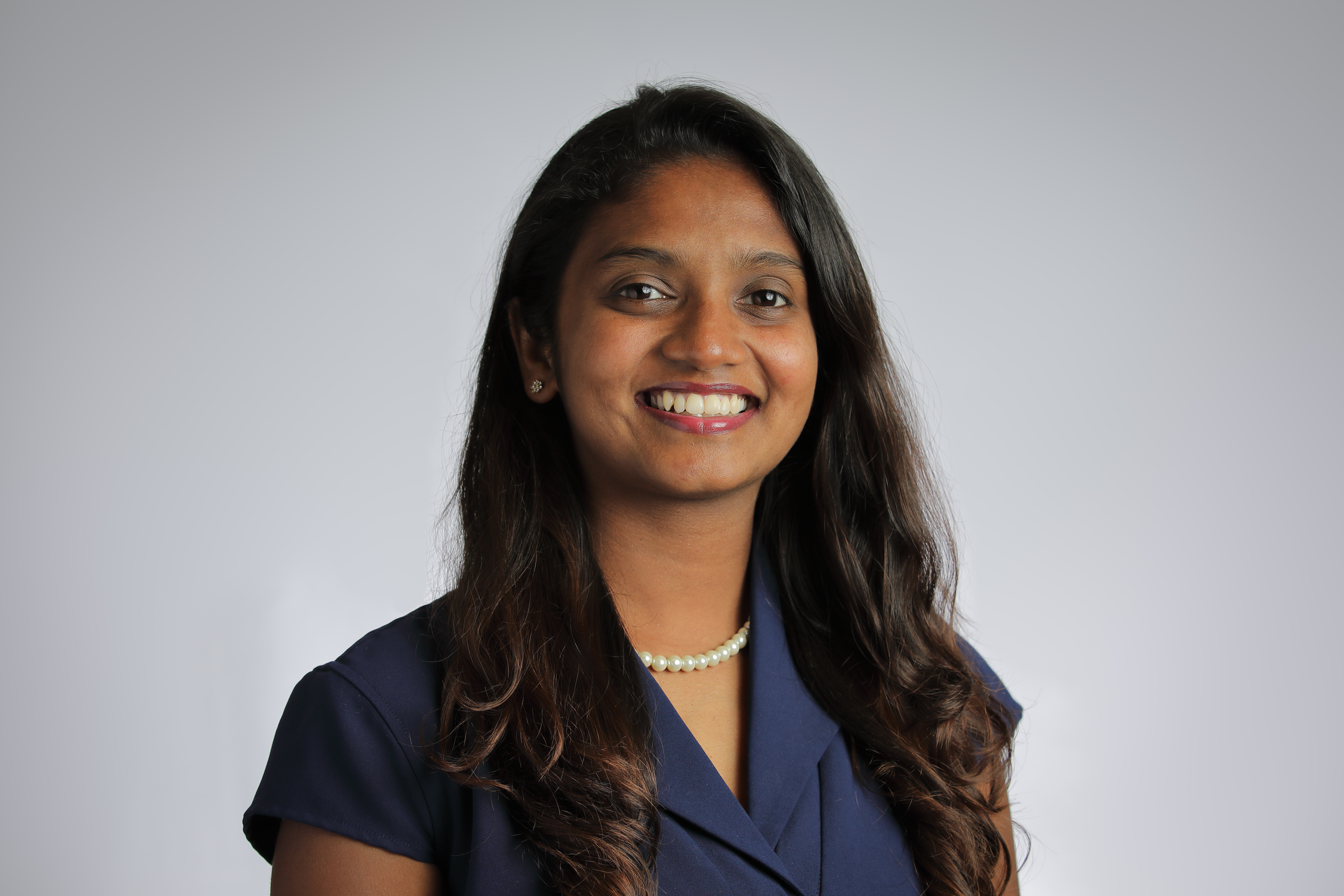 PhD Student, Baylor University
Dare to achieve great things in your life even if that idea terrifies you!
I am a PhD student in the Department of Chemistry & Biochemistry at Baylor University, Texas. My research involves understanding DNA replication and repair mechanisms using model organisms such as bacteria and archaea. Currently I am working on a project where I look at the (de)coupling interactions between DNA helicase and DNA Polymerase proteins in bacteria and how these interactions contribute to the dynamic nature of the bacterial replisome.

Also, as a scientist I contribute to the scientific community as a science communicator and as an international student I give back to the Baylor international student community as a Center for Global Engagement ambassador.
WHY DID YOU CHOOSE THIS FIELD?
I think I was always excited by the idea of pursuing something that challenges me. I grew up thinking that Science is hard and it is only for smart kids. As much as it scared me, this awaken my curiosity to explore the mystery of Science. In high school, with the encouragement of my parents I decided to pursue biological sciences. I remember working hard to pass the necessary exams to secure a position in one of the prestigious universities in my country. Thanks to the free education system in Sri Lanka, I was introduced to the world of 'Scientific Research' during my Molecular Biology & Biochemistry bachelor's degree. This is where I learnt that science is not only restricted to becoming a medical doctor or an engineer, but there is a whole world out there in laboratory RESEARCH. I was fascinated by the fulfilling sentiment that I felt, by having the opportunity to solve a scientific problem that no one else knew the answer for. Even after 4 years into my PhD, this still continues to amaze me.
WHAT DO YOU LOOK AT & THINK, "I WISH YOUNGER ME WOULD HAVE KNOWN THIS WAS POSSIBLE?"
As a first generation PhD student and also as an International student, one of the biggest achievements in my life is getting selected for the PhD with a full scholarship and a graduate school fellowship. Younger me, never knew this was possible or I had the potential to be here.
WHY DO YOU LOVE WORKING IN STEM?
Working in STEM gives me the opportunity to explore the unanswered, not only science related questions, but also regarding life. Research can be a highly demanding process, but it teaches you to be resilient and keep going until you find the answers you're looking for. This process can unknowingly shape you to not give up, even in life. I wake up looking forward to opportunities to share my STEM story with the younger generations, specially empower women in developing countries to dare to achieve great things with their lives.
BEST ADVICE FOR NEXT GENERATION?
Dare to achieve great things in your life even if that idea terrifies you! You don't have to be a genius to pursue your dreams in science, but with hard work and resilience, your STEM dreams can come true. Reach out to the role models whose work excite you. You'll be surprised to see how willing they are to mentor you and guide you! Ask questions when you are uncertain, science is all about exploring the unknown.
"First, Think. Second, Dream. Third, Believe. and Finally, Dare." -Walt Disney