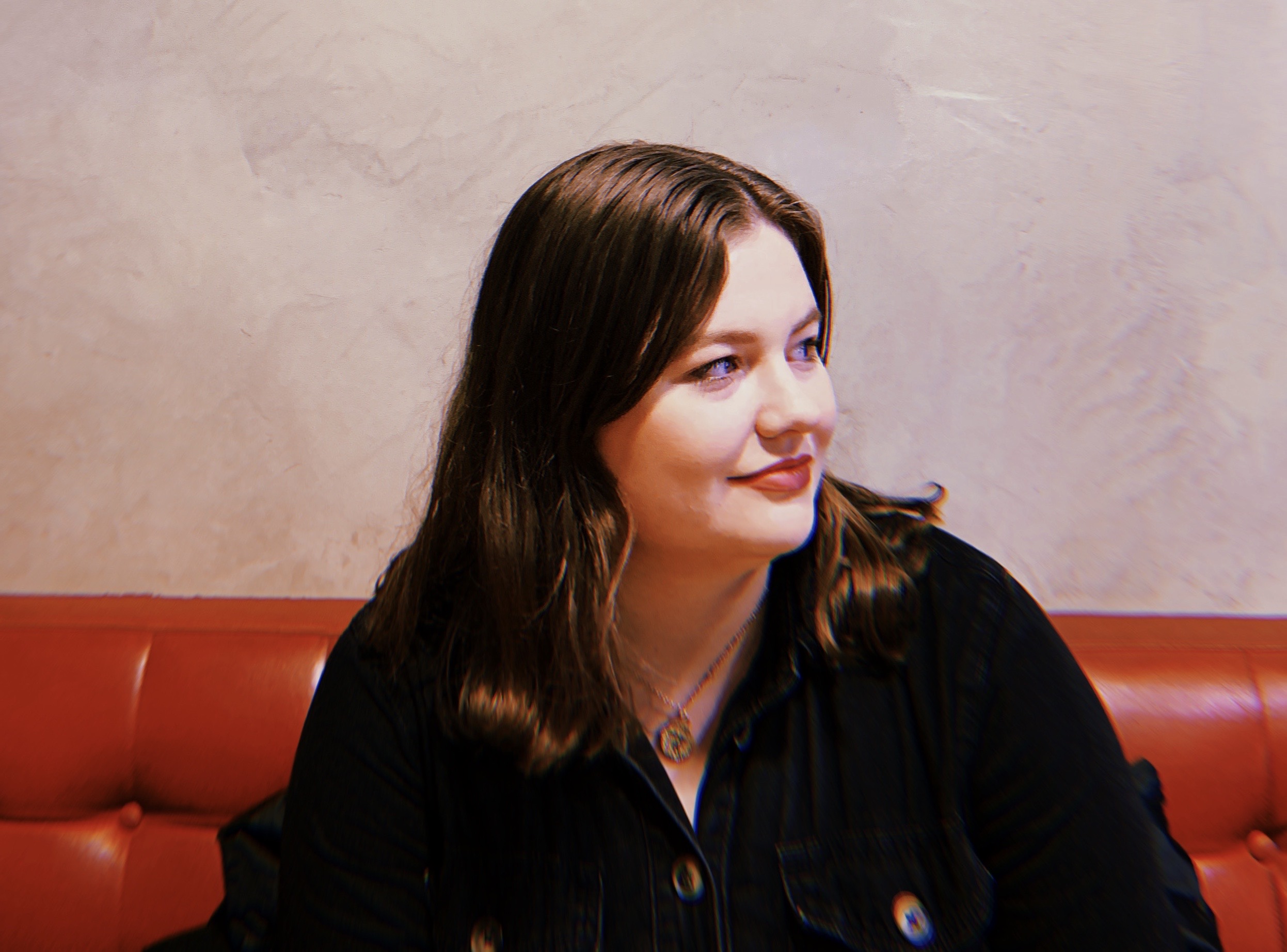 I'm part of a team which is rebuilding a platform for over 100 international websites. It's so exciting! We get to decide how we'd like the platform to be built so that it is more maintainable and much more performant, which means I get to explore exciting new technologies which will really enhance our users' journeys and make our developers lives a lot easier.
Why did you choose this field?
My Dad is a software engineer so I was always familiar and interested in tech growing up. He builds tracking systems for large container ships and I remember as a child being completely amazed that they could locate ships all over the world, all because of code my dad had written on his computer.
At university, I studied Maths and in my final year, was pretty unsure about what I wanted to do. After a meeting with a careers advisor he told me about the Accelerator programme at THG, which takes STEM grads without a computer science qualification, and trains them to be software engineers. It sounded exciting but I was unsure - until I heard about how THG really wanted more women working in tech there, so I knew I would be valued for my differences and the slightly different take on things I might have.
On that programme, we were taught full stack web development, with emphasis towards e-commerce. I chose my particular team because I learned how brilliant React is and new that this project would be a very exciting way to use it.
What do you look at and think, "I wish younger me would have known this was possible"?
My first tool going live. As part of the new platform, we're building tools which will improve the workflow across different stakeholders. The first project I was part of in my team was a tool for designers to choose styles for websites. I just thought it was amazing that I'd helped to build a website which designers now use as prt of their daily work, it really makes their job easier to do so that's a rewarding feeling. I also remember in the past thinking how mysterious building a website seemed, but now I can do it!
Why do you love working in STEM?
I love using maths every single day. Maths has always been my favourite subject, and I feel so lucky to be able to have a career which uses the subject I love the most.
I wake up looking forward to what I will learn today, I am surrounded by amazing people with such a wealth of knowledge - I just want to soak it all up like a sponge!
Best advice for next generation?
Don't ever put yourself in a box. There's so many things you can do with what you're interested in, you just need to go out there and find it.
I would also say try not to be too hard on yourself and stick by your values. You may enter an industry (like tech) which is predominantly male, but don't let that put you off. The difference in perspective you bring as a woman is valuable beyond measure. If you disagree with something, speak up. Maybe there had never been someone like you in that room before.
Inspo quote / fun fact / role model
"Too many women in too many countries speak the same language - of silence" - Hillary Clinton